Aldergrove Liquor Store Associate - FT
Actions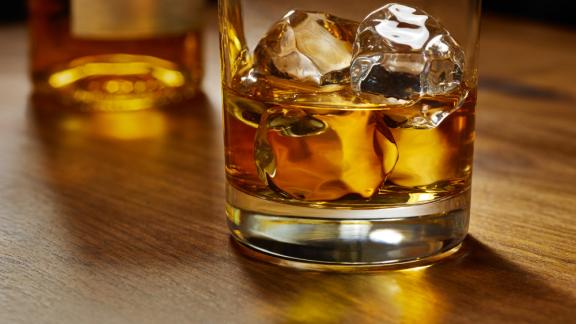 Aldergrove Liquor Store Associate - FT
Liquor on 248th
Description:
Otter Co-op invites applications for the position of Full Time Liquor Store Associate located at: 3650 248th Street, Aldergrove
Responsibilities:
• Provide excellent customer service to guests in a courteous, efficient manner.
• Process register transactions, refunds and returns, activate gift cards.
• Ensure register drawer is balanced at the end of shift following company procedures.
• Stock, face and rotate products on the shelves.
• Receive, check and put away deliveries.
• Keep store and storage areas clean and organized.
• Utilize product knowledge to promote sales.
• Contribute to the Team in living the Corporate Values of Integrity, Community and Excellence.
Skills & Qualifications:
• Liquor retail experience is preferred.
• Serving it Right licence is required.
• Enjoy working in a fast-paced, dynamic environment.
• Team player with strong communication skills.
• Problem solver and quick learner.
• WSET 1 minimum accreditation is required to be obtained within the first year of employment.
• Ability to physically lift, push, pull up to 50 lbs.
• Must be committed to a SAFE working environment
Compensation:
Otter Co-op offers a competitive salary with start rates of $12.65 to $17.29 per hour depending on experience, personal and professional development, and the opportunity to work with one of western Canada's most successful organizations.
All successful candidates will be required to undergo a background check.
Please send your resume to employment@otter-coop.com
Application Deadline:
January 31, 2019
Discover more: