Produce Manager (Aldergrove)
Actions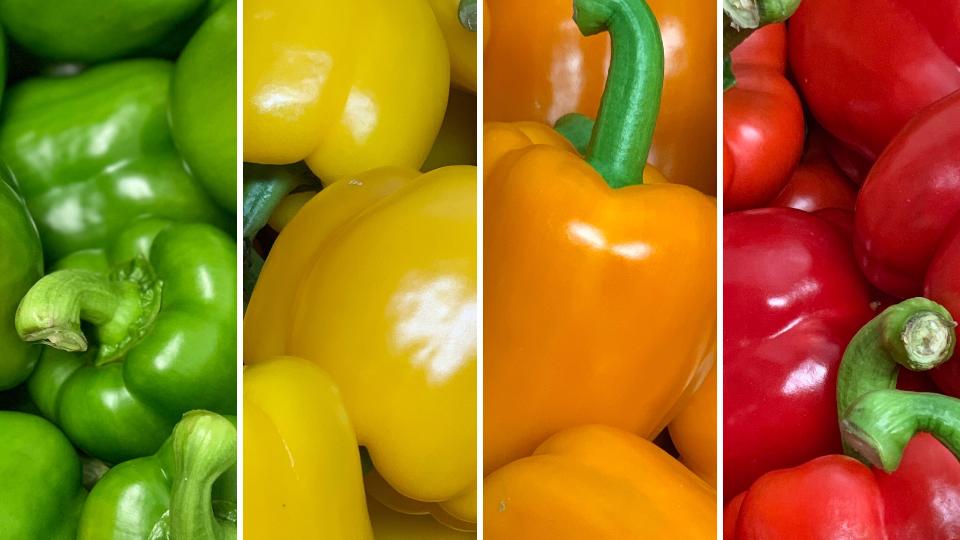 Produce Manager (Aldergrove)
Aldergrove
Description:
Otter Co-op invites applications for the position of Produce Manager located at our Aldergrove Retail Center at: 3650 248th Street, Aldergrove, BC.
What you'll do:
The Produce Manager is responsible for the overall operations of the Produce department to improve customer service, program execution and company profitability.
This includes scheduling, appraisals, budgeting and attainment of financial results along with the overall management of image, standards, implementation and adherence to company programs, policies and procedures as well as human resources related activities. Additional duties, not limited to, but includes, merchandising, marketing, administrative procedures, pricing, housekeeping, inventory control, customer service, health & safety compliance and team supervision.
This person will contribute to leading and inspiring the team to the 4 Keys to Excellence and contribute to the team in living the Corporate Values of Integrity, Community and Excellence.
Why it matters:
Our team provides a range of products and services to support our member-owners. Through the work that we do, we help to build, fuel, feed and grow Western Canadian communities together.
Who you are:
You are looking for a career in Customer Service Management and:
Must have a minimum of 2-3 years retail experience.
Previous retail management experience is an asset.
Previous Produce department experience is an asset.
Proficiency in Microsoft Outlook, Word and the ability to manage computer files efficiently.
Effective interpersonal, leadership and communications skills.
Motivation and ability to work in a busy environment.
Effective planning, organization and time management skills.
Strong analytical and problem-solving skills.
Demonstrate the ability to maintain relationships outside of the organization that support the organization.
Must be available 7 days a week to work between early mornings, afternoons and late evenings.
Our Team Leaders receive competitive salaries, a comprehensive benefits package and an employer-contributed pension plan. We encourage our Team Members to take advantage of learning opportunities, to grow and develop and to foster a culture of teamwork and innovation.
At Co-op, we embrace diversity and inclusion, and we're working to create a workplace that is as diverse as the communities we serve. We support and provide an environment that allows all to bring their whole selves to work.
Please note that safety-sensitive positions will require pre-employment alcohol and substance testing.
All successful candidates will be required to undergo a background check.
To be considered for this role please submit your application to: https://ottercoop.applytojob.com/apply/R4Ebr5um26/Aldergrove-Produce-Manager

Application Deadline:
January 1, 2020