Bakery Associate - PT (Aldergrove)
Actions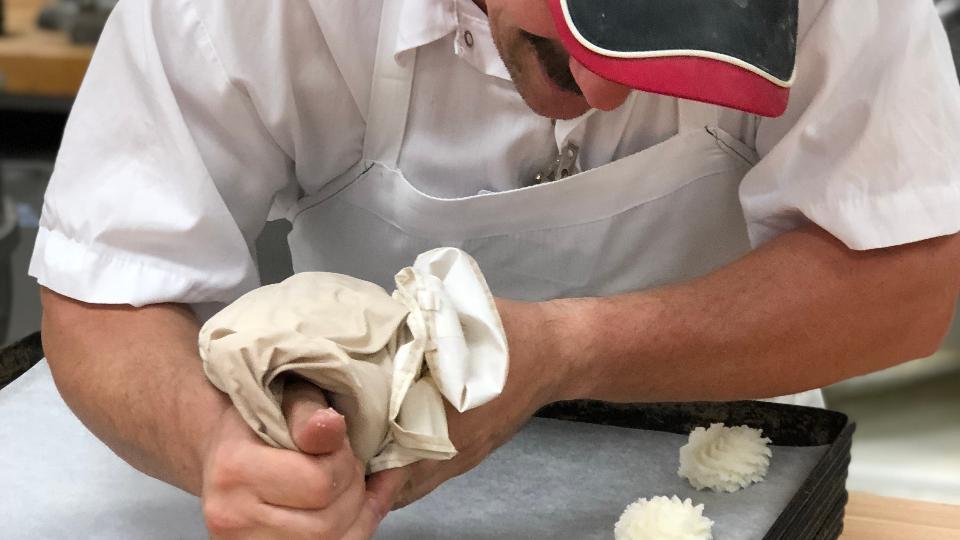 Bakery Associate - PT (Aldergrove)
Aldergrove
Description:
Otter Farm & Home Co-operative (Otter Co-op) has over 50,000 members with services in Food, Feed, Petroleum, Pharmacy, Hardware and Liquor in various retail locations across the Lower Mainland, Fraser Valley and Interior, with sales in excess of $250 million annually.
We are a different kind of business: we are locally invested, are community-minded and offer lifetime membership benefits including patronage refunds, quality products, quality services and fair prices.
Otter Co-op invites applications for the position of Part Time Bakery Associate at our at our Aldergrove Retail Centre located at: 3650 248th Street, Aldergrove, BC.
RESPONSIBILITIES:
Reporting to the Bakery Manager, responsibilities for this position include the following:
Assisting in designing and improving recipes
Measuring and combining ingredients and safely using mixers, blenders, heat sources, and other equipment to make baked goods, such as cookies, bread, cakes, etc.
Decorating and displaying finished products and features
Add a quality finish to baked items and packed products
Maintain proper storage, labelling and rotation of food products
Greeting customers, answering questions, making recommendations, accepting orders and payments, and providing exceptional customer service
Keeping records relating to deliveries, inventory, and production levels
Taking client information and ensuring that deliveries are fulfilled accurately and on time
Cleaning and restocking workstations and ensuring that all equipment is sanitized and prepared for the next shift
Follow opening and closing procedures
Contribute to the team in living the corporate Values of Integrity, Community and Excellence.
Perform other duties as assigned

SKILLS & QUALIFICATIONS:
Previous bakery experience is an asset
Previous cake decorating experience is an asset
Previous experience handling food along with a food safe certification is an asset
Must have excellent communication skills, be able to work efficiently in a team setting as well as independently in a fast-paced environment
Must have a strong work ethic
This is a physical job requiring the ability to stand for long periods of time and lift, push, pull up to 80 pounds on occasion
Must be committed to a SAFE working environment
Must be available to work a variety of shifts 7 days a week, between the hours of 4:30 am - 6:00 pm and a minimum of 8-24 hours per week.
Otter Co-op is pleased to offer our full time, salaried and eligible part time team members the following: Extended Health Care • Dental • Life Insurance • Travel Insurance Coverage • Long Term Disability Insurance • Employer Matched Pension Program (6% matched).
Otter Co-op is pleased to offer all team members the following: Employee Family Assistance Program • Company Social Club • Excellent Opportunities for Advancement • Competitive wages paid bi-weekly • Team Member Discount • Annual Bonus Program • Annual Equity Rebates and Fuel Rebate Program • Service Recognition Program • Learning and Development Opportunities.
Otter Co-op is committed to a diverse and supportive working environment based on our Core Company Values of Integrity, Community and Excellence. We are committed to giving back to our communities through our Corporate Social Responsibility Program. Last year we donated over $250, 000 to a variety of local charities and community organizations.
Otter Co-op offers competitive pay rates with start rates of $14.60 to $17.69 depending on experience, personal and professional development, and the opportunity to work with one of western Canada's most successful organizations.
All successful candidates will be required to undergo a background check.
We would like to thank everyone for their applications, however only candidates chosen to move forward in the interview process will be contacted.
To apply, please click here
Application Deadline:
June 21, 2020
Discover more: