Temporary Senior Petroleum Sales Associate (Chilliwack)
Actions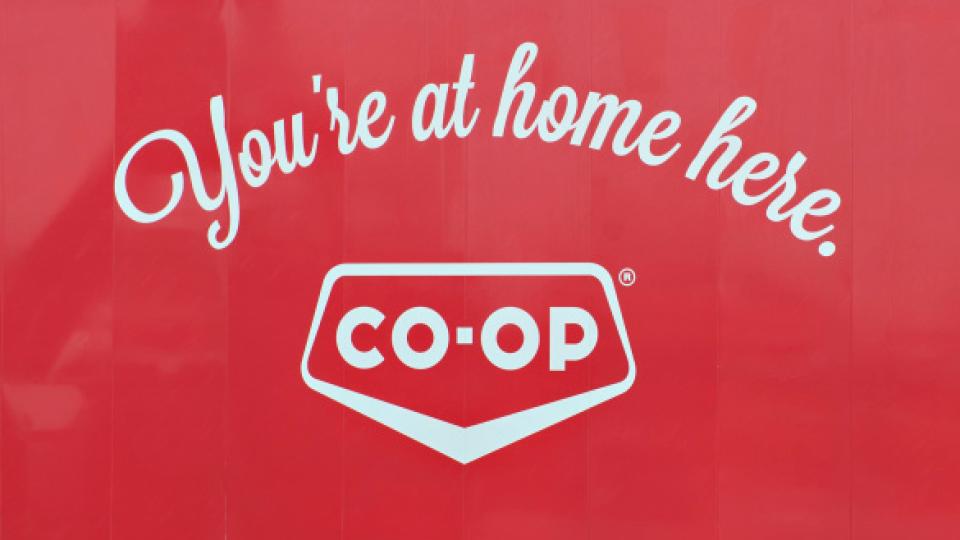 Temporary Senior Petroleum Sales Associate (Chilliwack)
Chilliwack
Description:
Otter Co-op invites applications for the position of Temporary Full Time Senior Petroleum Sales Associate. The position is located in our
Bulk Petroleum Office in Chilliwack at: 44046 Progress Way, Chilliwack, BC..
RESPONSIBILITIES:
Reporting to the Petroleum Division Manager, responsibilities for this position include the following:
Audit individual transaction in BRIC/ fuel system.
Enter invoice information in RCBK/Deliveries (bulk plant).
Inventory reconciliation/Shrinkage report.
Prepare government tax returns.
Reporting sales/Period end reports.
Support on pricing with the division manager.
Answer inquiries and resolve complaints from customers.
Contribute to the Team in living the Corporate Values of Integrity, Community and Excellence
Perform other duties as assigned
SKILLS & QUALIFICATIONS:
Solid Computer skills
Excellent Customer Service skills.
Accounting/Bookkeeping experience an asset.
Must be committed to a SAFE working environment.
Able to perform physical job duties including lifting, pushing and pulling up to 35 lbs.
Must be available Monday to Friday to work shifts between 8:30 am to 5:00 pm.
Otter Co-op is pleased to offer our full time, salaried and eligible part time team members the following: Extended Health Care • Dental • Life Insurance • Travel Insurance Coverage • Long Term Disability Insurance • Employer Matched Pension Program (6% matched).
Otter Co-op is pleased to offer all team members the following: Employee Family Assistance Program • Company Social Club • Excellent Opportunities for Advancement • Competitive wages paid bi-weekly • Team Member Discount (15% off Hardware, Family Fashions, and Bagged Feed/Agro Products) • Annual Bonus Program • Annual Equity Rebates and Fuel Rebate Program • Service Recognition Program • Learning and Development Opportunities.
Otter Co-op is committed to a diverse and supportive working environment based on our Core Company Values of Integrity, Community and Excellence. We are committed to giving back to our communities through our Corporate Social Responsibility Program. Last year we donated over $250, 000 to a variety of local charities and community organizations.
Our Team Members receive a competitive wage, with start rates of $16.02 to 20.34 per hour depending on experience, personal and professional development, and the opportunity to work with one of western Canada's most successful organizations.
All successful candidates will be required to undergo a background check.
To apply please submit your application to:https://ottercoop.applytojob.com/apply/MMgY9E9Qz2/Temporary-Senior-Petroluem-Sales-Associate-Chilliwack
Application Deadline:
December 2, 2019