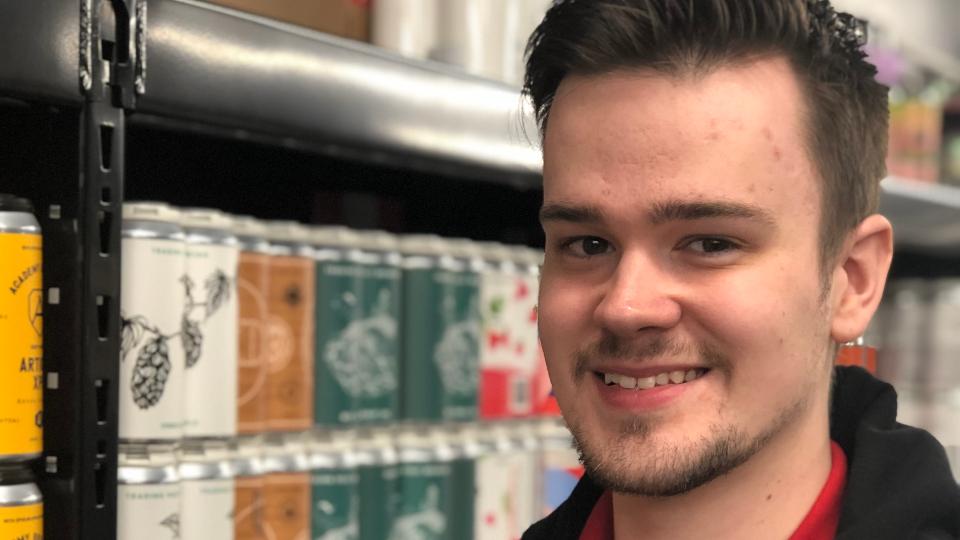 Liquor Store Manager - FT
Vancouver and Chilliwack
Description:
Otter Co-op is now hiring a Full-Time Liquor Store Managers at our various liquor locations in Vancouver and Chilliwack, BC.
Who we are:
Co-op does business differently. As a co-operative, we believe in working together to serve Western Canadians, delivering profits back to our communities and investing in sustainable growth. To learn more about who we are and how you can help bring our brand to life, visit us at www.otterco-op.crs.
What you'll do:
Reporting to the Area Manager, the Liquor Store Manager leads the day- to-day operations of the department in providing quality products and services in our store. They are responsible for providing and implementing strategic direction, coaching, training, and leading team members while making safety a top priority in carrying out daily job duties. This leader will bring a positive approach; show initiative and drive results; someone who can build and maintain relationships with guests and with the team members while ensuring that the administrative requirements of the role are fully maintained.
The successful candidate will be responsible for duties such as but not limited to the following:
Overseeing of the daily operation and management of the liquor store in accordance with company policies, procedures, and overall expectations
Provide ongoing written and verbal feedback to the Area Manager
Provide direction and leadership toward building an ongoing positive, highly motivated team
Ensure the store's merchandising standards are being managed and maintained and all programs are being implemented, measured, and managed
Ensure the store's housekeeping, sanitation and maintenance schedules/standards are managed and being maintained
Directly responsible to ensure the store adheres to BCLDB operating guidelines and all government regulations in labeling, pricing, sanitation, and food safety
Attend and actively participate in commodity, leadership, and safety meetings
Directly responsible for team member relations, including hiring, training and development and performance management
Provide leadership in the areas of Occupational Health and Safety (OH&S)
Contribute to the Team in living the Corporate Values of Integrity, Community and Excellence
Why it matters:
Our team provides a range of products and services to support our member-owners. Through the work that we do, we help to build, fuel, feed and grow Western Canadian communities together.
Who you are:
You are looking for a career in Customer Service Management and:
Work experience in leading and managing people is an asset as is several years' experience in the liquor industry
Proficiency in Microsoft Outlook, Word, Excel, PowerPoint, and the ability to manage computer files efficiently
Effective interpersonal, leadership and communications skills, motivation, and ability to work in a busy environment
Effective planning, organization, and time management skills
Strong analytical and problem-solving skills
Demonstrate the ability to maintain relationships outside of the organization that support the organization
Enjoy working with the public
Must be available 7 days a week to work between early mornings, afternoons, and late evenings
Preference will be given to those with WSET Level 2 Designation
Our Team Members receive competitive salaries and for eligible positions there is also a comprehensive benefits package and an employer matched pension plan. We encourage our Team Members to take advantage of learning opportunities, to grow and develop and to foster a culture of teamwork and innovation.

Otter Co-op is committed to a diverse and supportive working environment based on our Core Company Values of Integrity, Community and Excellence. We are committed to giving back to our communities through our Corporate Social Responsibility Program.
At Co-op, we embrace diversity and inclusion, and we're working to create a workplace that is as diverse as the communities we serve. We support and provide an environment that allows all to bring their whole selves to work.
All successful candidates will be required to undergo a background check.
We thank all candidates for their interest; however, only those selected to continue in the recruitment process will be contacted.
To view all postings click here

Application Deadline:
October 30, 2021