The Benefits of a Co-op Career
Actions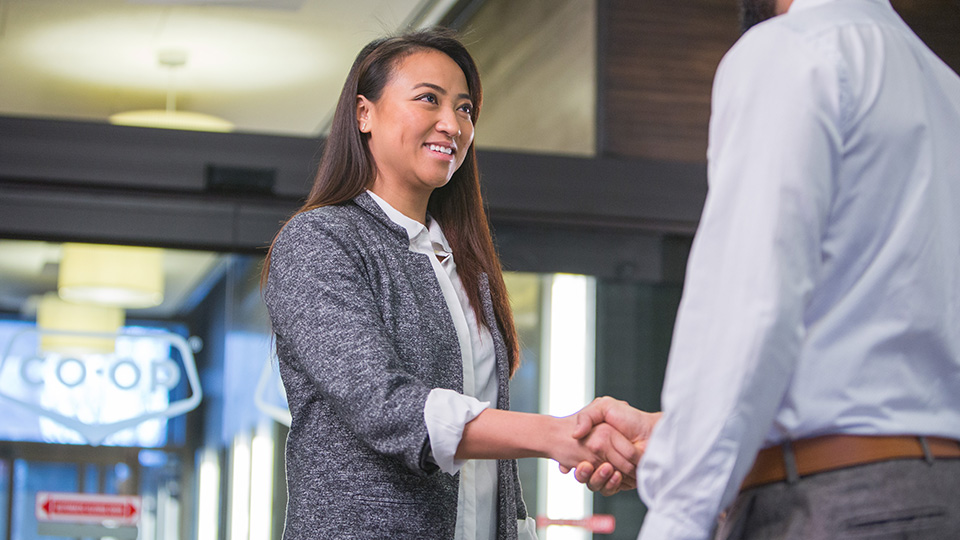 The Benefits of a Co-op Career
July 20, 2018
Otter Co-op is pleased to offer our full time team members the following: Extended Health Care • Dental • Life Insurance • Travel Insurance Coverage • Long Term Disability Insurance • Employer Matched Pension Program (6% matched).
Otter Co-op is pleased to offer all team members the following: Employee Family Assistance Program • Company Social Club • Excellent Opportunities for Advancement • Competitive wages paid bi-weekly • Team Member Discount • Annual Bonus Program • Annual Equity Rebates and Fuel Rebate Program • Service Recognition Program • Learning and Development Opportunities.
Otter Co-op is committed to a diverse and supportive working environment based on our Core Company Values of Integrity, Community and Excellence. We are committed to giving back to our communities through our Corporate Social Responsibility Program. Last year we donated over $250, 000 to a variety of local charities and community organizations.