Join the Liquor on 248th Team!
Actions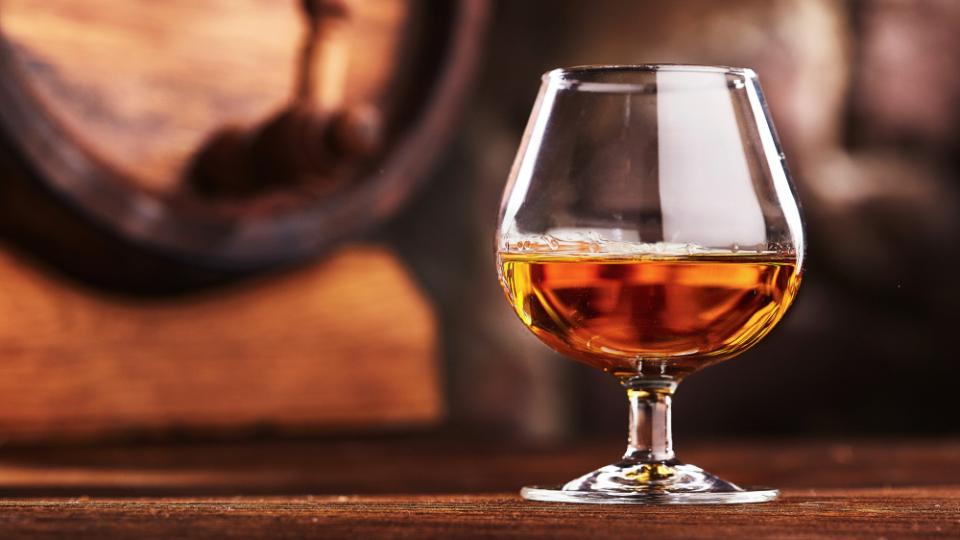 Join the Liquor on 248th Team!
December 19, 2018
Otter Co-op's new liquor store, Liquor on 248th, is looking for spirit, beer and wine enthusiasts to join our team!
Do you have a passion to learn about one of BC's most evolving specialty industries?


Do you have a thirst for knowledge and developing your career?


Do you want to be a part of a different kind of company, truly local and a part of the community?
One position we are looking for, in particular, is a beer expert with Prud'homme training. Liquor on 248th will have one of the largest walk-in beer coolers in BC and an extremely large selection of craft, local and imported beer. If this brews excitement for you, then we would love to hear from you!

Come join the Valley's premier liquor destination, and help us create a true liquor experience, one guest at a time.
Applicants need to be 19+ years of age, and will be subject to a background check.

Forward your resume and cover letter to employment@otter-coop.com. We hope to hear from you soon!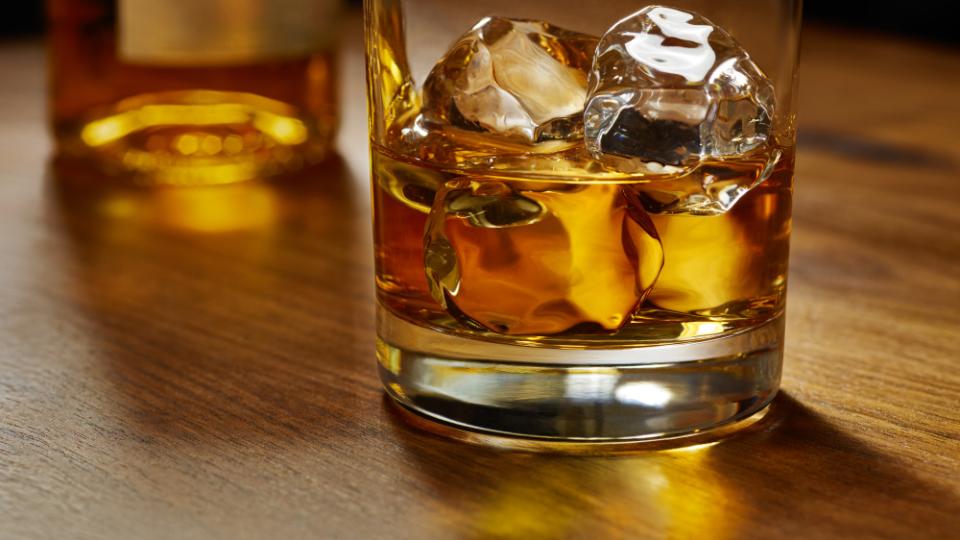 Discover more: