Otter Co-op's Commitment to Safety
Actions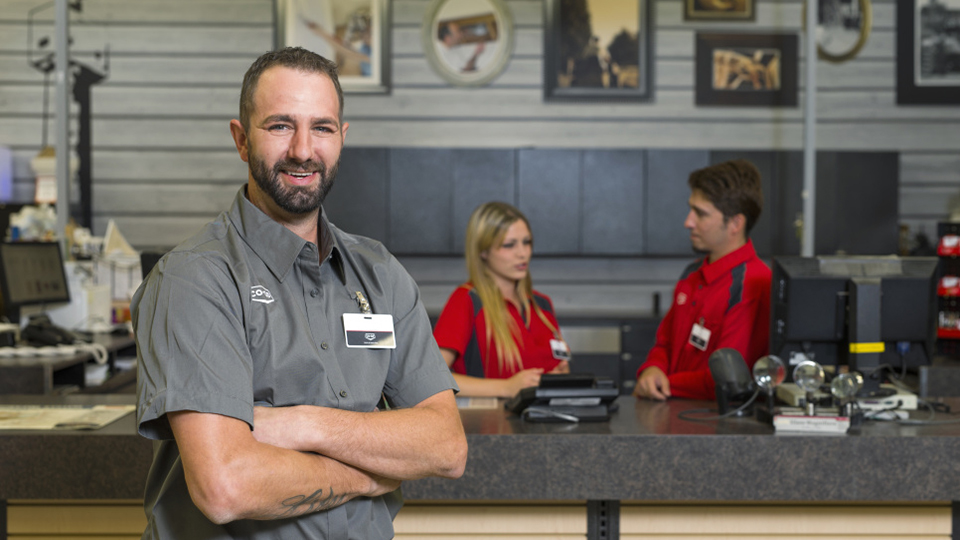 Otter Co-op's Commitment to Safety
May 23, 2019
Otter Co-op is committed to the safety and well-being of our team members. Otter Co-op has integrated safety into every facet of our culture, from the orientation process to regular meetings and inspections throughout every department we operate.
At Otter Co-op, we pride ourselves on excellence and have built it into our corporate values. An important factor in operational excellence is safety, and we are proud of the progress we have made in reaching our goals. Our reportable incidents have decreased year over year, and we have a joint health and safety committee tying all of our departments together in continually investigating and improving our practices and procedures. We are continually working towards COR certification, and look to improve our safe work procedures each and every day. Our safety aspirations are built into five pillars, outlined below:

People — Otter Co-op is committed to the safety and well-being of our team members and guests. First and foremost, our goal is for every guest and team member at Otter Co-op to go home safe at the end of our day and we encourage our team to share the reasons of why they stay safe.
Market — We want to be first in the hearts and minds of our members, team members and their families. Keeping that top of mind, as we grow, we align ourselves with suppliers, contractors and community partners that share our same values when it comes to safety and customer satisfaction. We are successful at safety when our partners succeed with us.
Operations — Whether it be our gas bars,retail, pharmacy, commercial fuel & feed or our liquor store operations, we focus on constantly improving our operations through technology, best practices, process and procedure, innovation and personal ownership of safety at all levels of our organization. We are committed to continually improving our operations to protect people, assets and our environmental footprint.
Financial – Our continued growth in our business and membership reflects our commitment to our members and the board that represents them. Fiscal responsibility lies with all of us. Regular capital investment and expense management in our business improves our reliability and allows all of operations to grown and operate safely.
Sustainability – We care about the communities we operate in deeply. We give back to those communities through donation, volunteerism and support of environmental mandates and policy. As we continue to grow and evolve as a part of the communities we live and operate in, being a good community partner is of top priority. We strive to be a good neighbor and always come to the table with the most sustainable outcomes possible that keep everyone around us safe.
Team members and guests at Otter Co-op can feel safe and secure knowing that Otter is committed to a culture built around safety, and dedicated to the health and security of everyone we serve.
Discover more: