Positions at Parallel / East Abbotsford
Actions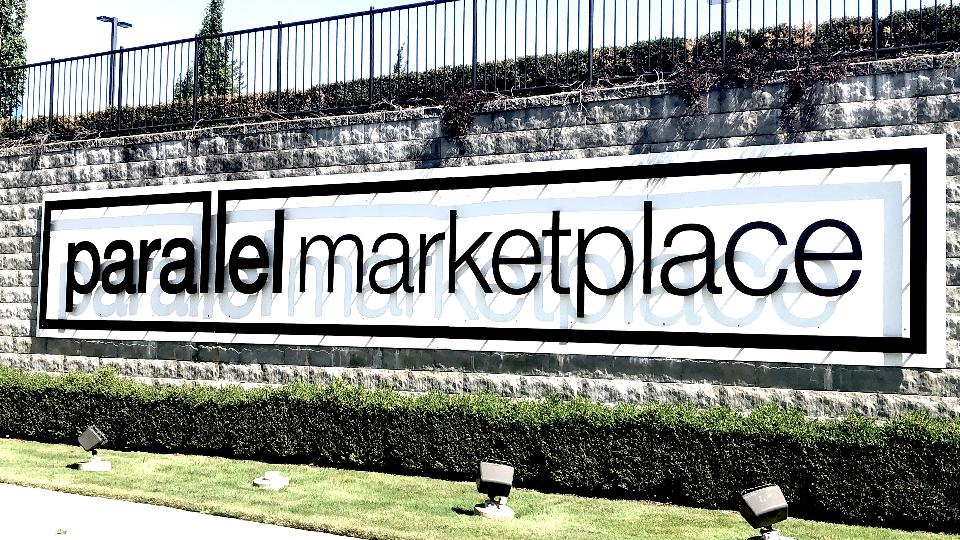 Positions at Parallel / East Abbotsford
July 22, 2020
Otter Farm & Home Co-operative (Otter Co-op) has over 50,000 members with services in Food, Feed, Petroleum, Pharmacy, Hardware and Liquor in various retail locations across the Lower Mainland, Fraser Valley and Interior, with sales in excess of $250 million annually.
We are a different kind of business: we are locally invested, are community-minded and offer lifetime membership benefits including patronage refunds, quality products, quality services and fair prices.
Otter Co-op is now accepting applications for multiple positions at our new Parallel Food Store in East Abbotsford, BC. Please follow the links below for further information and to apply.
Full Time:
Part Time:
Otter Co-op is pleased to offer our full time, salaried and eligible part time team members the following:
Extended Health Care • Dental • Life Insurance • Travel Insurance Coverage • Long Term Disability Insurance • Employer Matched Pension Program (6% matched) (FT only).
Otter Co-op is pleased to offer all team members the following:
Employee Family Assistance Program • Company Social Club • Excellent Opportunities for Advancement • Competitive wages paid bi-weekly • Team Member Discount • Annual Bonus Program • Annual Equity Rebates and Fuel Rebate Program • Service Recognition Program • Learning and Development Opportunities.
Otter Co-op is committed to a diverse and supportive working environment based on our Core Company Values of Integrity, Community and Excellence. We are committed to giving back to our communities through our Corporate Social Responsibility Program. Last year we donated over $270,000 to a variety of local charities and community organizations.
At Co-op, we embrace diversity and inclusion, and we are working to create a workplace that is as diverse as the communities we serve. We support and provide an environment that allows all to bring their whole selves to work.
All successful candidates will be required to undergo a background check.
We would like to thank everyone for their application, however only candidates that will be moving forward in the interview process will be contacted.
Discover more: