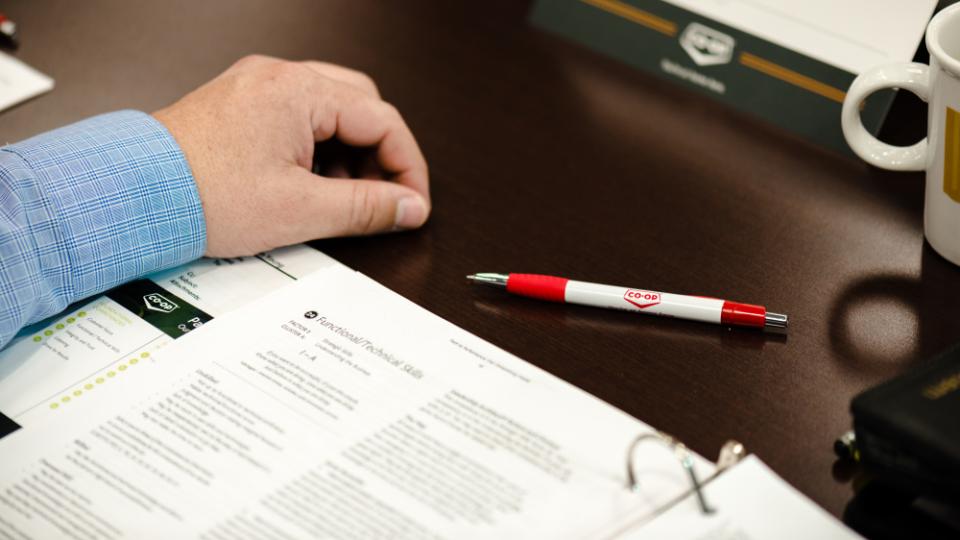 2021 Annual Report
June 2, 2022
(June 2, 2022)— We're excited to officially announce that we are returning over $5.9 million of our profits to Otter Co-op members in cash and equity for their 2021 purchases. The patronage allocation was announced at our Annual General Meeting held June 1, 2022.
Despite the economic turmoil caused by the global pandemic and market for fuel Otter Co-op had a very successful year of growth, ending with record sales. We are proud to continue to give back to member/owners with cash that goes right into their pocket and help stimulate the local economy.
Currently cheques are planned to be mailed in November to coincide with Giving Tuesday. Thank you for supporting our different kind of business, owned by you!

Allocation Rates

| | |
| --- | --- |
| Retail – General Merchandise & Food | 3.00 % |
| Pharmacy Prescriptions | 1.00% |
| Feed | 2.00% |
| Oils & Lubricants | 3.50% |
| Clear & Dye Diesel | 5¢/L |
| Liquor | 3.00% |
| Clear & Dye Gas | 5¢/L |
| Propane | 4.00% |

View our 2022 Virtural AGM here

Our 2021 Annual Report and Financial Statements can be found below: