2022 Board of Directors Results
Actions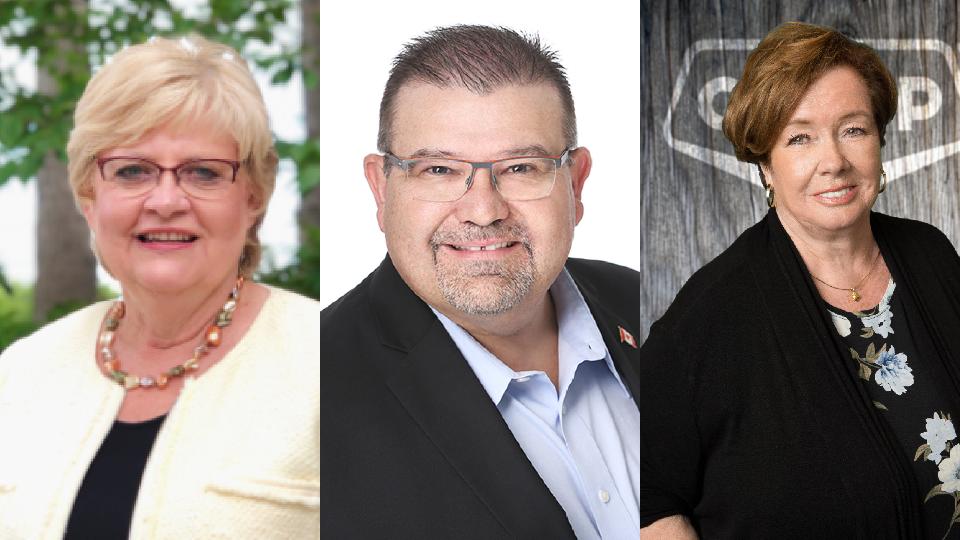 2022 Board of Directors Results
March 25, 2022
Thank you to the 2022 nominees for Board of Directors for the Otter Farm & Home Co-operative which included Bev Dornan, Darwin Osarchuk, Deanna Horn, Gus Hartl and Maria Pucek. We are pleased to announce the results of this year's election which was held electronically between March 7 – 14, 2022. All Co-op Members approved prior to February 15, 2022, were eligible to vote.
Join us in congratulating Deanna Horn for being re-elected for a second three-year term on our board. Deanna's family has resided, farmed, and worked in Langley for the last 100 years. She is committed to the Co-op system having begun her career in management at a local Credit Union. She has Governance expertise having served as Chair or President on several "not for profit" Boards. Her knowledge includes finance, accounting, human resources and marketing training and expertise as a Senior Manager at a local Credit Union and elected leader in the real estate sector.
Along with Deanna Horn we welcome Bev Dornan and Gus Hartl as the other successful candidates earning their first three-year terms on our board.
Bev recently retired as a team leader with Otter Co-op after 55 years of service and has extensive board experience having sat at the board table for Aldergrove Credit Union, G&F Financial, Langley Community Services, Langley Chamber of Commerce, and Hospital Foundation.
Gus Hartl has worked in the financial services sector for the past forty years and the past sixteen as CEO of Aldergrove Credit Union. He has experience in finance, marketing, human resources, credit, risk, and governance. He is very familiar with the role of governance as it relates to the relationship between the board and management and is the past President of the Credit Union Foundation of BC and board member for Stabilization Central Credit Union.
We look forward to your support in governing our Co-operative's strategy while representing our member-owners and continuing our growth.
On behalf of all the members of the Otter Farm & Home Co-operative a heartfelt thank you to Director, Darwin Osarchuk and President, Angie McDougall for their years of service on our board, they have been integral to the advances we have made in our recent diversification, growth, and success.
As a co-operative, we are not only working for our community, but we are also owned by our community. We embed sustainability in our business by planning and investing for the long term, with our communities and environment in mind. These achievements are due in large to the leadership, hard work and dedication of our board.