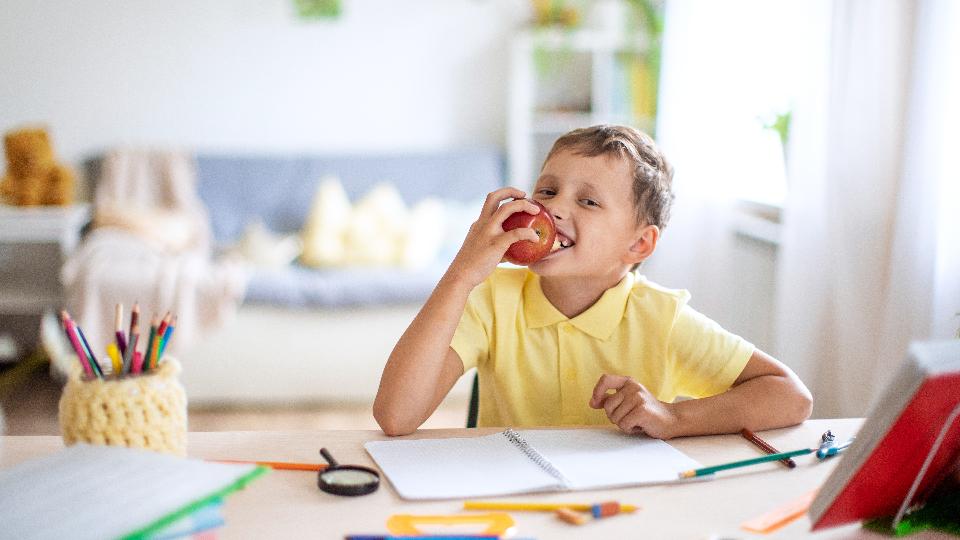 After-School Snacks
September 5, 2023
We're back to school, which means we're back to the same old routines. The kids tend to get home from school and immediately rummage through the cupboards. And while the after-school snacks can seem like they're ruining your dinner plans, they don't have to! Use the following suggestions as healthier options that will satisfy their cravings and get them through until dinner.
The best part? They all come together pretty quickly and can be made ahead of time for some grab-and-go munchies.

Recipes for a Bit More Time
Apple Nachos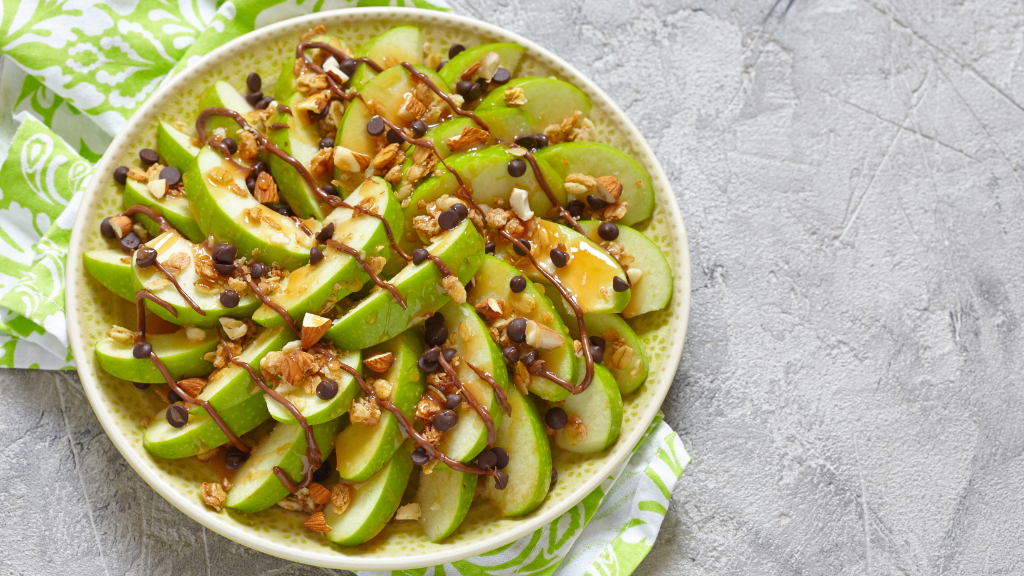 It's the perfect sweet but healthy option.
Ingredients
1 apple
1 tbsp of nut butter (We recommend mixing it with a few drops of coconut oil until it's smoother)
Optional: toasted coconut flakes, chocolate chips, maple syrup, granola
Directions
Slice the apple into thin wedges and arrange on a plate. Top with peanut butter/coconut oil and any other toppings you prefer.

Puffed Pizza Twists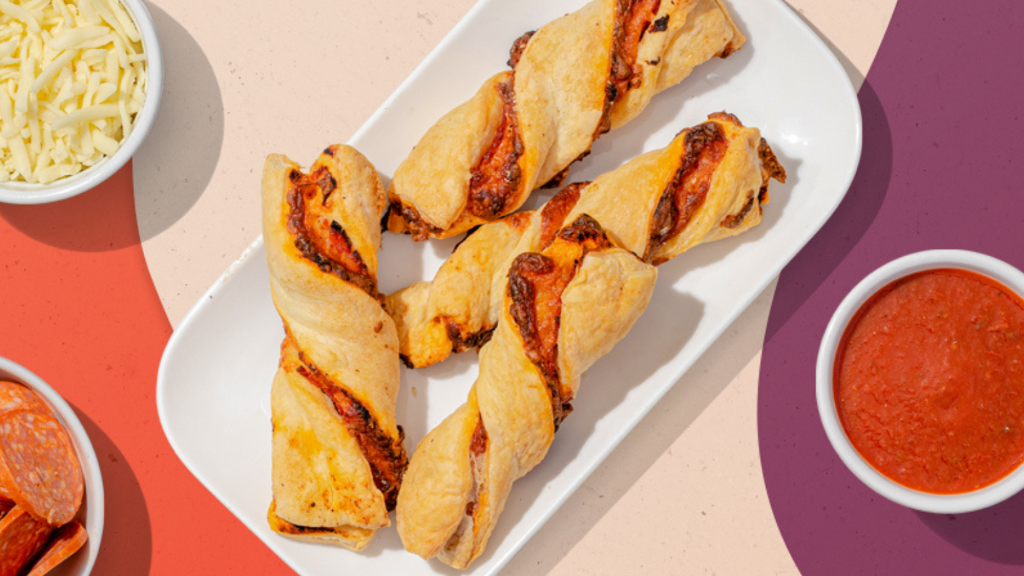 It is a great savoury option that is less processed than frozen pizzas. View the original recipe here.
Ingredients
200 g sheet CO-OP GOLD Puff Pastry
2 tbsp CO-OP GOLD Tomato Paste
1 cup CO-OP GOLD Shredded Pizza Mozzarella
½ cup CO-OP GOLD Pepperoni, thinly sliced
Directions
Preheat oven to 350°F. Place pastry sheet on a cutting board and cut in half. Evenly spread half of the tomato paste on each pastry sheet, right to the edges.
Next, add shredded cheese evenly onto only one pastry sheet. Evenly spread pepperoni on top of the cheese.
Carefully flip the sheet without toppings onto the other pastry sheet, tomato-side down. Press with your hands so the sheets stick together.
Cut the sheet in half with a sharp knife, then cut each half in half twice more until you have eight strips. Hold one end of the pastry strip and twist the other to create twists.
Add twists to a baking tray lined with parchment paper. Bake on convection 14–16 minutes or until golden. Let it cool and enjoy.
Tip: To make cutting pastry strips easier, place the sandwiched sheets in the fridge or freezer to cool down before cutting. You can also store the pastry sheets in the freezer until you can bake them.

Homemade Trail Mix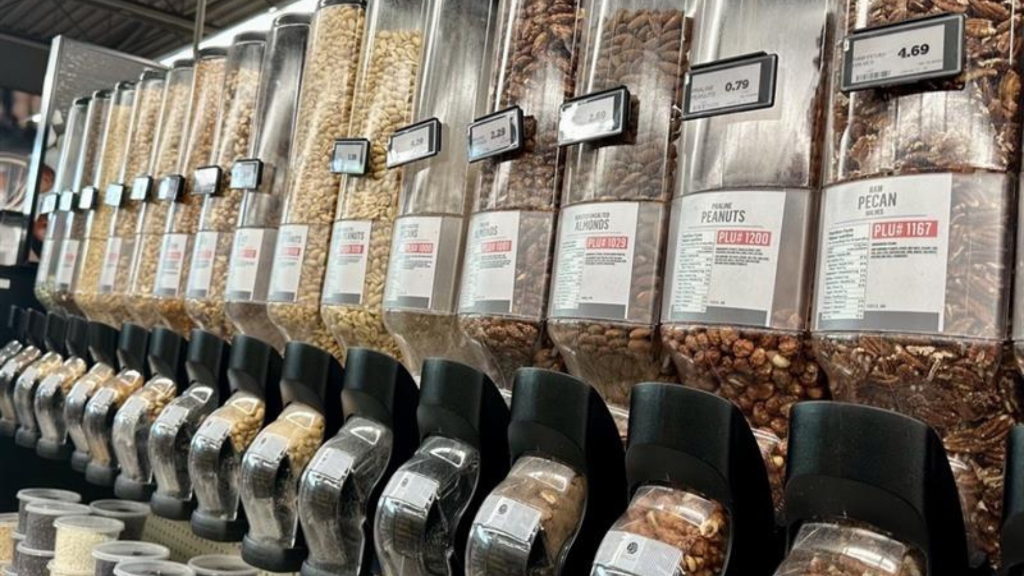 Who needs Chex when this recipe is easy, delicious, and cheap?
Ingredients
1 oz. (about 3/4 cup; 16 pretzels) CO-OP GOLD Pretzel Twists
1 oz. (about 27 pretzels) CO-OP GOLD Pretzel Sticks
1/2 cup roasted unsalted
1/2 cup CO-OP GOLD Roasted Unsalted Peanuts
1/2 cup CO-OP GOLD Whole Unsalted Almonds
1/2 cup cashews
1/2 cup CO-OP GOLD Honey Nut Toasted Oats Cereal
1/4 cup CO-OP GOLD Raw Pumpkin Seeds
1 tbsp. olive oil
1 1/2 tbsp. light brown sugar
1 tbsp. finely chopped rosemary
1/2 tsp. cayenne
kosher salt
black pepper
Directions

Preheat the oven to 375°F. Line a large baking sheet with nonstick foil.
In a large bowl, toss the pretzels, peanuts, pecans, almonds, cashews, Cheerios and pepitas with the olive oil, sugar, rosemary, cayenne and ½ teaspoon each salt and pepper.
Arrange the nut mixture on the prepared baking sheet in an even layer and roast until the nuts are toasted and golden, 12 to 15 minutes.
Tips for On the Go
We get it, sometimes you don't have time to prepare something. On those kind of days, these are our go to snacks.

Hummus and baby carrots
Yogurt and Dried Fruit- a great source of protein and probiotics.
String Cheese and pretzels- a perfect salty snack that is mess-free.
Prepackaged Trail Mix (We recommend CO-OP GOLD PURE Monster or Peanut Butter Lovers' Mixes)
Cream Cheese Stuffed Mini Peppers- a great snack to eat on the go.
Try out any of the recipes above? Tag us and show us your after-school snacks on Instagram and Facebook.