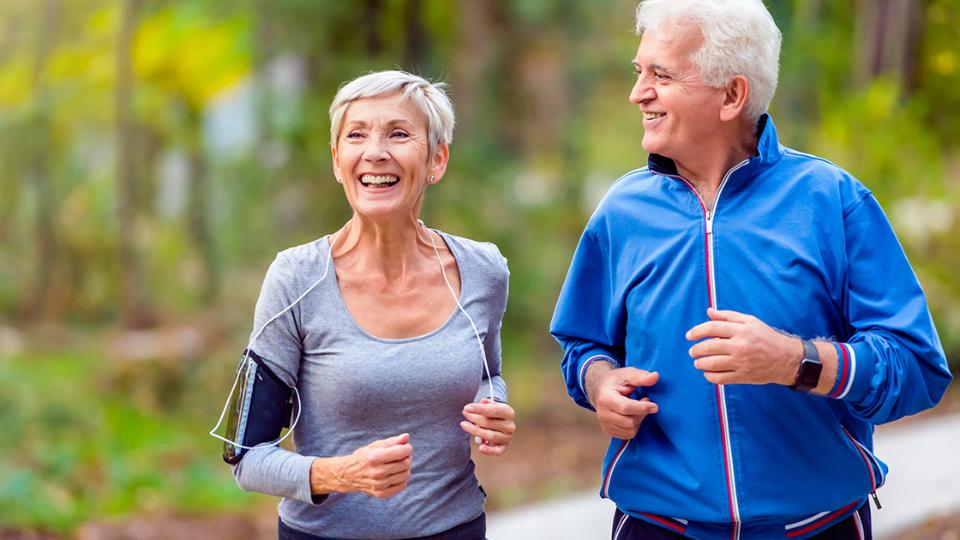 All About Heart Health
February 18, 2020
Around one in 12 Canadians over 20 lives with heart disease. It's the second most common cause of death in Canada. However, there are ways for you to lower your risk.
We talked to Dwight Gulutzan, Pharmacy Manager at Moose Jaw Co-op, about heart disease risk factors and how your pharmacist can help you in your heart health journey.
What are the different types of heart disease?
There are many types of heart disease, which is a group of conditions that affect the structure and functions of the heart.
"The most common types are cardiovascular disease, irregular heartbeats or arrhythmias, heart attacks and heart failure," explained Gulutzan.
Coronary artery disease—a blockage or narrowing of the coronary arteries—is the most common form of heart disease. Gulutzan told us that the narrowing caused by cholesterol deposits on the artery walls limits the amount of oxygen the heart receives.
What causes coronary artery disease?
Atherosclerosis, which causes coronary artery disease, is a result of damage to the inner lining of the arteries, allowing cholesterol and platelets in the blood to slowly block and narrow the artery and restrict blood flow.
Cholesterol is fat typically found in the blood. The liver produces enough cholesterol for the body, but risk factors like poor diet, lack of exercise, smoking or age can cause too much cholesterol which can lead to narrowing of the arteries.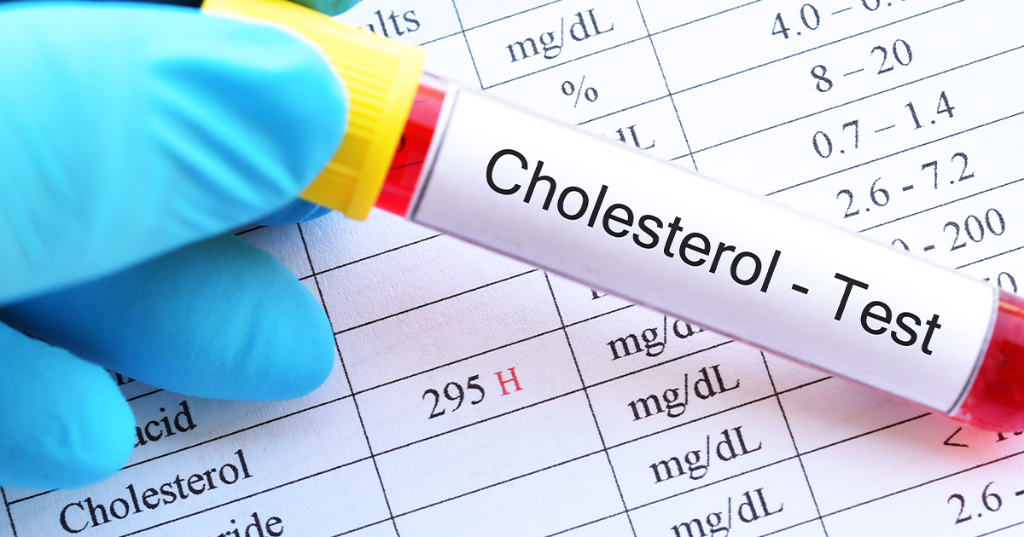 "Eating healthier, quitting smoking, managing stress, increasing physical activity and checking in on your cholesterol and blood pressure are ways to lower your risk of coronary artery disease," he explained.
What lifestyle changes can I make to help improve my heart health?
"Some of the common risk factors for coronary artery disease such as age, gender, family history and race can't be changed," said Gulutzan.
Other risk factors are modifiable. Eating healthy, limiting salt intake, exercising daily and being active, quitting smoking, limiting alcohol intake and taking time to relax and manage stress are all lifestyle changes we can make to improve our heart health.
What is the pharmacist's role in heart health?
Pharmacists play a vital role in managing heart health as the most accessible member of the health care team. They can help with smoking cessation and counselling for patients who are having a difficult time quitting smoking.
Gulutzan noted that pharmacists can discuss cholesterol levels and, in collaboration with your physician, make sure you are achieving your cholesterol targets. Medication reviews will educate patients on the evidence behind their drug treatments and strategies to improve their heart disease.
Most importantly, your Otter Co-op pharmacist is there to answer any questions or concerns you may have about your heart health.
Call your local Otter Co-op Pharmacy to make an appointment today.
Aldergrove Pharmacy: (778) 771-0410
Mt Lehman Pharmacy: (778) 655-5170
Glen Mountain Pharmacy: (604) 851-9654
Parallel Pharmacy: (778) 771-0410
Discover more: