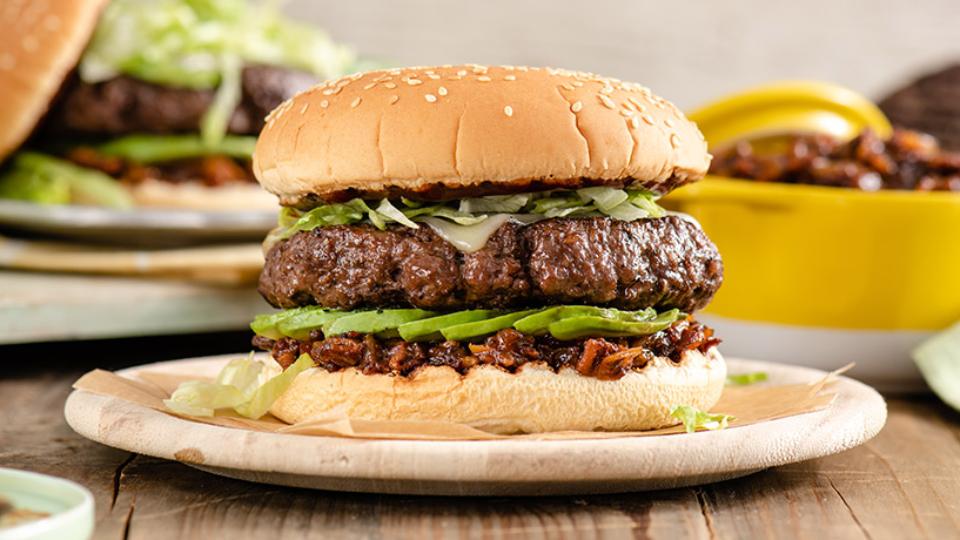 BUILD YOUR ULTIMATE BURGER
May 7, 2020
The beauty of a great burger is in the perfect combination of flavours, textures and temperatures. Whether you're going for classic beef, lettuce and tomato, or something new, a burger is a delicious meal for patio weather.
When you're on a quest to build your ultimate burger, Co-op is here to help.
Try some non-traditional toppings like Kimchee or Co-op Gold Roasted Garlic Aioli in a naan or lettuce wrap to make your burger truly your own. Or, try one of these exciting recipes for a certified delicious new taste!
The Beef Burger
The best approach to creating the ultimate burger patty is to keep it simple and let high-quality ingredients shine. Use Western Canadian ground chuck which contains the perfect amount of fat to add more flavour and juiciness than regular ground beef - then add only salt and pepper.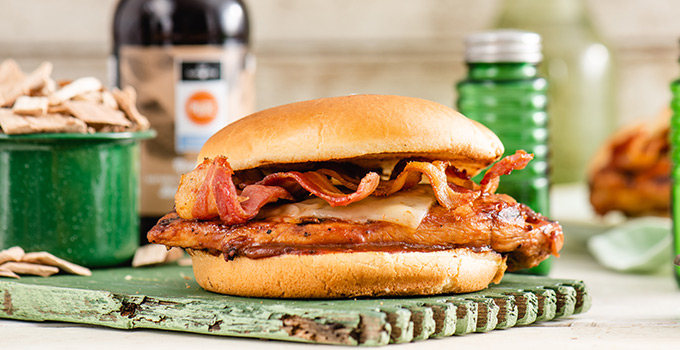 The Chicken Burger
High-quality ground turkey or chicken makes a great burger - but even chicken breasts or boneless, skinless thighs are great on a bun. To guarantee a tender, uniform burger, pound your chicken breast before marinating. More flavour will find its way into all the nooks and crannies, and it will cook up quickly and evenly.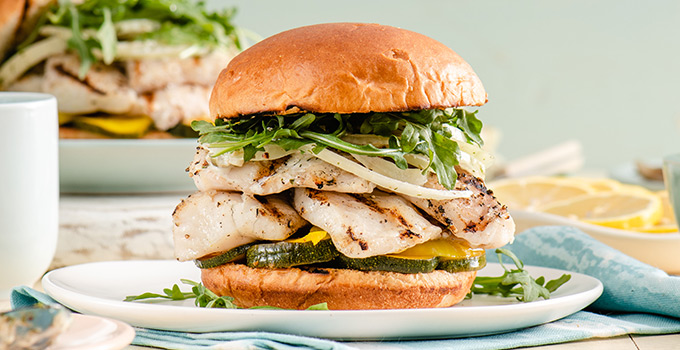 The Fish Burger
Western Canada's freshwater fish are a refreshing fit in a burger. Simply bread and fry your fillet, or do a salt-sugar cure and roast it in your oven or on the grill. Fish is meltingly tender, which lets you get creative with the creamy and crunchy toppings on the bun.
Plant-Based Burger
Plant patties are a meat alternative, but they take a bit of care to help them hold together. Staple ingredients such as ground mushrooms, mashed beans or sautéed vegetables can be blended with breadcrumbs or cooked grains and seasonings to create your patty. Form 1" thick so that it is thick enough to hold together, but thin enough to cook through.
It's time to fire up the BBQ and cooking!
Discover more: