Celebrate with Otter Co-op in Penticton
Actions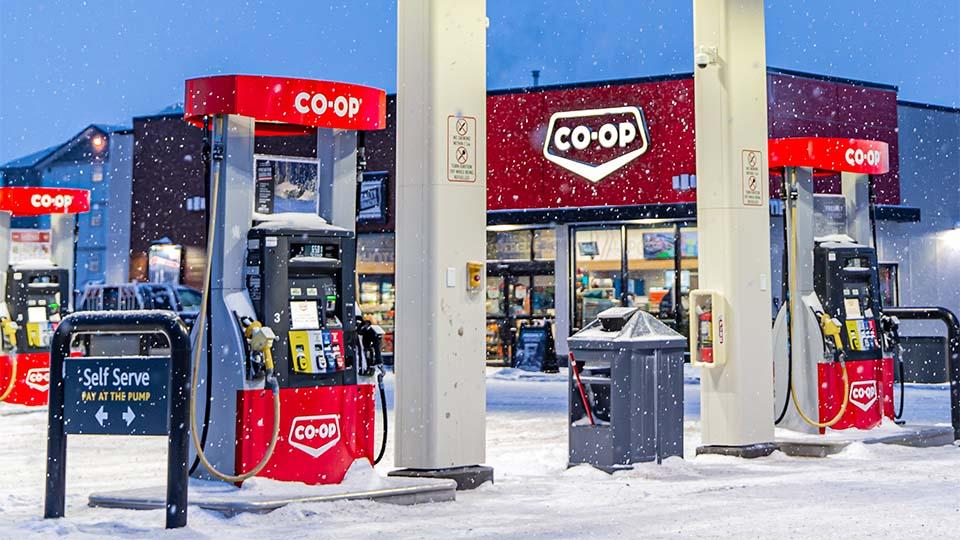 Celebrate with Otter Co-op in Penticton
February 16, 2023
You're invited to celebrate the grand openings of Otter Co-op's new gas bar locations in Penticton!
From March 6th-27th, 2023, the new Co-op Gas Bar locations listed below will be offering a free Co-operative Coffee or Big Cool of any size to our customers, with a limit of one drink per day per customer.
Fairview Gas Bar, 1436 Fairview Rd, Penticton, B.C.
Skaha Lake Gas Bar, 2302 Skaha Lake Rd, Penticton, B.C.
Penticton Gas Bar, 975 Westminster Ave, Penticton, B.C.
We're excited to meet you! Stop by to say hello and see what else is in store.
Co-op is a different kind of business. When you become a member of your local Co-op, you also become an owner. For more information about Co-op membership at Otter Co-op, visit our membership page.