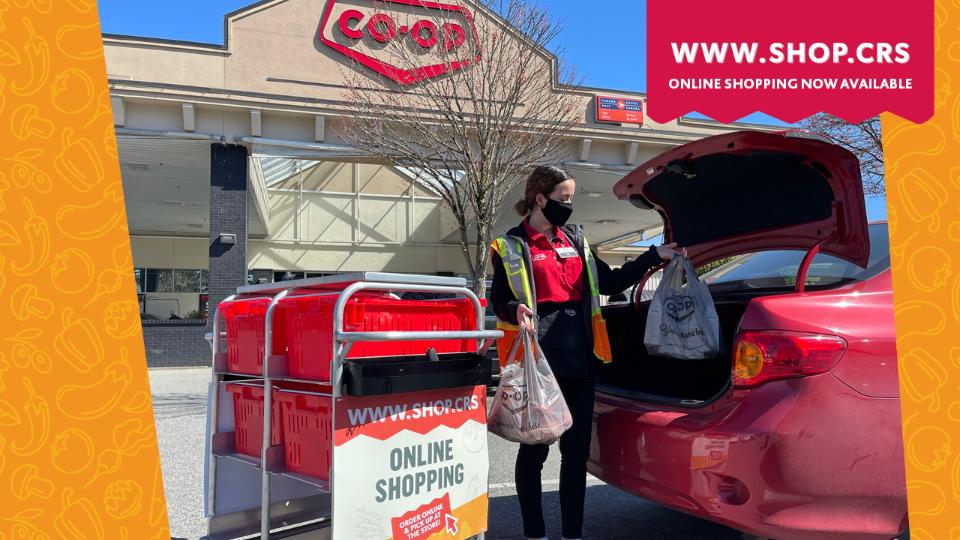 Click and Collect is Here!
October 1, 2020
We have some pretty big news...
Click and Collect is now available at all three Otter Co-op Food Stores! You can now shop for your groceries online and pick them up at our locations without even getting out of your car. Here's how...
How to Shop

Visit shop.crs and create an account with payment info
Order your groceries online (minimum 5 hrs in advance for same-day pick-up)
Pick up at the store! Park out front and call the posted phone number with your order number ready.
Important Notes
Our selection of online items continues to grow weekly.
Your confirmation email may end up in your junk folder, please check!


Happy shopping!

Discover more: