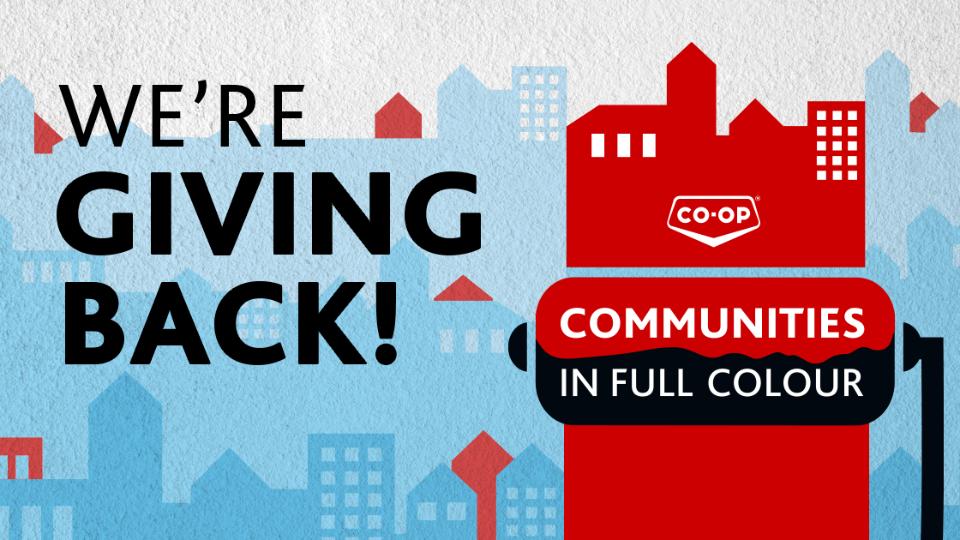 Communities in Full Colour
April 27, 2023
The Communities in Full Colour paint donation program is designed to provide local community organizations with free paint to be used towards local community improvements.
The paint donation covers any interior, exterior, primer, stain or specialty coatings required. The program does NOT include applicators, surface preparation or repair products that might be required for a given project.


Applications are now closed. Stay tuned for our 2023 recipient.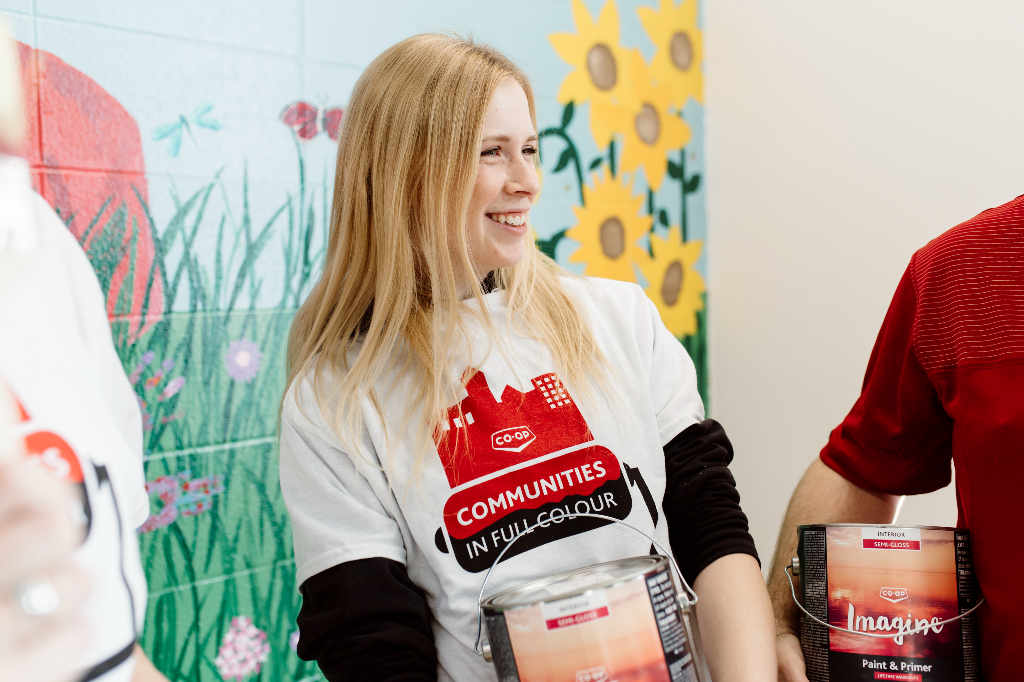 Previous Otter Co-op Communities in Full Colour recipients include:
Langley Meals on Wheels, North Otter Elementary, Aldergrove Legion, Bradner Hall, Big Brothers Big Sisters of the Fraser Valley, Abbotsford Sumas Rotary, The Aldergrove Business Association, Canuck Place Children's Hospice and Salvation Army Gateway of Hope.
Discover more: