Community Spaces 2020
February 3, 2020
Another Year of Community Spaces
The 2020 program kicks off this month and we couldn't be more excited! Community Spaces is an annual funding program offered through Federated Co-operatives Limited to support projects that improve and beautify the spaces we live, work and play in. Past projects have included the Earthwise Agassiz Teaching Farm, Chilliwack YMCA Childminding Playground, and the Abbotsford Willband Creek Park Viewing Platform.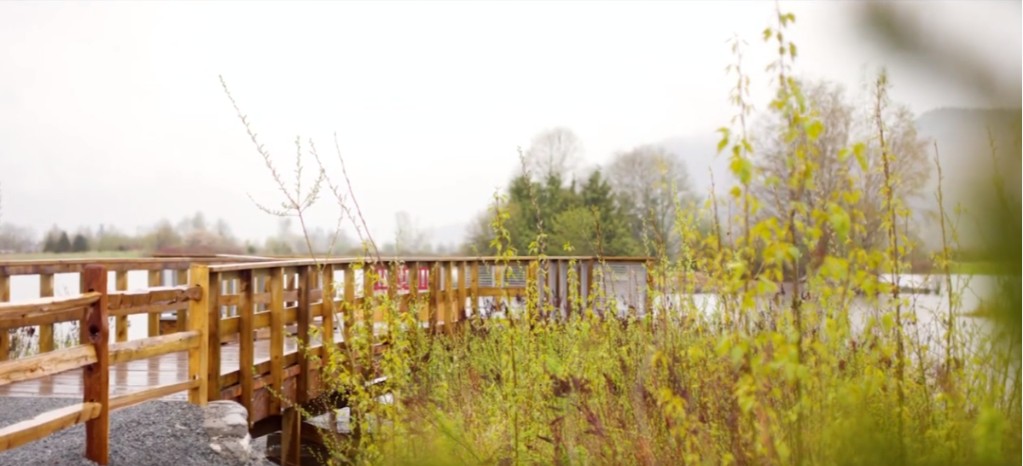 We are very excited for another year of this program helping us invest in our community. Watch the video to learn more about the Willband Creek Park Viewing Platform project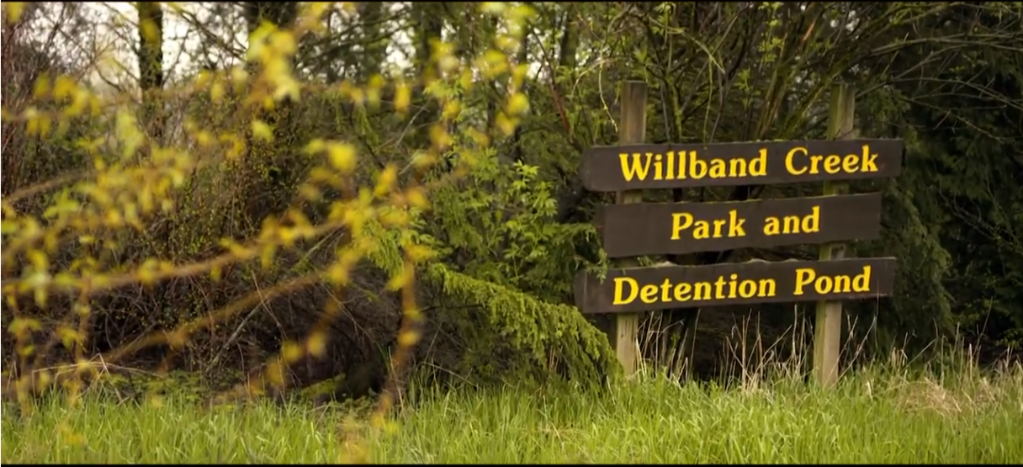 Do you have a community project that needs funding?
Apply for Co-op Community Spaces today! Applications open until March 2, 2020.
Visit www.communityspaces.ca for to learn more.
Discover more: