COVID-19 Vaccine Information
Actions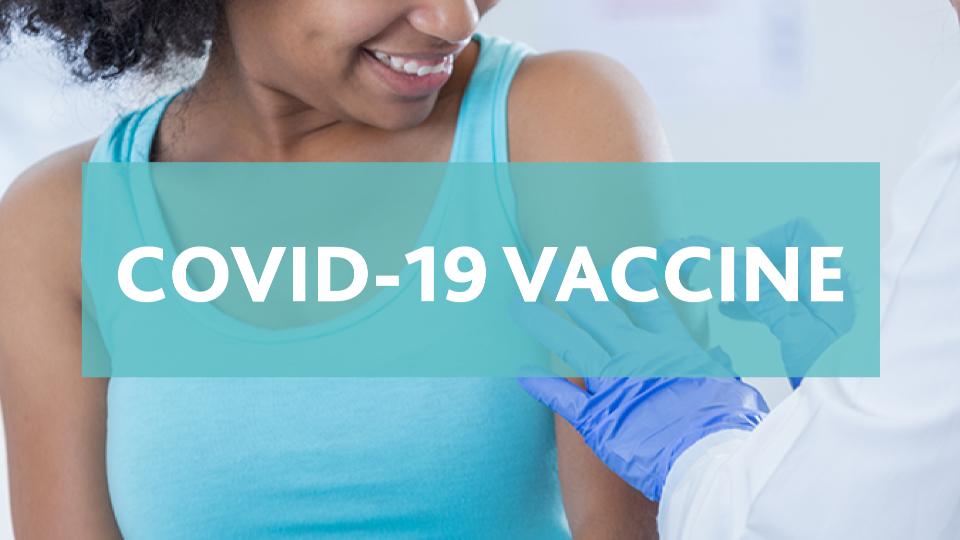 COVID-19 Vaccine Information
April 1, 2021
What You Need to Know About the COVID-19 Vaccine
The COVID-19 AstraZeneca/COVISHIELD vaccine is available to those aged 30 or older living in the Lower Mainland thanks to a partnership between Immunize BC and community pharmacists.
Updates
Updated: May.14.2021
On Wednesday, Dr. Bonnie Henry and Health Minister Adrian Dix stated the Province would be using the existing supply of AstraZeneca COVID-19 vaccines, for second doses for those who received AstraZeneca for their first dose.

Otter Co-op Pharmacies will honor existing appointments and proceed with appointments for those individuals who are in the process of confirming their appointments (e.g those for whom you have left a voice message or sent an email to and who are now confirming their appointment).
However, Otter Co-op pharmacies will not initiate any new appointments nor give any second doses to patients.
At Thursday's media update, Dr. Henry emphasized the reason for holding onto the AstraZeneca vaccine was due to worldwide supply issues.

The Province's approach is to have enough vaccine for each person who had a first dose of AstraZeneca to receive a second dose of AstraZeneca. Dr. Henry also added that individuals who had received the AstraZeneca vaccine would be given a choice of vaccine for their second shot.
We continue to be in contact with the Province and will provide updates as soon as more information is available.
Please check out website regularly for the most recent information.

AstraZeneca/COVISHIELD is available at the following locations:
Currently available to patients aged 30 or older. Please call to book your appointment.
Aldergrove Retail Centre Pharmacy — 604-607-6934
Aldergrove
Mt Lehman Pharmacy — 778-655-5170
West Abbotsford
Parallel Pharmacy — 778-771-0410
East Abbotsford
Forms
Please print out the bellow forms and ensure they are completed prior to your appointment (when applicable).
Discover more: