COVID-19 Vaccine Information
Actions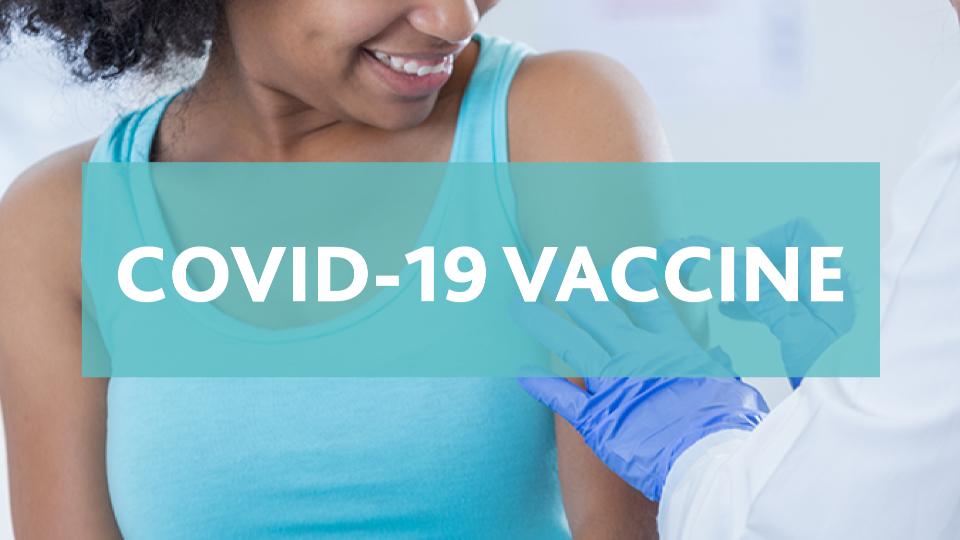 COVID-19 Vaccine Information
April 1, 2021
What You Need to Know About the COVID-19 Vaccine
The COVID-19 AstraZeneca/COVISHIELD vaccine is available to those aged 55 or older living in the Lower Mainland thanks to a partnership between Immunize BC and community pharmacists.
Updates
B.C. removes upper age limit for AstraZeneca vaccine eligibility. Effective today
As of this afternoon, April 13, 2021, the province has removed the upper age limit of 65 years old for the AstraZeneca/COVISHIELD vaccine being offered in community pharmacies.
That means anyone who is 55 years old and older is able to be vaccinated for their first dose of AstraZeneca/COVISHIELD COVID-19 vaccine at community pharmacy.
There continues to be conflicting information on the lower age limit criteria for the AstraZeneca vaccine. While some resources state that it by year of birth (1966), others state the criteria is 55 years old at the time of vaccine. The BCPhA is continuing to seek clarity on behalf of members and will update members as soon as possible.
Please check out website regularly for the most recent information.

AstraZeneca/COVISHIELD is now available at the following locations:
Currently available to patients aged 55 or older. Please call to book your appointment.
Aldergrove Retail Centre Pharmacy — 604-607-6934
Aldergrove
Mt Lehman Pharmacy — 778-655-5170
West Abbotsford
Parallel Pharmacy — 778-771-0410
East Abbotsford
Coming this Week:
Glen Mountain Pharmacy — 604-851-9654
East Abbotsford

Forms
Please print out the bellow forms and ensure they are completed prior to your appointment (when applicable).
Discover more: