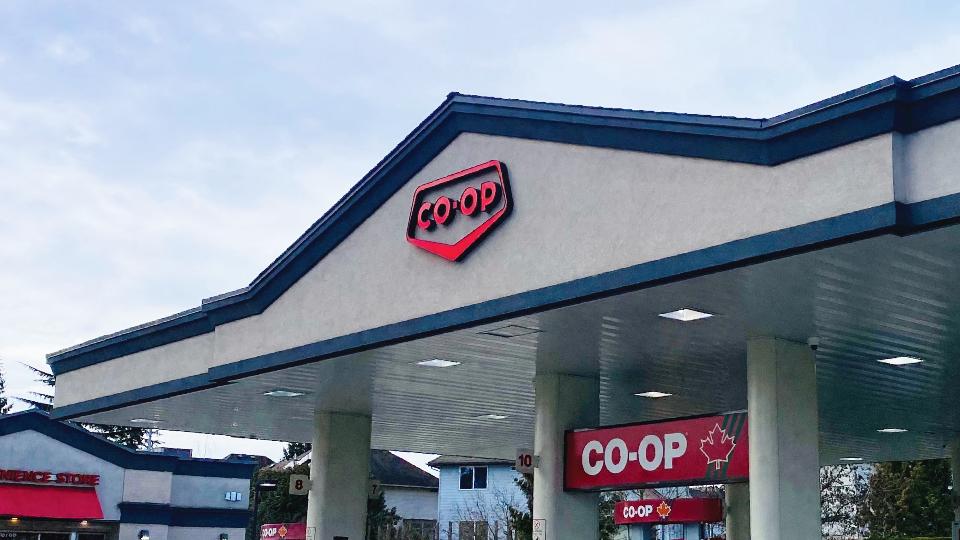 Fraser Heights Gas Bar
March 8, 2023
Otter Co-op is a different kind of business. And that difference begins with membership, membership means earning equity. You don't need to be a member to shop at Co-op, but you'll be missing out on the benefits of belonging to our business.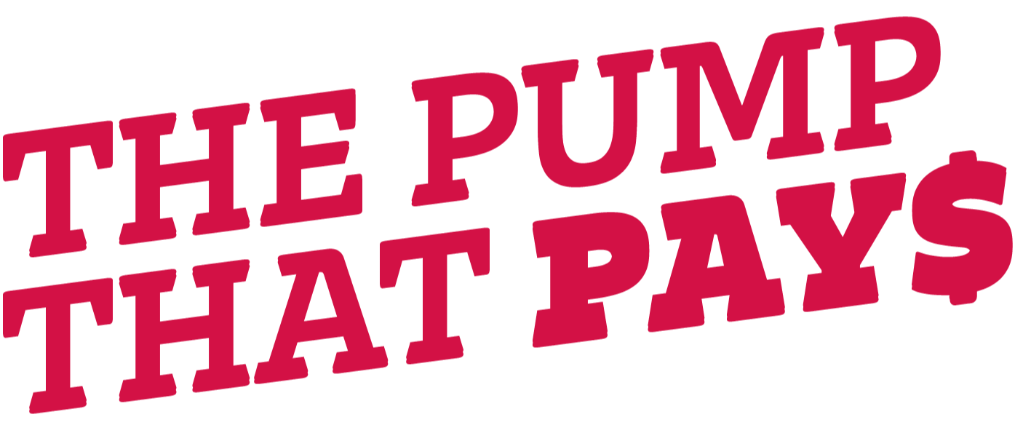 At Co-op, membership isn't a rewards program. It means you own part of your local co-operative association. As an owner, you have the ability to participate in the democratic decision-making process by asking questions, voting on resolutions, electing board members or even sitting on the board yourself.

We're more than just a place to shop. We're a business built to support our community and meet the needs of our members.
Learn more about membership benefits, become a member today.
We are local
Our Co-op is many things. At times, it can be difficult to define who we are because Co-op is different things in different communities. This diversity is based in the foundation that we are local.
We are a reflection of our unique communities because we were built by you and for you. People worked together to start a Co-op in their community, a business owned by the community and a business that gives back to the community – it's why we exist.
Last year alone, we gave back over $400,000 to local charities, community organizations, and education award programs.

Our Co-op is really your Co-op.
TOP TIER™ Detergent Gasoline
Give your car the best. All of our gasoline is TOP TIER™ certified.
TOP TIER™ is an industry leading fuel certification backed by the top auto manufacturers that goes above and beyond current government standards in detergency. Awarded through rigorous testing, TOP TIER™ certified fuel improves:
Vehicle Performance
Emissions Reduction
Fuel Economy Optimization
Gasoline Engine Protection & Deposit Control


Co-operative Coffee
Fill your tank and your cup when you stop at our Gas Bar, and feel great about supporting Co-operative Coffee.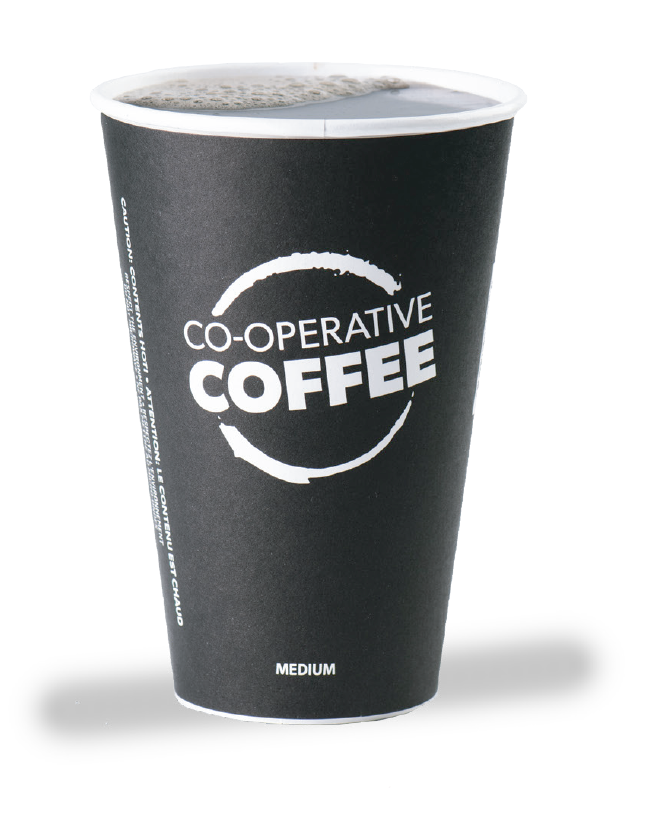 It's a collaboration between Co-op, our master roaster who perfects the blends and our suppliers from around the world. One such supplier is a co-operative in Peru, Flor del Café, which not only works to supply great coffee but also to improve the lives of its members.

With about 323 members, Flor del Café exports over 8 million pounds of coffee per year, which obviously benefits the producers economically. But, socially, they also share schools for their children, which is "the whole point of the association, that the kids of the producers benefit, and they can do better in the work, especially in the technical areas," says Nilsen Melendez Munoz, President of Association of Agricultural Producers, Flor del Café. They know that investing in the children is investing in the future.

Big Cool
Hitting the lake? Exploring a music festival in the countryside? Whatever direction you're headed in, you're going to need something to keep you cool!
Our Fraser Heights Gas Bar and Convenience Store has all the snacks and drinks to fuel your road trips! Big Cools are slushy and icy cold, the ultimate boost to help keep you rolling on down the highway.
The Big Deal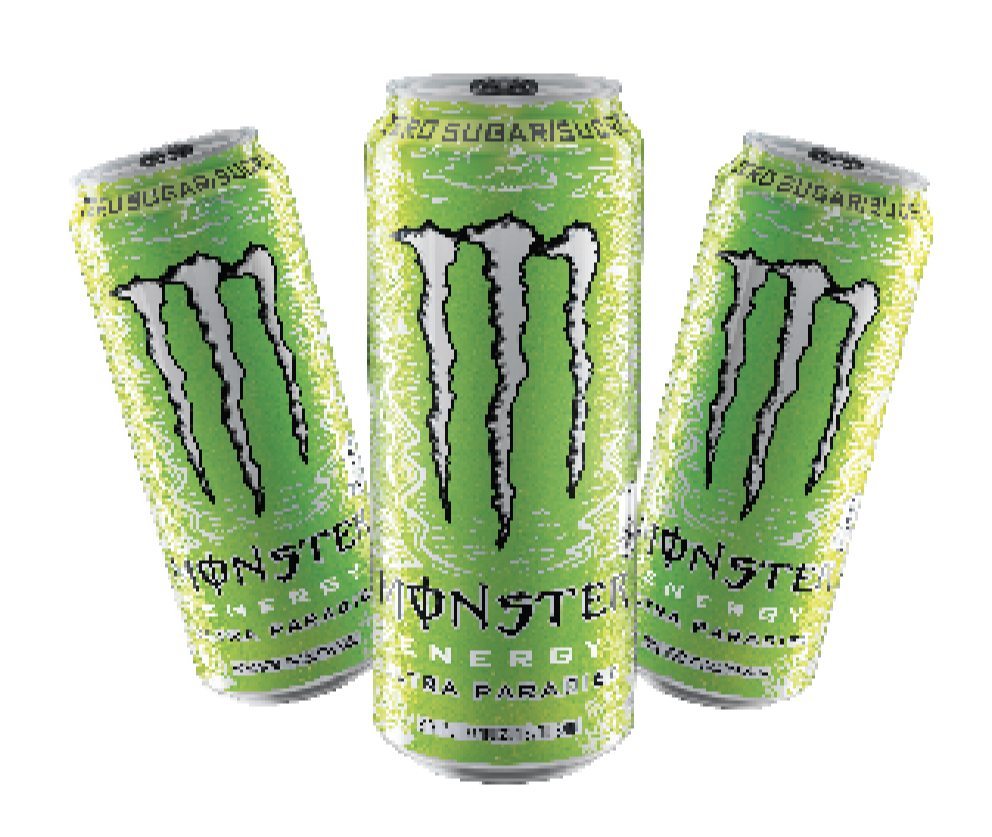 Monster Energy Drinks are special; 3 for $7.50! Stop by and see what other deals are in-store!
444ml — 473ml, from February 23 — April 5, 2023

Our Fraser Heights Gas Bar is your one-stop shop for all your adventures! We're located at 16788 104 Avenue, open daily until 9:00pm. Get directions HERE. Come stop by and say hi!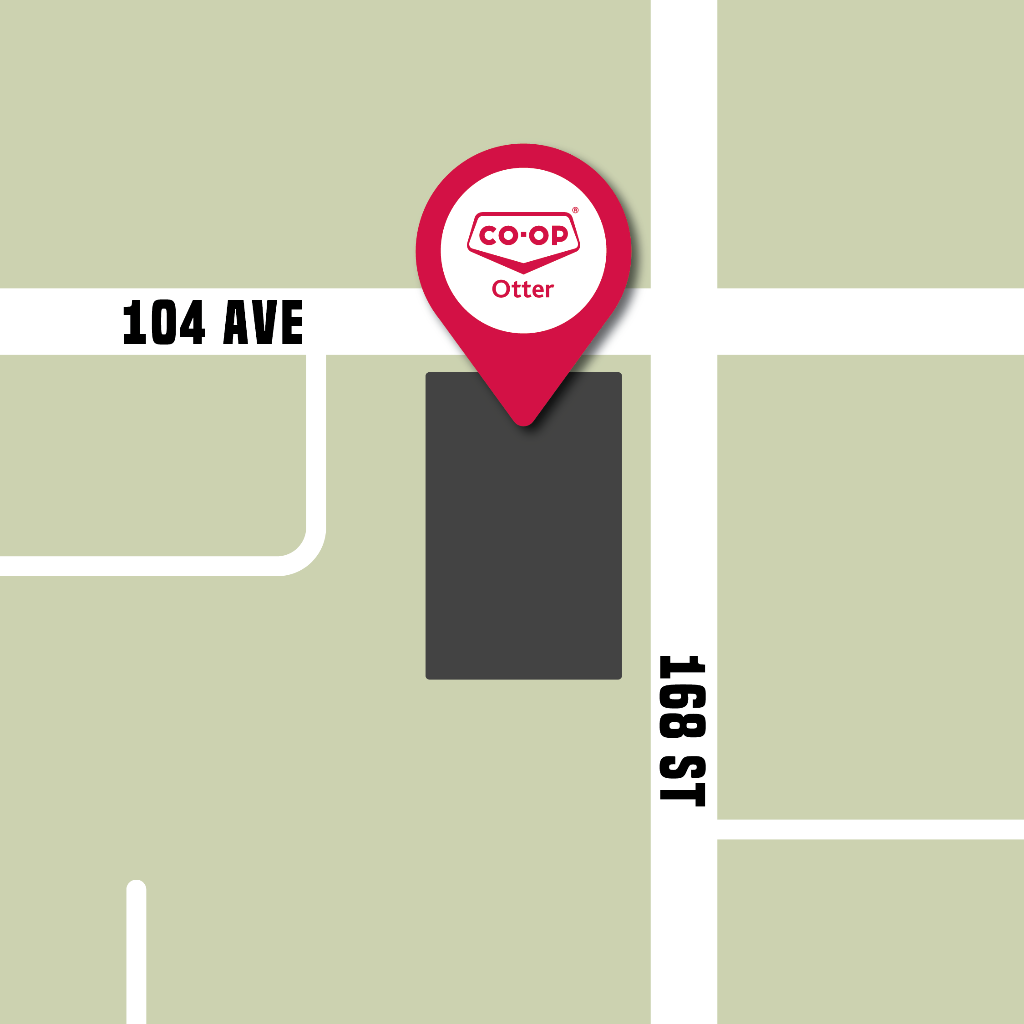 Discover more: