Free prescription contraceptives now in B.C.
Actions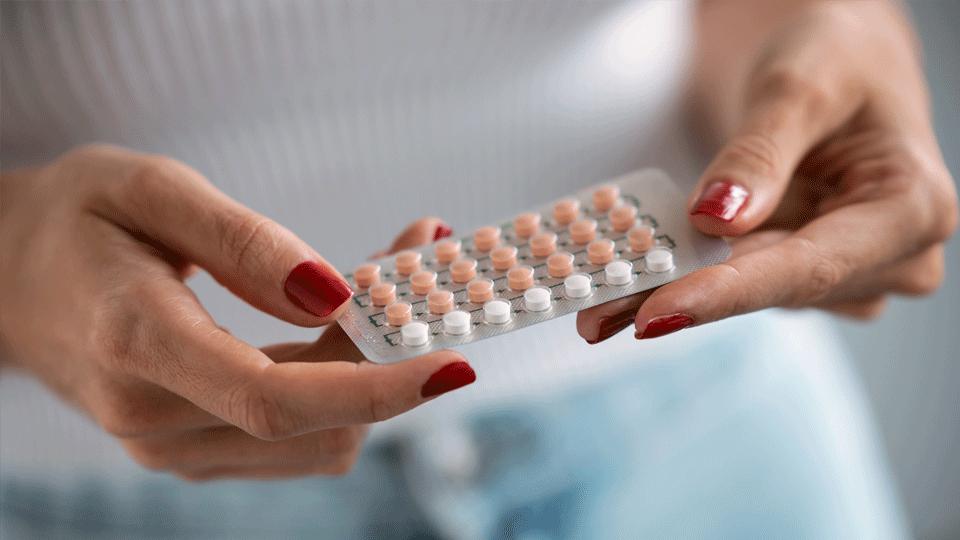 Free prescription contraceptives now in B.C.
April 3, 2023
British Columbian's now have access to free prescription contraceptives, a first in Canada.

As of April 1, BC PharmaCare will cover the costs of several different contraceptive options, which the provincial government says will save people up to $300 a year for those who pay around $25 a month for hormonal pills.

As of April 1, 2023, PharmaCare covers the full cost of many contraceptives for all B.C. residents.
Oral contraceptives
Intrauterine devices (IUDs) - hormonal and copper
A hormone implant
A hormone injection
Emergency oral contraceptives (no prescription needed)
How it works:
Prescribers do not need to complete any forms. They prescribe a fully covered contraceptive or help patients transition to one
Patients do not need to register. They simply present their prescription and BC Services Card at a pharmacy
All products need to be entered in PharmaNet (by a pharmacist) to be covered. For IUDs and implants, prescribers and patients will need to book follow-up appointments for insertion
Coverage is for contraceptives, regardless of the reason for the prescription, e.g., to prevent osteoporosis
Talk to one of our Otter Co-op Pharmacists for more information.
Discover more: