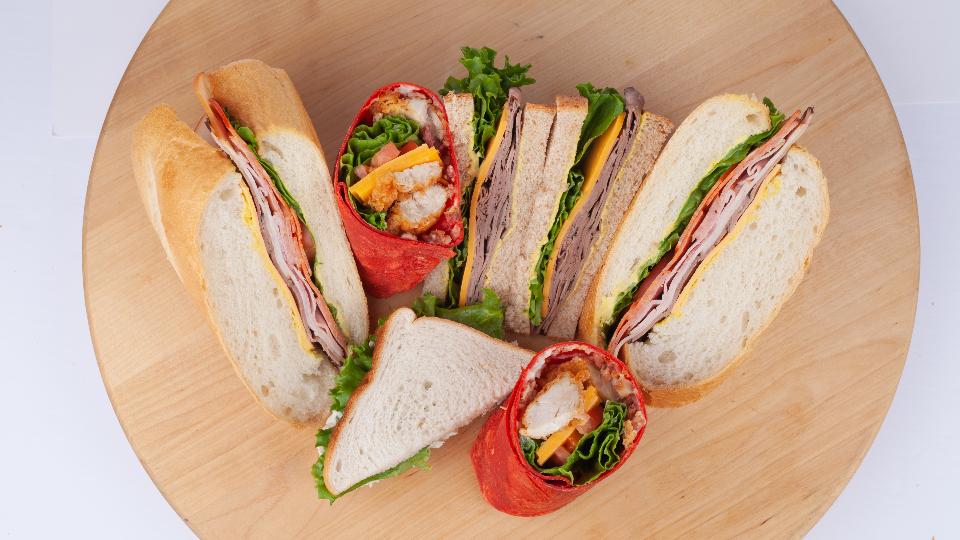 Fresh'n Good Sandwiches
November 13, 2020
Have you heard about our new Fresh'n Good Program at Otter Co-op Gas Bars? If you're on the hunt for a satisfying, road-trip meal, then look no further!
Deli-Fresh
Our sandwiches and wraps are made daily at our Parallel Food Store. We use only the freshest ingredients from our produce department and bake our french bread and sub buns every morning. Once assembled, our sandwiches are delivered to Otter Co-op Gas Bars throughout the Fraser Valley, ready for you when the lunch-time cravings hit!
Try a Fresh'n Good sandwich or wrap next time you stop for a fill. Until then, take a look at our current menu below.
*Availability may vary by location.
Fresh'n Good Menu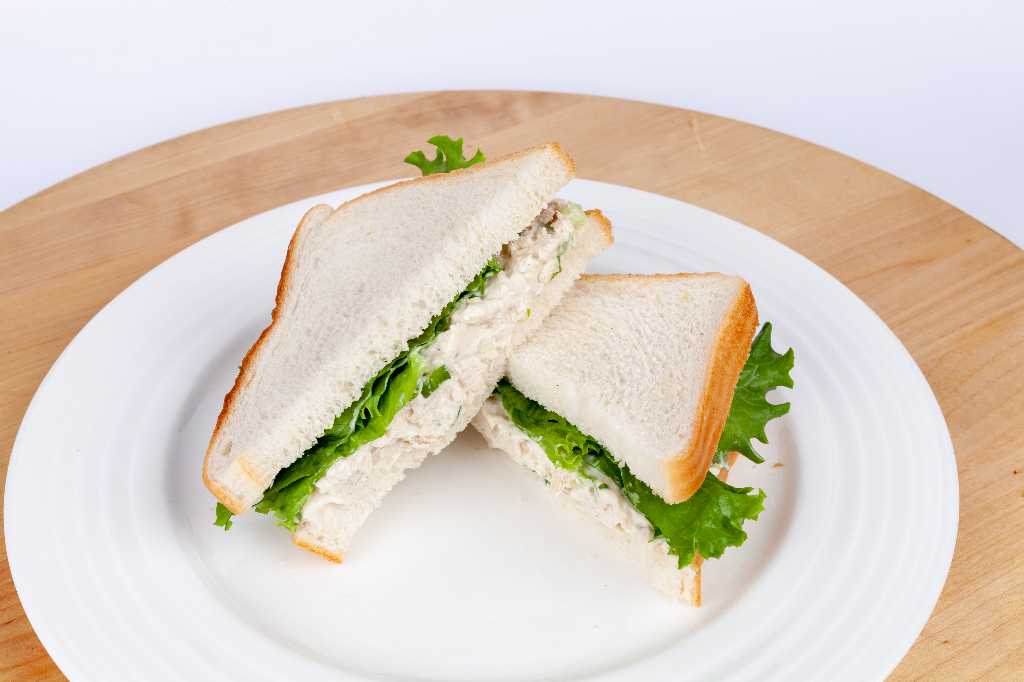 Chicken Salad
White or Whole Wheat Sandwich Bread
Mayo
Chicken Salad Supreme (Made fresh in our Deli)
Lettuce

Turkey Sandwich
White or Whole Wheat Sandwich Bread
Mayo

Deli Turkey meat (sliced fresh)

Havarti Cheese

Lettuce

Ham Sandwich
White or Whole Wheat Sandwich Bread
Mayo

Ham (sliced fresh)

Swiss Cheese

Lettuce


Roast Beef
White or Whole Wheat Sandwich Bread

Mustard / Mayo

Roast Beef (sliced fresh)

Cheddar Cheese

Lettuce

Egg Salad
White or Whole Wheat Sandwich Bread

Egg Salad (made fresh in deli)

Lettuce
Pizza Sub
White Sub Bun (Baked Fresh in our Bakery)
Pizza Sauce
Pizza Peperoni, Pizza Salami and Ham (Sliced Fresh)
Red Onion
Mozzarella Cheese
Turkey Sub
White or Whole Wheat Sandwich Bread
Mayo

Lettuce

Tomato

Turkey (Sliced Fresh)

Mozzarella Cheese
Colossal
French Bread (Baked Fresh in our Bakery)
Mustard / Mayo
Lettuce
Tomato
Salami
Pizza Pepperoni
Sliced Chicken
Ham
Roast Beef
Cheddar Cheese Ribbon




Chicken Twister Wrap
Tortilla
Mayo
Bacon bits
Chicken tenders or Rotisserie Chicken
Cheddar Cheese
Tomato
Lettuce
Discover more: