Fuel Good Day 2020
August 24, 2020
Fuel Good Day was on September 15th this year with 10¢ per litre of fuel purchased at Co-op Gas Bars donated to charitable organizations in our local community!
Thank you to everyone who filled up and donated this year! We are pleased to announce that we raised a grand total of $18,843.99 for BC Children's Hospital Foundation, Canuck Place Children's Hospice, the Hospice Societies of Langley, Abbotsford, and Mission.
We are thrilled about another successful year of giving back! We are thankful for our community and the outpouring of support we have received for these local causes. We're fueling good, and we can't wait until next year!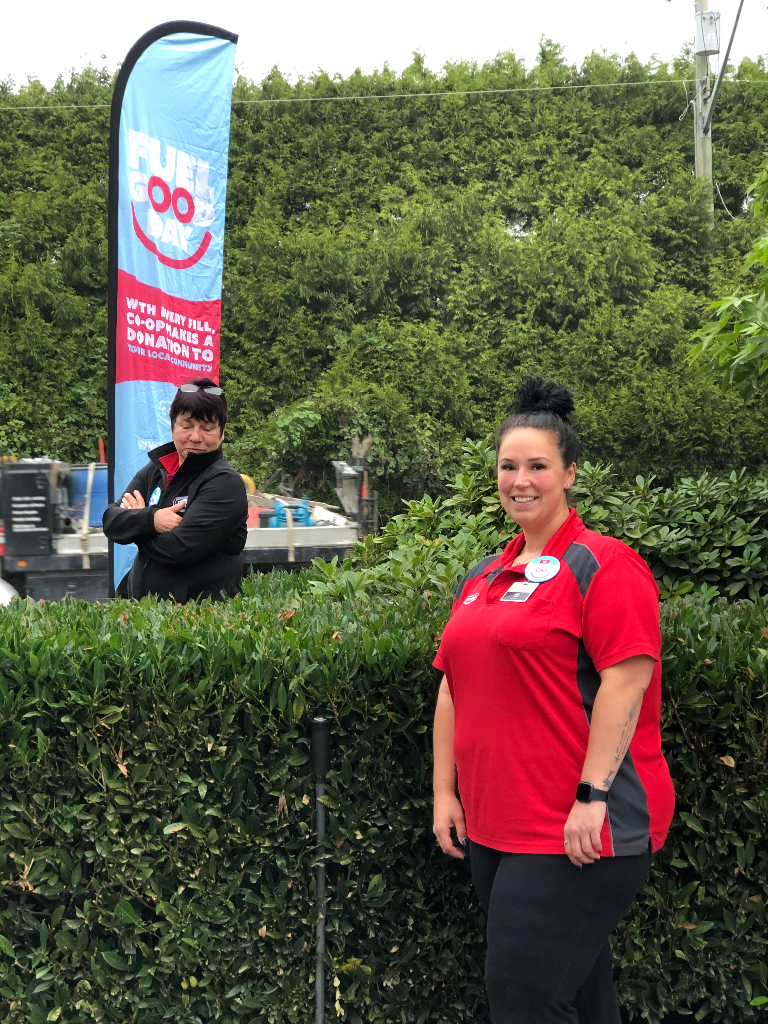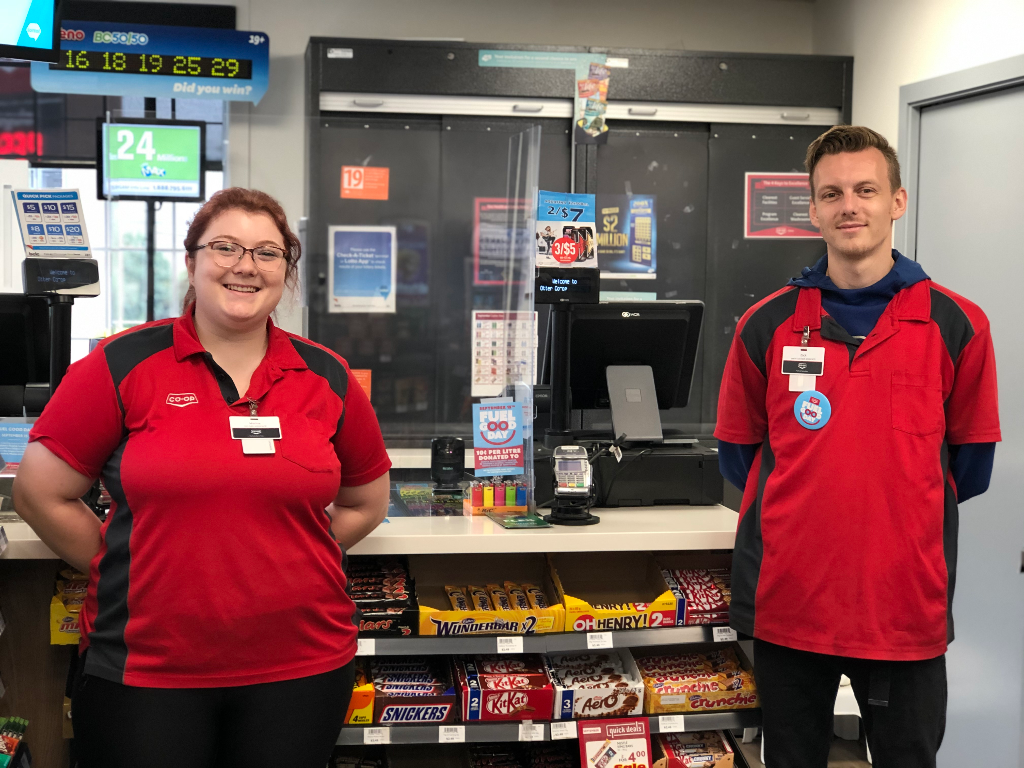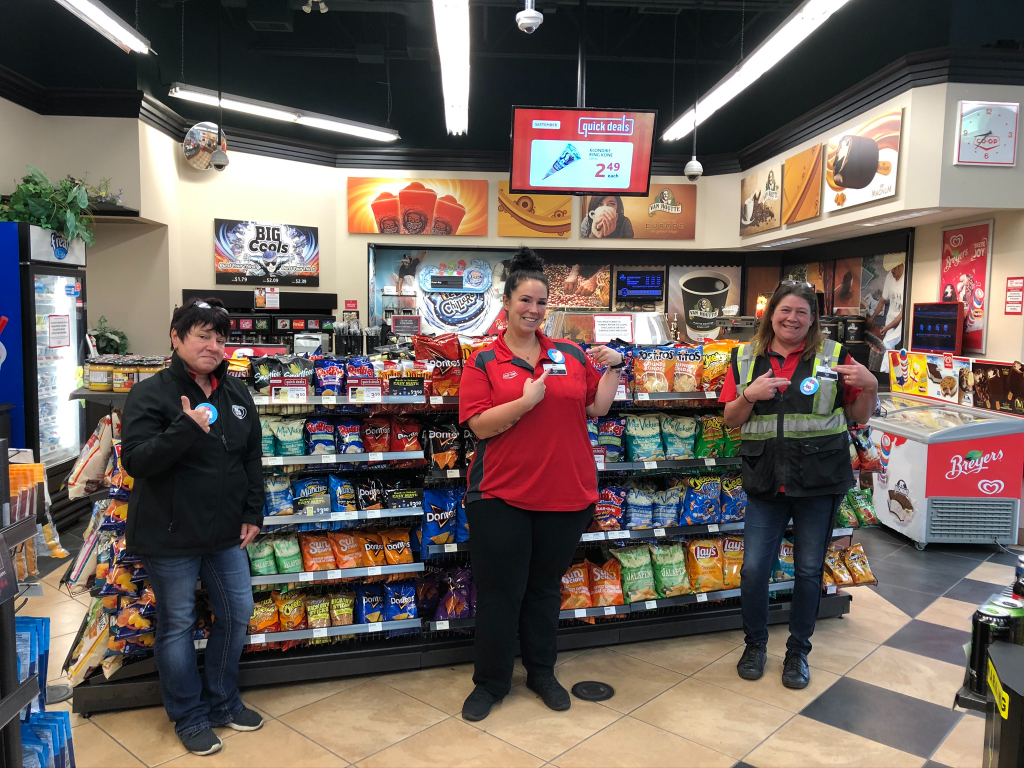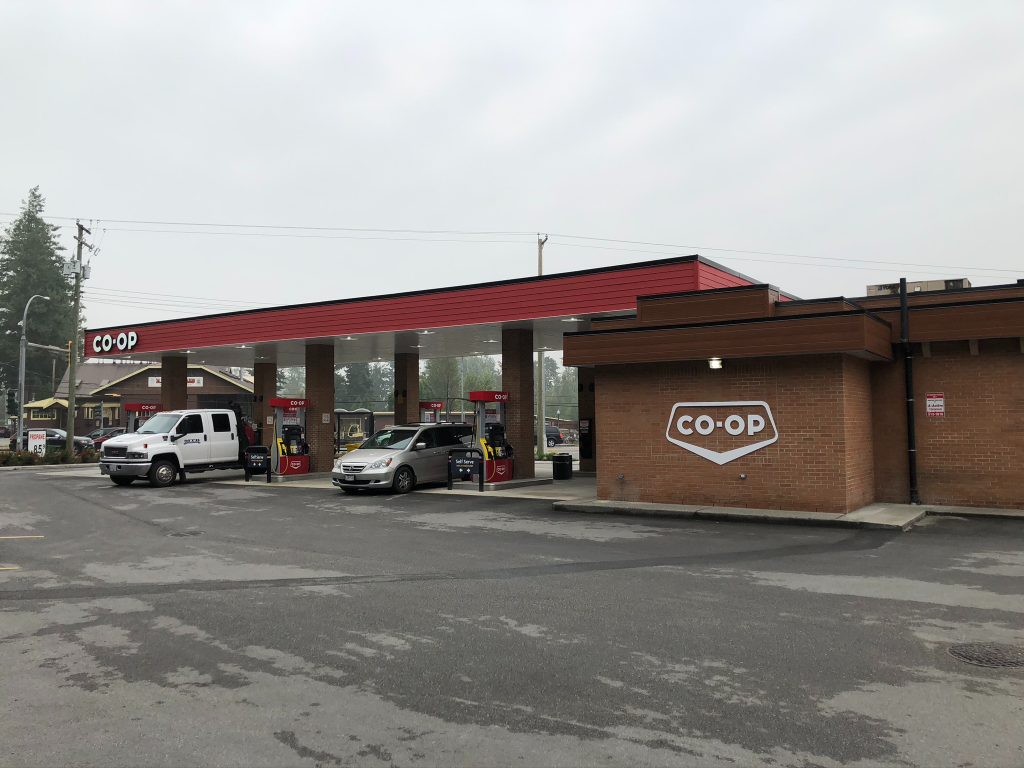 Discover more: