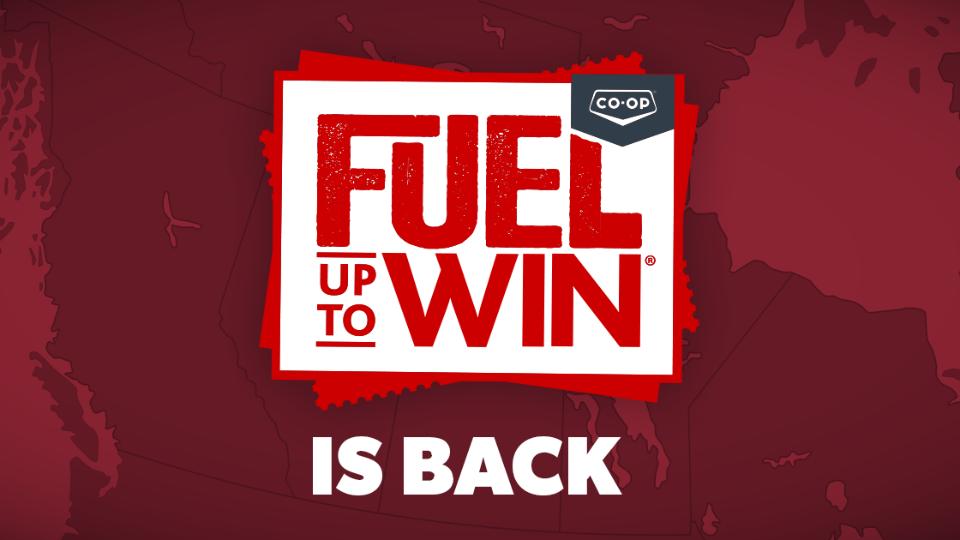 Fuel Up To Win is Back
March 5, 2020
#FuelUptoWin is back!
Fuel Up to Win is back and kicking off on March 5th. With $8.5 million in prizes up for grabs, you won't want to miss out! Pick-up a collector card today and start playing. Find out more at fueluptowin.ca.
Join us on March 7th as we celebrate our Fuel Up to Win Community Kick-Off event! There will be free cake and coffee while kids will receive our all-new Fuel Up the Fun Activity booklet! Get your game tickets now and enter at fueluptowin.ca before March 9th for a chance to Win the Early Bird prize draw of a Vacation Getaway, a Can-Am Outlander XT or $10,000 cash! Plus, every PIN entered helps our town WIN $25,000! We hope to see you there!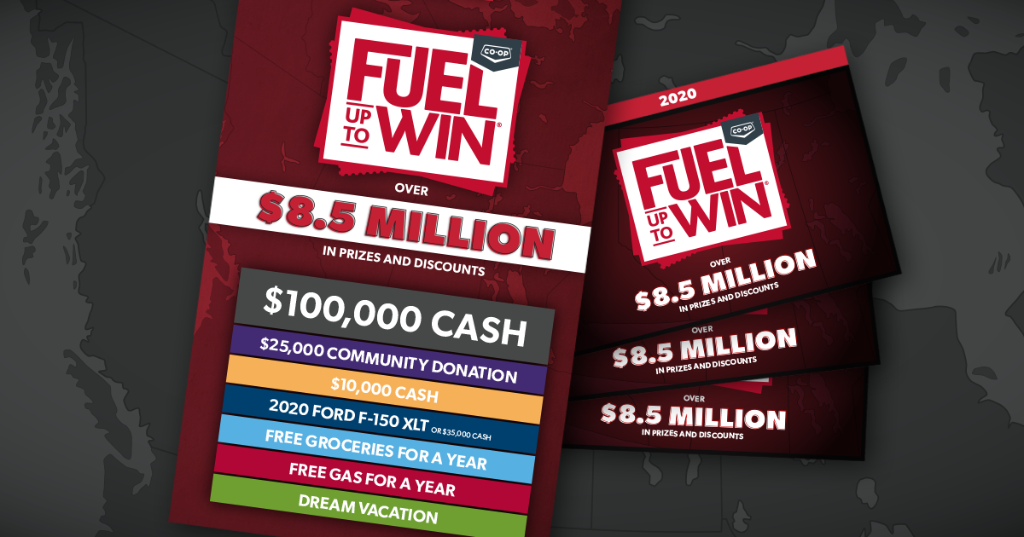 Game participants have the chance to win amazing prizes, like $100,000 cash, a Vacation Getaway, and a Ford F150 Truck to name a few. Don't forget to enter your #FuelUptoWin PINs. For the first time, each PIN you enter is a chance for your town to win a $25,000 community donation! Now that's definitely a win-win.