How to detect and treat Osteoporosis
Actions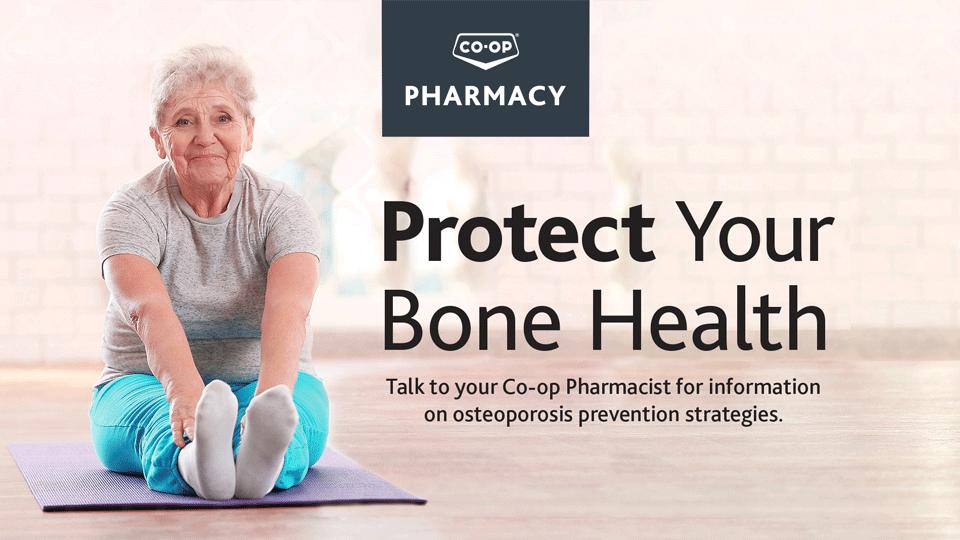 How to detect and treat Osteoporosis
December 13, 2022
Osteoporosis is a common bone disease that affects about 2 million individuals in Canada. It affects 1 in 3 women over the age of 50, and at least 1 in 5 men in the same age range. Osteoporosis is known as the silent disease due to its asymptomatic nature. The end result of osteoporosis is a fragility fracture. A fragility fracture is a low trauma fracture or a fracture that would not have normally occurred at a standing height.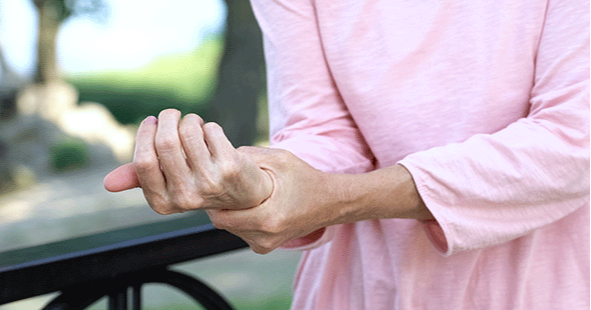 Due to the disease's asymptomatic nature, patients who have osteoporosis may not know they have osteoporosis until a fracture has occurred. These fragility fractures are debilitating to both the patient and the economy. Consequences, to the patient includes increase morbidity and mortality. A common site for fragility fracture is at the hip and is considered the most serious osteoporosis fracture, most probably necessitates hospitalization. Studies have shown that up to 20% of patients die in
the first year following a hip fracture and less than half of survivors regain the level of function that they had prior to the hip fracture.

Despite an advancement in the diagnosis of osteoporosis, publication of clinical practice guidelines, development of screening and fracture risk assessment tools, and interventions to reduce the risk of fractures, only a minority of men and women with a high fracture risk receive treatment. This may be due to healthcare professionals' disinterest in initiating treatment for osteoporosis, their lack of knowledge, or a lack of awareness among the public of osteoporosis.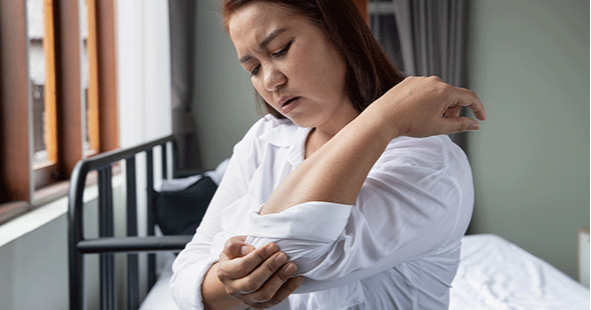 Undermanaged osteoporosis incurs significant costs to primary and secondary care. As such, early detection, and treatment of patients at risk are critical. Preventative measures at the community level are also urgently needed. Pharmacists can play an important role in narrowing gaps in osteoporosis diagnosis and treatment adherence. Firstly, pharmacists may help identify high-risk patients, such as those on chronic glucocorticoid therapy who can then be targeted for bone mineral density (BMD)
testing and treatment initiation. Secondly, pharmacists can provide counseling and educate patients on medication use, fall prevention, and the importance of calcium, vitamin D, exercise, and adherence to therapy.
Your Otter Co-op Pharmacist can also help identify and manage the risk factors for osteoporosis and provide counseling on nutrition and lifestyle relevant to bone health. Pharmacists are uniquely positioned to help close the clinical care gap related to osteoporosis diagnosis and subsequent treatment that currently exists.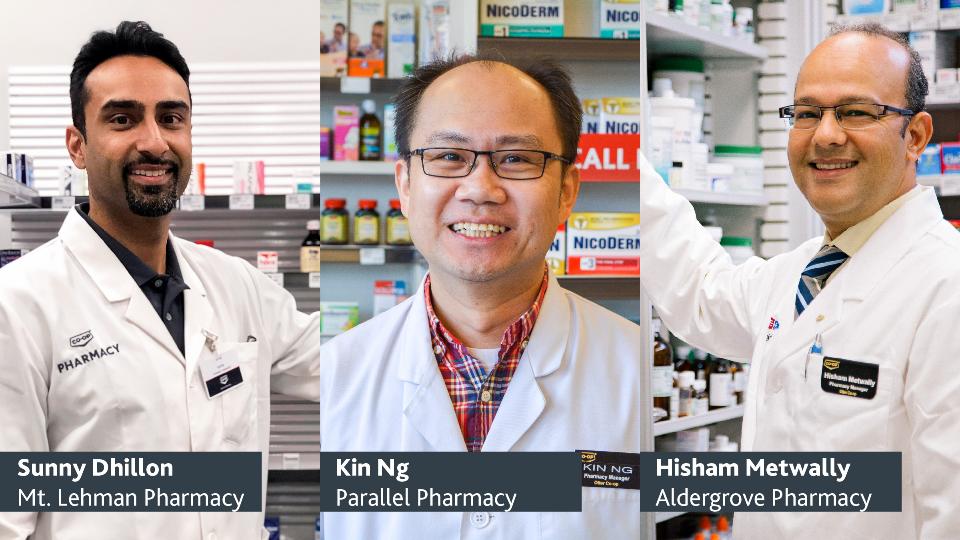 Come in and meet with an Otter Co-op Pharmacist today and they can help you detect and work out a treatment plan for Osteoporosis.
Sign up for our Pharmacy e-mail HERE
Otter Co-op Pharmacy Locations:
Aldergrove Retail Centre
3650 248th Street, Langley BC V4W 1x7
Hours:
Sunday: 10:00am — 4:00pm
Monday-Friday: 9:00am — 7:00pm
Saturday: 9:00am — 5:00pm
Phone: (604) 607-6934
Fax: (604) 856-3101
Parallel Pharmacy
#100 1888 North Parallel Road, Abbotsford BC V3G 2C6
Hours:
Sunday: Closed
Monday-Saturday: 10:00am — 6:00pm
Phone: (778) 771-0410
Fax: (604) 851-9665
Mt. Lehman Pharmacy
#250 3270 Mt. Lehman Road, Abbotsford BC V4X 2M9
Hours:
Sunday: Closed
Monday-Saturday: 10:00am — 6:00pm
Phone: (778) 655-5170
Fax: (778) 655-5171
Discover more: