Join Our Co-op Feed Jr. Ambassador Program
Actions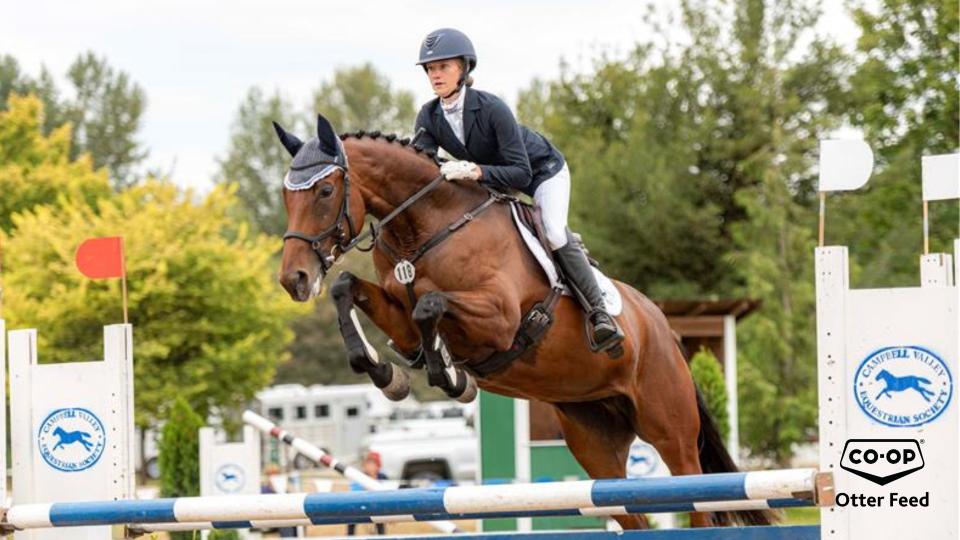 Join Our Co-op Feed Jr. Ambassador Program
September 18, 2023
Are you a passionate and dedicated equestrian athlete under the age of 25? Do you ride horses professionally and dream of making a meaningful impact on the equestrian community? If so, we invite you to become a part of our Co-op Feed Ambassador Program!

At Co-op Feed, we understand the importance of nutrition and well-being for both horses and riders. We are committed to supporting young equestrian talents who share our values and vision. As a Co-op Feed Ambassador, you'll have the opportunity to represent our brand, inspire fellow equestrians, and be part of a supportive community dedicated to excellence in the equestrian world.

Why Join the Co-op Feed Ambassador Program?
Brand Representation: As a Co-op Feed Ambassador, you'll be the face of our brand in the equestrian world. Showcase your skills, dedication to your sport, and commitment to equine nutrition. Your journey will inspire others to achieve their dreams.
Exclusive Benefits: Ambassadors will receive exclusive benefits, including discounts on Co-op Feed products, access to training resources, and promotional materials to enhance your equestrian journey.
Networking Opportunities: Connect with like-minded equestrian enthusiasts, build a strong network within the industry, and learn from experienced professionals who can help you grow as an athlete.
Platform for Change: Use your position as an ambassador to advocate for positive change within the equestrian community. Whether it's promoting horse welfare, sustainable practices, or inclusively, we encourage our ambassadors to be voices for change.

Who We're Looking For
We are seeking equestrian athletes who meet the following criteria:

Age: Under 25 years old.
Competitive Riders: You should have a competitive background in horse riding, whether it's in show jumping, dressage, barrel racing, or cutting.
Team Player: We value individuals who work well with others, support their fellow riders, and contribute positively to the equestrian community.


How to Apply
Thinking you might be a good fit for our program? Fill out our application HERE so we can learn more about you and your horse and we will get back to you with the next steps.

Together, we can ride toward a brighter future for equestrians and their equine partners.
Discover more: