Julia's Junction receives $50K from Co-op Community Spaces
Actions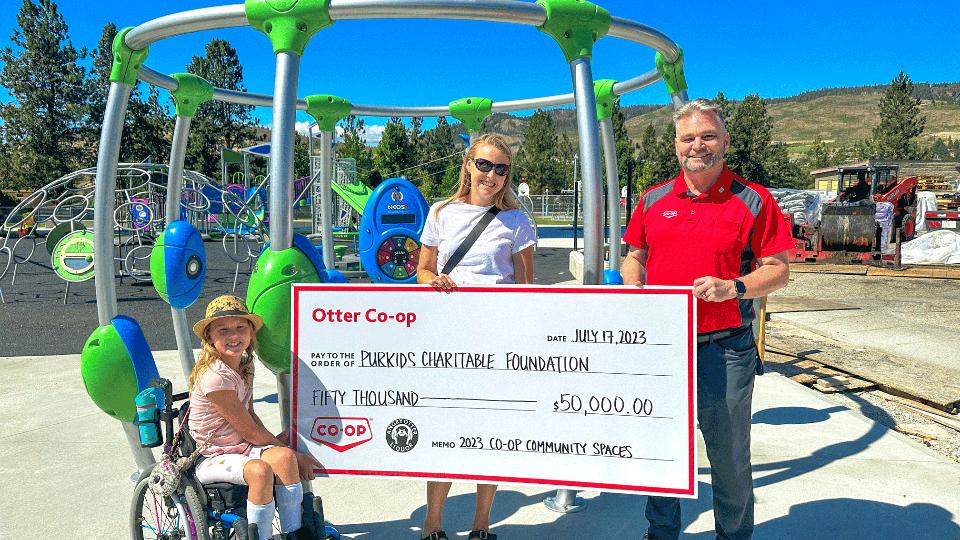 Julia's Junction receives $50K from Co-op Community Spaces
July 17, 2023
Julia's Junction Inclusive Play Space in West Kelowna is one of 15 projects that have received a portion of $1 million as a 2023 recipient of Co-op Community Spaces. Otter Co-op was proud to present the donation to Melissa Grassmick, project leader, and her daughter Julia at the construction site today, where they look to open soon.

"We're incredibly excited to support such an important cause for children in the Westbank community through the Community Spaces program." said Jack Nicholson, CEO of Otter Co-op. "Our Co-operative prides itself on being a community builder. As we continue to expand across the Okanagan, we look forward to this and future opportunities to support causes like Julia's Junction in the neighbourhoods we live, work and play."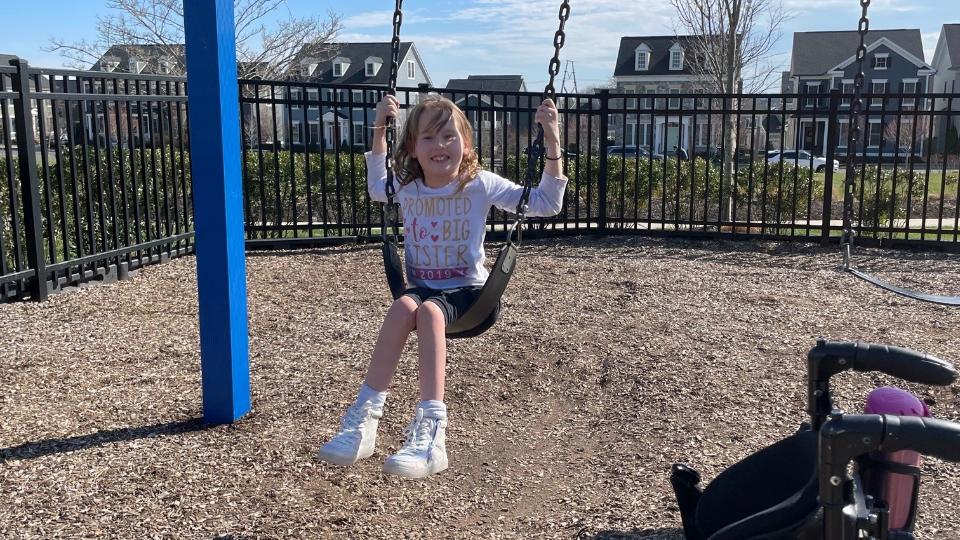 Julia's Junction, when open, will be the first purpose-built, 100% fully inclusive and accessible playground in West Kelowna that is designed to benefit children of all ages, including and especially those with physical, social or emotional disabilities. It was developed in the name of Melissa's daughter Julia, who was paralyzed from a blood clot at 17 months old. Now nine years old, Julia now utilizes a wheelchair and loves to play outside. However, there were no accessible recreational spaces to access and safely engage in free play. Wanting to create a more inclusive community for all, Melissa partnered with the PURKIDS Foundation to fundraise and help change that.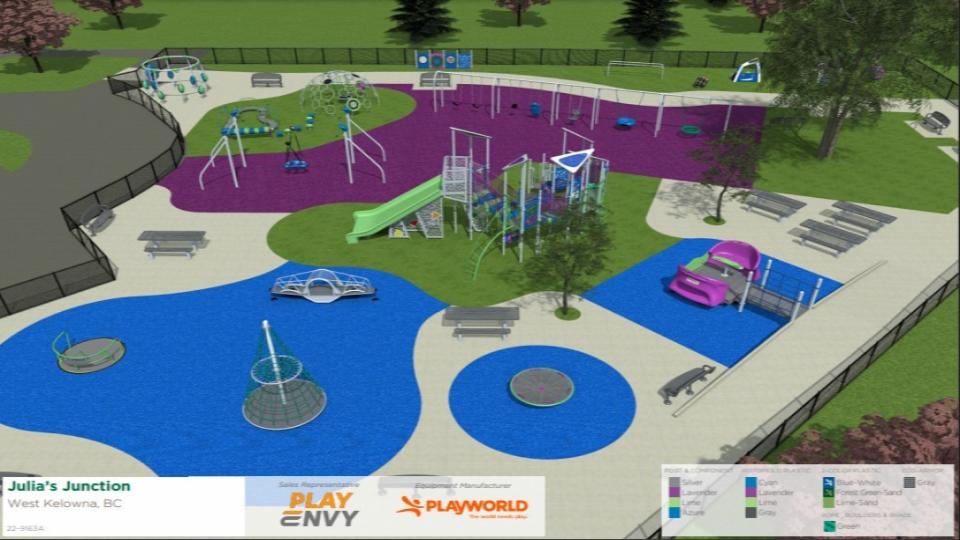 "The team at PURKIDS Foundation and Julia's Junction Inclusive Play Space is thrilled to receive funding for our project through the Co-op Community Spaces program. Together we are creating a more inclusive community, and we are so incredibly excited to see kids on the playground as early as this summer. Thank you, Co-op!" said April Martin, Executive Director of the PURKIDS Charitable Foundation.

Co-op Community Spaces is designed to help protect, beautify and improve spaces across Western Canada. Through the program, Co-op has provided $12.5 million to 175 projects since 2015 in three categories: recreation, environmental conservation and urban agriculture. FCL administers Community Spaces on behalf of more than 160 local Co-ops operating in 600 communities.

Learn more about the program and its recipients at www.communityspaces.ca.
Discover more: