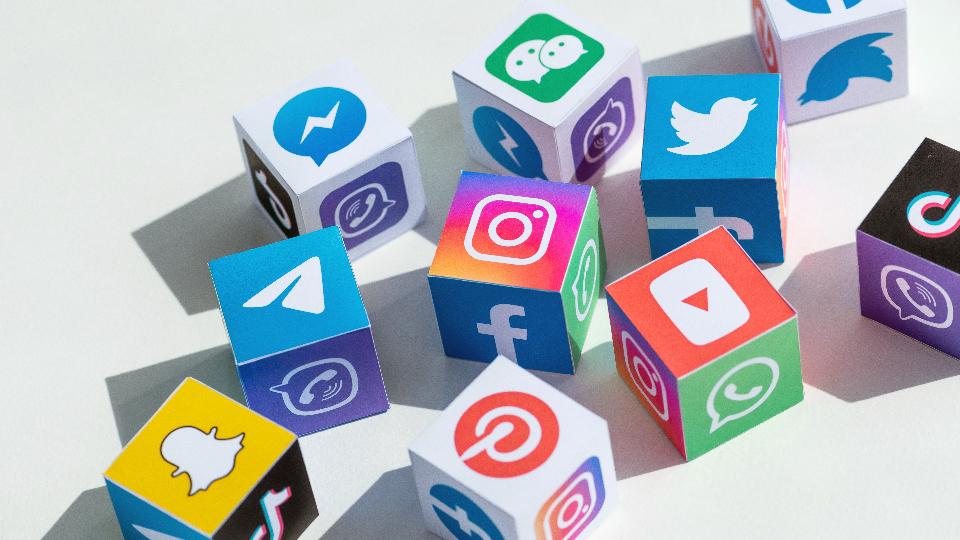 Let's Stay Connected
June 22, 2023
We value our incredible community of followers and want to make it even easier for you to stay connected with Otter Co-op. Whether you're seeking updates on our latest offerings or exclusive promotions or want to join the conversation, we have multiple channels available to keep you in the loop.
Download our App: For Apple and Android.
The app lets you find the nearest Co-op locations, browse the weekly flyers, and redeem coupons faster.
When you follow any of our social media accounts, you can join the conversation and have real-time updates concerning everything Co-op.
Subscribe to our Email Newsletter here.
When you sign up for our newsletter, we won't bombard you with useless spam, but make sure you receive updates for upcoming events, promotions, contests, and membership information.

Discover more: