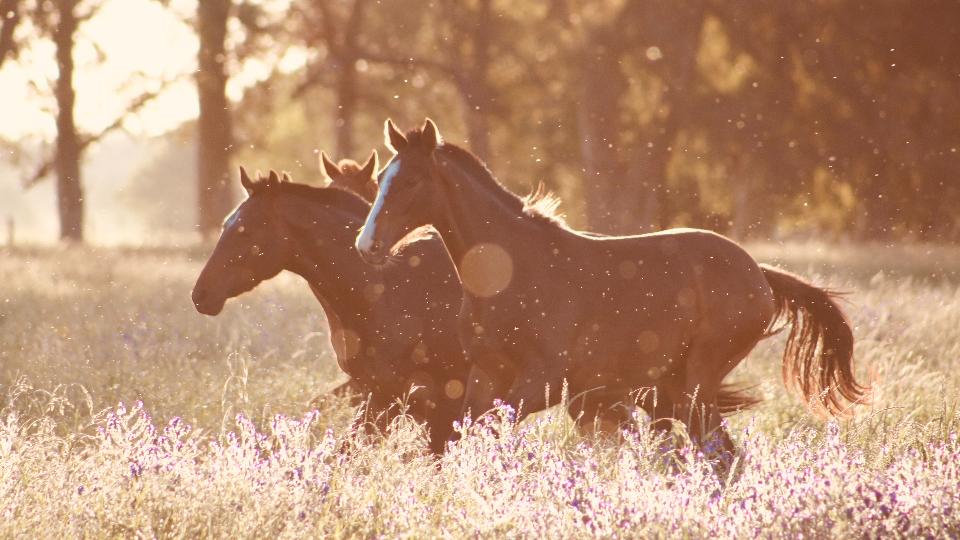 Lifeline Horse Feeds
October 30, 2018
Lifeline Products
Try our specially formulated lines of Lifeline Horse Feed Products.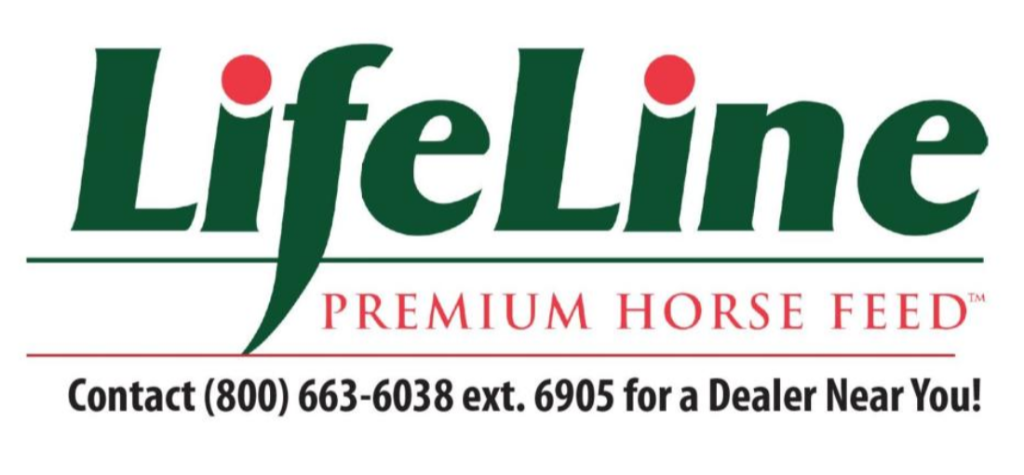 Current Product Listings
Lifeline All Phase Lite Horse
Supplement Pellets
Lifeline All Phase Horse
Supplement Pellet
Lifeline Broodmare & Growth
Carb Care Horse Pellet
Cool Fusion Textured
Equi Cal Horse Pellet
Mature Horse Pellet
Mature Horse Textured
Safe Command
Race Horse Textured
Senior Pellet
Have you checked out our latest Lifeline brochure yet? Everything you need to know about our Lifeline products can be found there! Take a look at the link below.
Discover more: