NOW OPEN - MT LEHMAN FOOD AND PHARMACY
Actions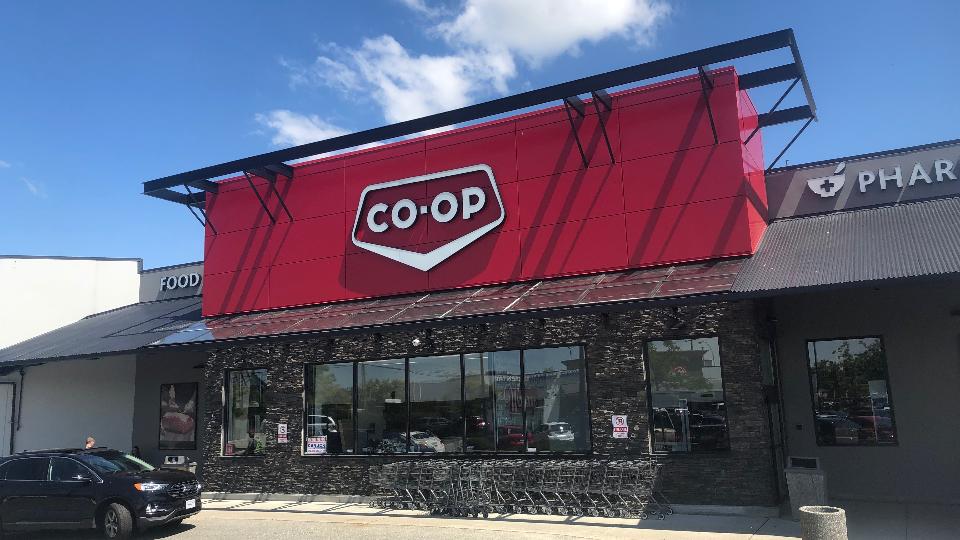 NOW OPEN - MT LEHMAN FOOD AND PHARMACY
June 27, 2019
Our Mt Lehman Food and Pharmacy Store is now open! Come visit us and enjoy the following great benefits:
Fresh, local produce
In-store cut meats
Quality Bakery & Deli
Full Service Pharmacy
Remember, you do not have to be a member, but it pays to be one!
Our Food Store is open 7 days a week, 8AM to 9PM and our Pharmacy is open Monday to Saturday from 10 to 6.
3270 Mt Lehman Road, Abbotsford, BC

Discover more: