Otter Co-op announces partnership with Purina
Actions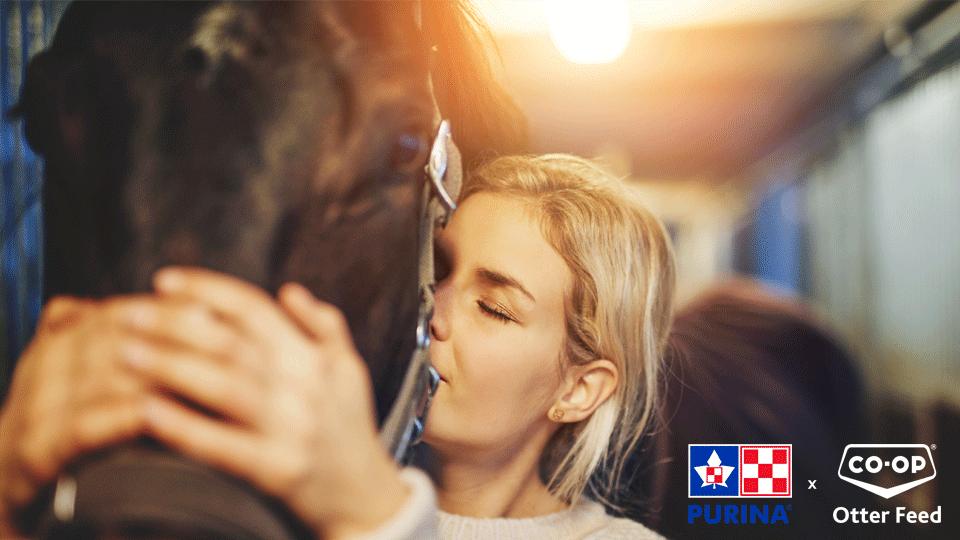 Otter Co-op announces partnership with Purina
April 3, 2023
As a result of this partnership, Otter Co-op Feed & Pet will now be offering Purina Canada's top-of-the-line equine products and Loyall Signature Pet Foods to our customers in B.C. We believe that this partnership is a major step forward for our company and our customers, as Purina Canada's commitment to quality and innovation perfectly aligns with our own. We are confident that the addition of Purina Equine Products and Loyall Signature Pet Foods to our range of offerings will greatly enhance our ability to meet the needs of our customers and provide them with the very best in equine nutrition and pet care.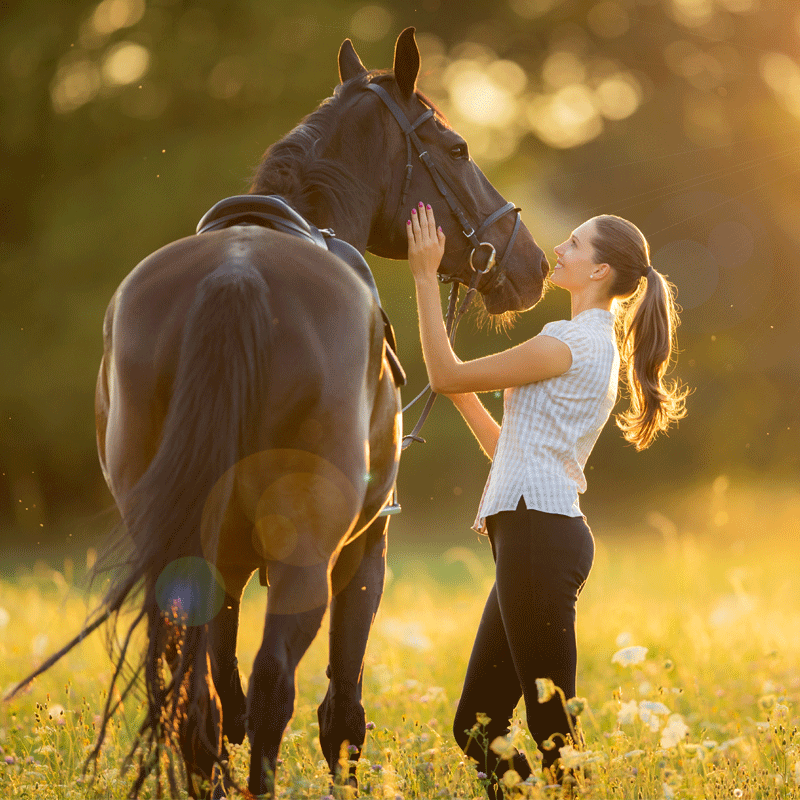 We are excited to be working with Purina Canada and Loyall Signature and look forward to sharing the benefits of this partnership with all our customers. Thank you for your continued support, and we hope that you will join us in celebrating this new and exciting chapter in our company's history.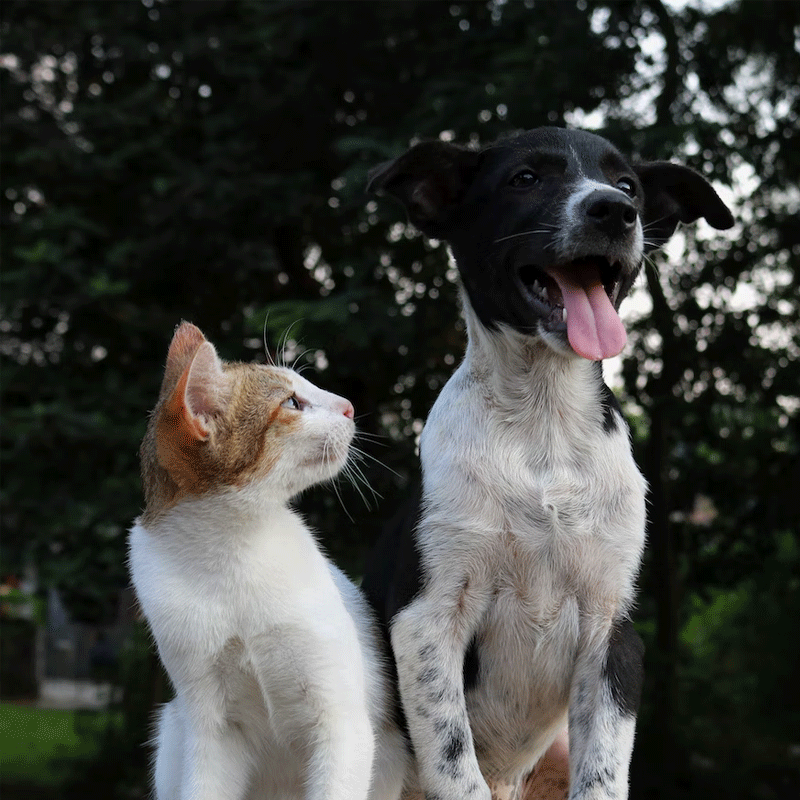 Commencing May 1, 2023, product distribution will be available at all of our locations.

Discover more: