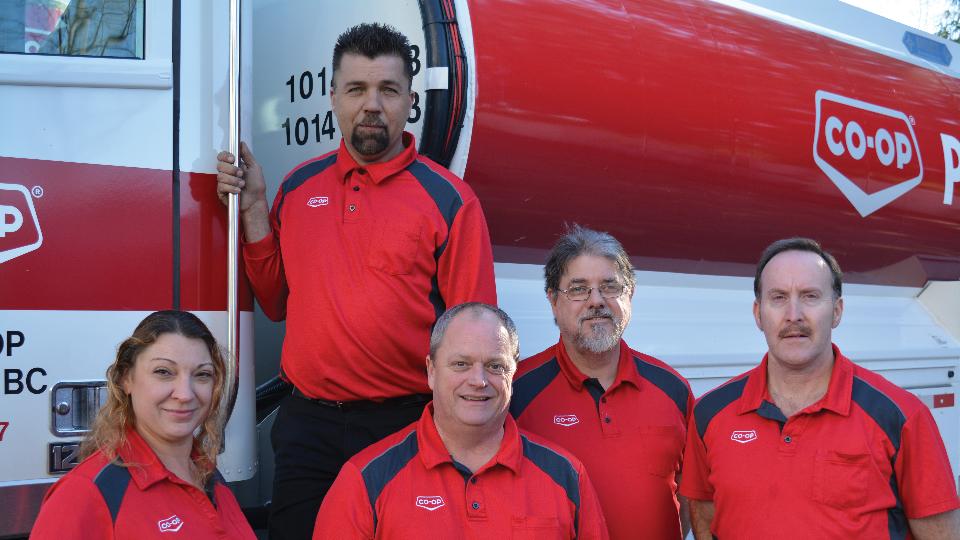 Otter Co-op Bulk Petroleum
August 13, 2018
Since the 1950s, Otter Co-op's Bulk Petroleum service has been delivering fuels to homes and businesses throughout the lower mainland. Today, we operate a modern bulk facility through which we offer a wide variety of quality products. We also provide an optional Automatic Fill service at your request. Contact our knowledgeable staff for advice on your fuel and lubricant needs.
Order Online
To place an order, please use our online form, or email bulkfuelorders@otter-coop.com.
Information
For information about our fuels, lubricants and greases, please visit the Co-op Fuel and Lubricant Products page.
Discover more: