Otter Co-op Expands in East Abbotsford
Actions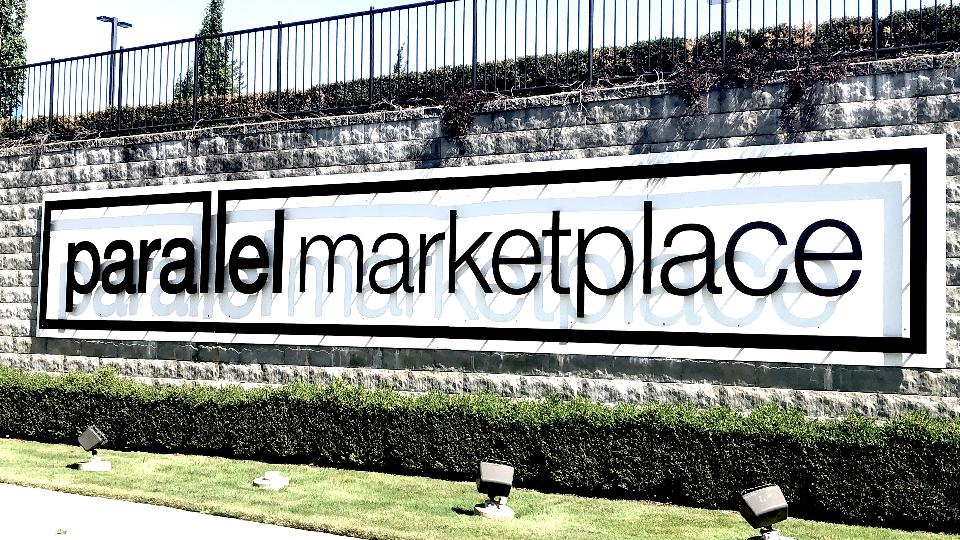 Otter Co-op Expands in East Abbotsford
August 27, 2019
Coming off the heels of their new Mt Lehman Food and Pharmacy, the Otter Co-op has announced their next business venture. Another Food and Pharmacy store will be joining the Otter Co-op family in East Abbotsford at 1888 North Parallel Road. This location will offer grocery, produce, meat, deli, bakery and full service pharmacy. This 38,500 sq. ft. location further enhances Co-op's presence in the Abbotsford market, while also creating 85 new jobs in the community.
Otter is also proud to announce they are taking over Whatcom Wine and Spirits, also located at 1888 North Parallel Road, and Sumas Liquor Store, located at 1201 Sumas Way.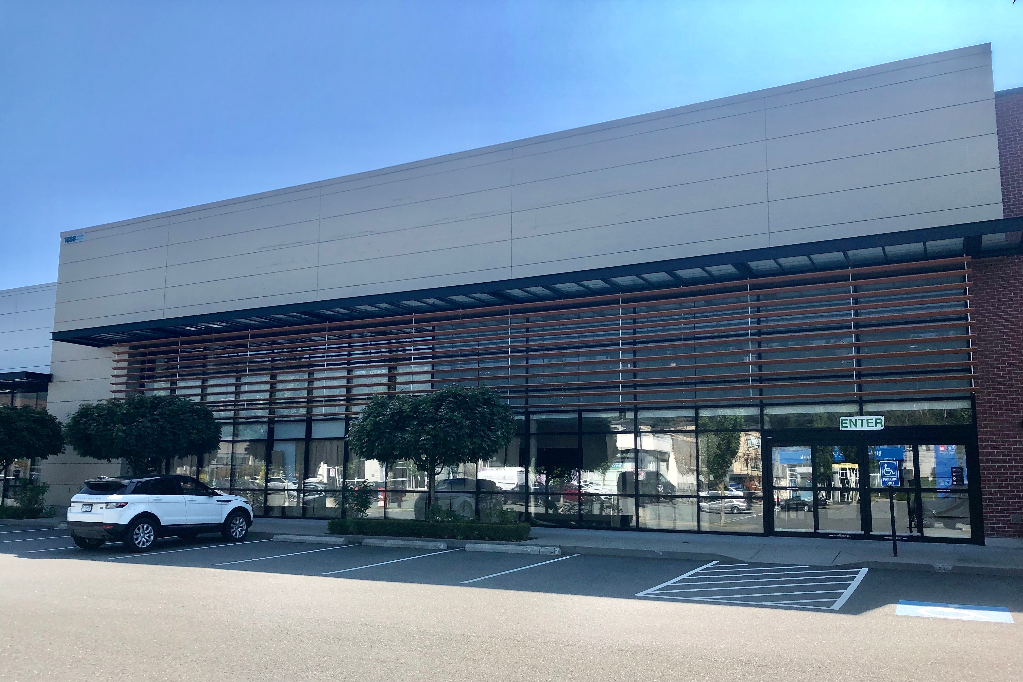 "We are delighted to continue expanding in Abbotsford with our third Food and Pharmacy store and two liquor acquisitions." said Jack Nicholson, CEO with Otter Co-op. "These stores will provide our guests in East Abbotsford with the same guest service and quality products that Otter Co-op provides in all our offerings. We are proud to continually diversify our offerings while giving our guests more opportunity to shop locally in the Fraser Valley."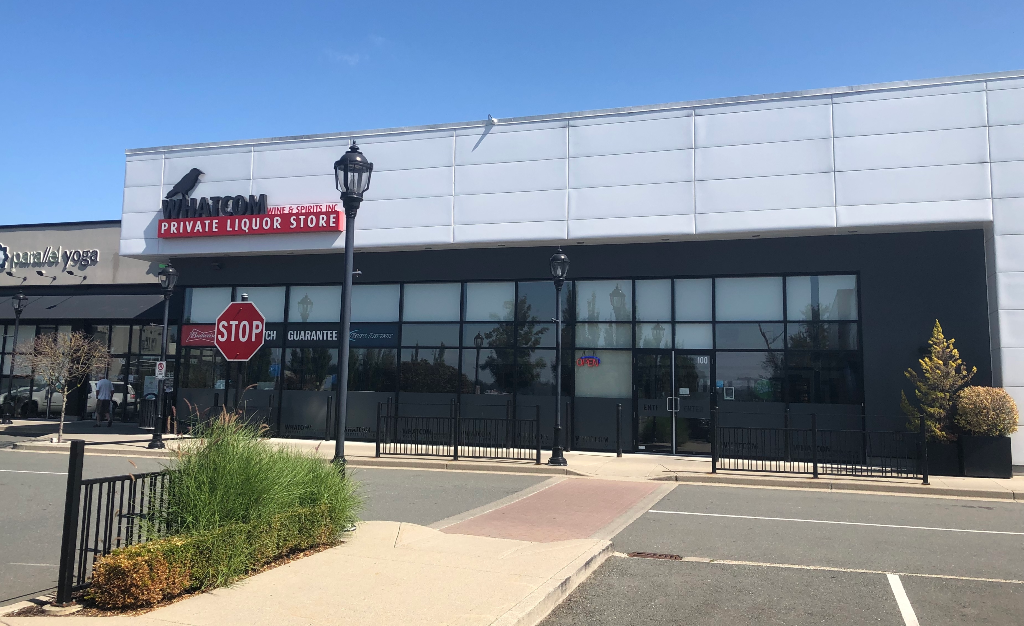 Currently in Abbotsford, Otter Co-op operates three gas bars; a standalone pharmacy in Glen Mountain and the previously mentioned Mt. Lehman Food and Pharmacy store. Otter Co-op was recently ranked as one of BC's top 100 most profitable companies, as well as recently opened their first Liquor Store, titled "Liquor on 248th" at 3650B 248th Street in Aldergrove. Two years ago, they supported the Abbotsford-Mission Nature Club with a $90,000 donation to the Willband Creek Viewing Platform and support many local causes in the area. The Abbotsford Food and Pharmacy Store will begin recruiting talent for their leadership team in the coming months.

Discover more: