Otter Co-op Home & Farm Hardware
Actions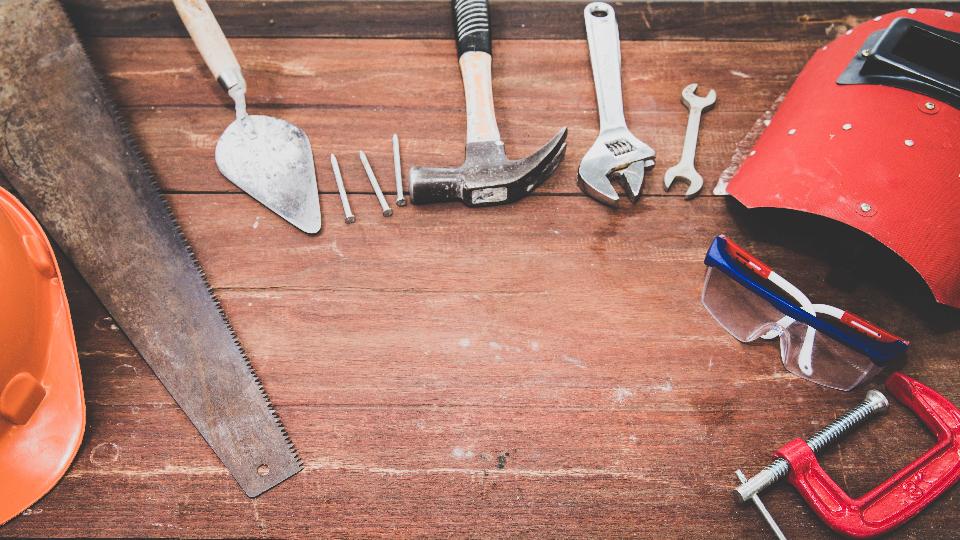 Otter Co-op Home & Farm Hardware
August 10, 2018
The Supplies You Need
For home projects both big and small.
Sporting Goods
Sporting goods available includes a good selection of popular priced bicycles for the entire family, bike accessories, hunting and fishing supplies, and fishing licenses. Seasonal sporting goods include camping supplies, hockey sticks, ball sports, and backyard games. The automotive selection includes a full range of oils & additives, polishes & car care supplies, filters, gas cans, auto wiring, bulbs, tarps, batteries, and grease.
Paint, Plumbing & Electrical
The paint department has high quality Co-op Paints and Stains, wood protectants, paint accessories, drywall supplies, caulking, glues, roof and asphalt repair.
Our Plumbing Department has a complete selection of ABS, PVC, galvanized, plastic, Brass, Copper and Pex fittings, Moen bath and kitchen replacement parts, jet pumps, sump pumps, pool and hot tub supplies, water filters, bath and shower supplies, bath and kitchen faucet sets, heat tapes, stove pipe, air tight camp heaters, and furnace filters.
Our Electrical Department stocks light bulbs, extension cords, electrical wire and wiring supplies, A/V supplies, telephone accessories and batteries.
Farm & Fencing
Experienced staff will help you plan your small or large fencing projects. We carry a complete selection of solar & direct current fencers, wooden posts (sold individually or in bundles), wire, netting and tape, and fencing accessories. From the back yard hobby farm to the large horse farm, we have a comprehensive selection of vet supplies, dietary supplements, tack, grooming aids, feeders, CCIA ear tags, small animal supplies and much more.
Housewares & Small Appliances
Houseware items, located throughout the Grocery aisles, include a selection of kitchen gadgets, mugs, mats, foil ware, wine & beer making supplies, pet supplies, batteries and film.
Small Appliances, located in Grocery Aisle 6, involves a full line of all electrical appliances from many manufacturers, including Cuisinart. We carry coffee makers, bread makers, microwave ovens, water coolers, frying pans, food processors, blenders, corn poppers, meat slicers, vacuum food sealers, dehydrators, fajita makers, hair care and personal grooming tools, and heating pads. We also stock in-season heaters, fans and air conditioners.
Horse Show Supply Centre
We stock shampoos & conditioners, shine spray, detangler, braiding aces, brushes & grooming aids.
Seasonal

Otter Co-op offers lawn mowers, tractors and tillers made by Poulan. In addition, we carry weed eaters and leaf blowers.
Gardening Supplies
We have a fully stocked area with all your gardening needs. We carry seeds and bulbs, garden chemicals, organic garden supplies, lawn seed and much more.
Giftware & Home Decor

We carry gifts for all occasions. Collectible giftware includes Willow Tree, Painted Pony, and Disney Traditions. Wedding and Baby giftware includes frames, albums, memorabilia, and other items to make the occasion just right. Other items to be found are candles, soaps, lotions, china, glassware, and many other unique items. Wrap it up with just the right card, bow and bag.
Around the store you will find unique home décor items such as planters, mirrors, ornaments, clocks, barometers, occasional tables, pictures and much more. Check out the selection!! Seasonal décor and decorating items are changed as the event approaches.
Bulk Petroleum
We offer a selection of our Bulk Petroleum offerings in our Hardware department as well. This includes our varieties of lubricants, 20L pails of hydraulic/diesel fluid, tidy tank accessories and more. We are also able to complete certain special orders by request.
Discover more: