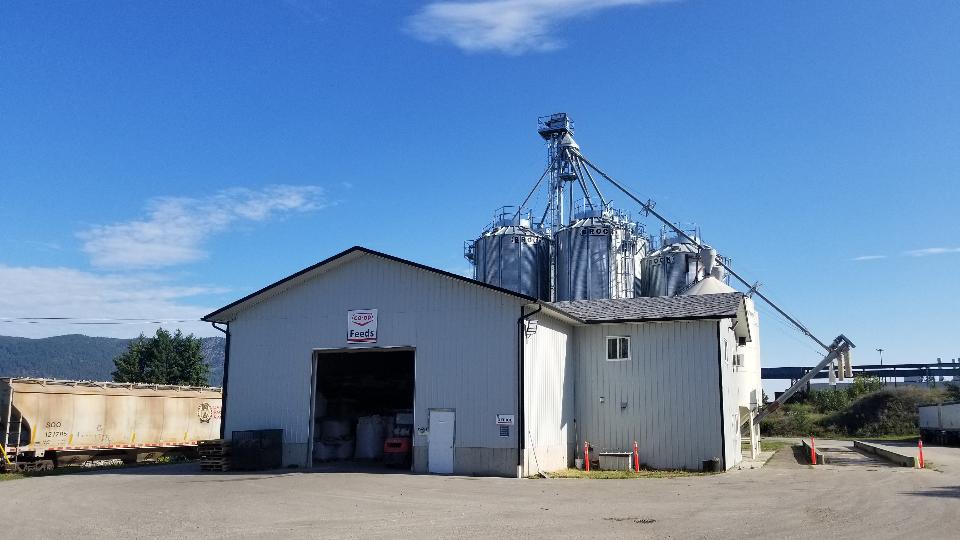 Our Armstrong Feed Mill
July 31, 2019
The Local Choice
Have you heard about our Armstrong Feed Mill? Nestled in the heart of the Okanagan, Otter's Interior Feed Mill has been serving the agricultural community in Armstrong for over 5 years. Make us your local choice for reliable service and superior quality feed products.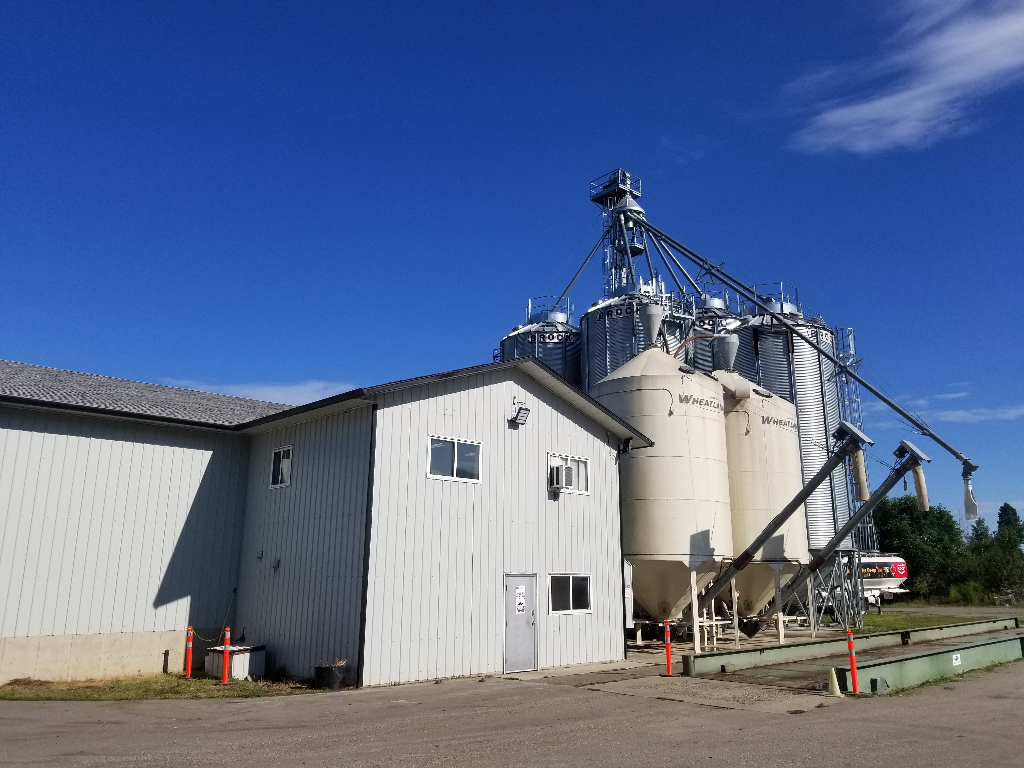 Our Armstrong Mill has a certified Nutritionist on-site to provide customized feed programs and consultations to meet your individual farm requirements. Our Service Representative will work with you to plan on-farm visits that fit your needs and your schedule.
Additional Services
While we specialize in bulk dairy, we also provide:
Custom Beef Supplements and Mineral Premixes
Multi species products, including poultry, swine and sheep, both conventional and non-GMO and available in mini bulk bags
Transloading of bulk ingredients from our private rail siding.
Herd analytics including custom 'Return Over Feed' worksheets.
Forage analysis and sampling.
Mineral Premixes, Milk Replacers and a variety of specialized feed additives to target performance.
Our state-of-the-art Feed Mill and Rail Siding are easy to access and we have a certified truck scale on site. Otter Co-op believes in supporting the causes that matter to you, which is why we strive to be active members in the community through sponsorships and donations that make a difference to local organizations.
Come visit our Armstrong Feed Mill and let our skilled team help you achieve your goals.
Please feel free to contact our team if you have any questions!
Heather Vandalfsen BSc.Ag, PAg
Nutritionist
(250) 306-6725

Shay Steiger
Feed Sales Consultant
(250) 804-6774

Usama Tayyab, Ph.D
Feed Division Manager
(250) 309-8195
Discover more: