Parallel Food Store and Pharmacy
Actions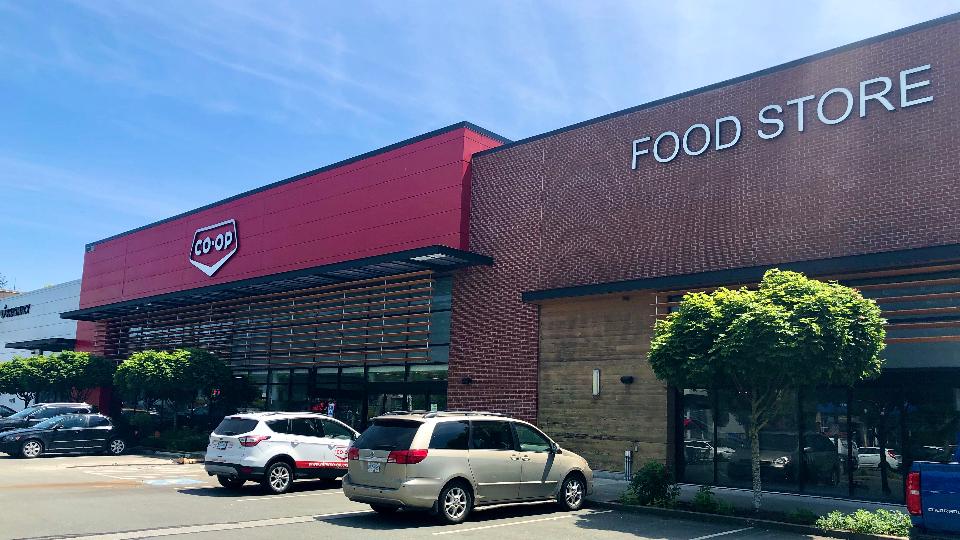 Parallel Food Store and Pharmacy
June 22, 2020
Now Open in East Abbotsford
38,500 sq ft of Food and Pharmacy at 1888 North Parallel Road, Abbotsford

Phone: 778 771 0400
Hours: 8am to 9pm daily
Pharmacy Hours: 9am to 6pm Monday to Saturday
Pharmacy Phone Number: 778 771 0410
Pharmacy Fax Number: 778 771 0411
Our North Parallel Food Store and Pharmacy is now open! Come visit us and enjoy the following great benefits:
Fresh, local produce
In-store cut meats
Quality Bakery & Deli
Full Service Pharmacy
Remember, you do not have to be a member, but it pays to be one! Sign up to become a member online!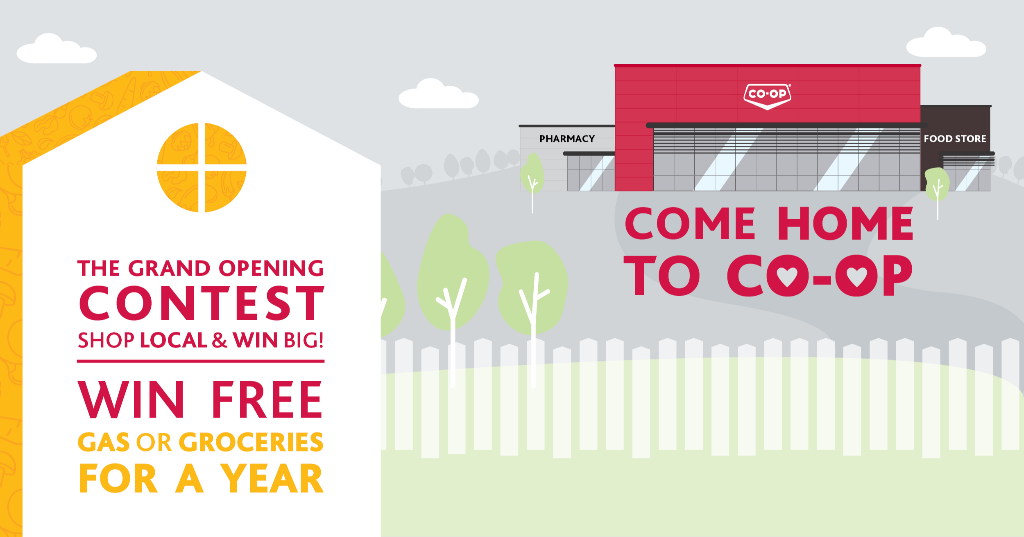 Enter our Grand Opening Contest!
Shop Local and Win Big! You can enter to win FREE Gas or Groceries for a year with our Grand Opening contest at our New Parallel Food and Pharmacy, Angry Otter Liquor @Whatcom or Angry Otter Liquor @Sumas in East Abbotsford.
Every $50 spent in-store at our Parallel Food & Pharmacy or Abbotsford liquor stores earns you one entry for our Grand Opening Contest prize draw. You can Win FREE Gas or Groceries for a Year among a number of other great prizes.
Discover more: