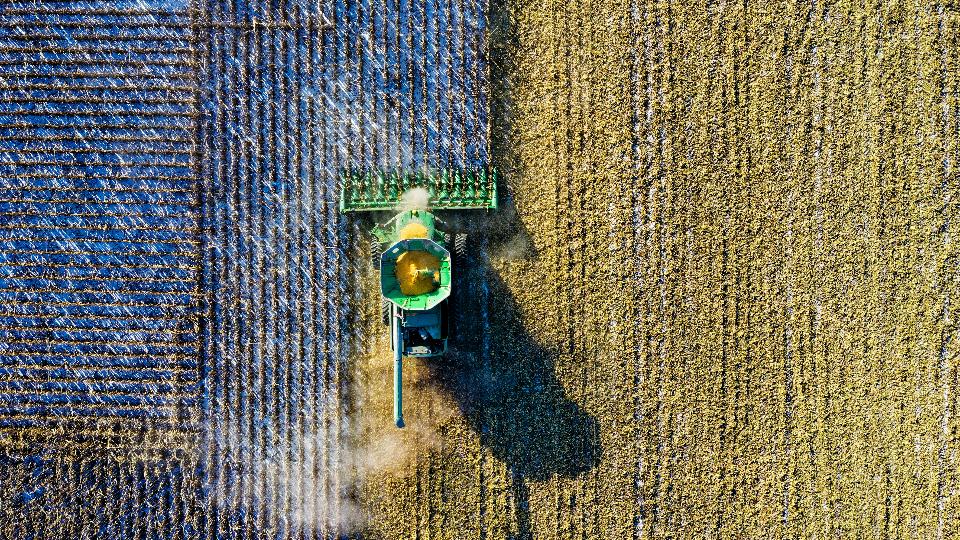 Planet of Plenty
December 2, 2020
Let's Create a Planet of Plenty!
We are looking for stories of innovative Canadian Farmers paving the way to the future with sustainable agricultural practices. Our partners at Alltech are running a contest with a $3000 prize for green-minded Canadian Farmers.
Alltech's Vision
Today's headlines are dominated by doom, forecasting a future of inevitable and imminent disaster. We choose to see it differently. We envision a world of abundance, made possible through new technologies and management practices, and the world's most valuable infinite resource — human ingenuity. A vision this transformative, however, calls for a new era of
collaboration. A Planet of Plenty™ is an invitation to work together, across industry sectors and geographical boundaries, to create a place where animals, plants and people thrive in harmony. Working Together for a Planet of Plenty™
About Alltech
Founding Alltech in 1980 was just the beginning of a vision for Alltech founder Dr. Pearse Lyons. He desired to build a business, but he also wanted to ensure that the business would have an impact on our industry and our planet far into the future. At Alltech, we are working toward a Planet of Plenty™. A planet where science-based solutions help ensure sustainable food production for the global population. A planet where agriculture's story is central to the development of thriving communities and ecosystems. A planet where, through collaboration and innovation, we can create a world of abundance for future generations.

How does Alltech Support a Planet of Plenty?
The world we share is diverse, with myriad needs, and our vision of a Planet of Plenty addresses humanity's most basic requirements, as well as our aspirations for a better future. Through improving the health of animals and the soil, maximizing the value of feedstuffs, increasing the efficiency of the farm and reinvesting in innovation, we endeavor to do our part for a Planet of Plenty.

Share your Stories
Share your stories with us on the Planet of Plenty website or on social media with the hashtag #PlanetofPlenty. Let's elevate the Canadian agri-food industry and share Canadian stories! Let's find the champions that inspire others and create tools for the whole industry to use.
Nominate
Nominate those who are making this planet a better place. We want to recognize farmers, producers, and ranchers that are
putting the power of agriculture to work to save the environment and create a Planet of Plenty. The entry deadline is April 1st, 2021 and one Canadian honouree will have the chance to win $3,000. Entries can be submitted online through this link.

Discover more: