Sponsorships, Donations & Fundraising
Actions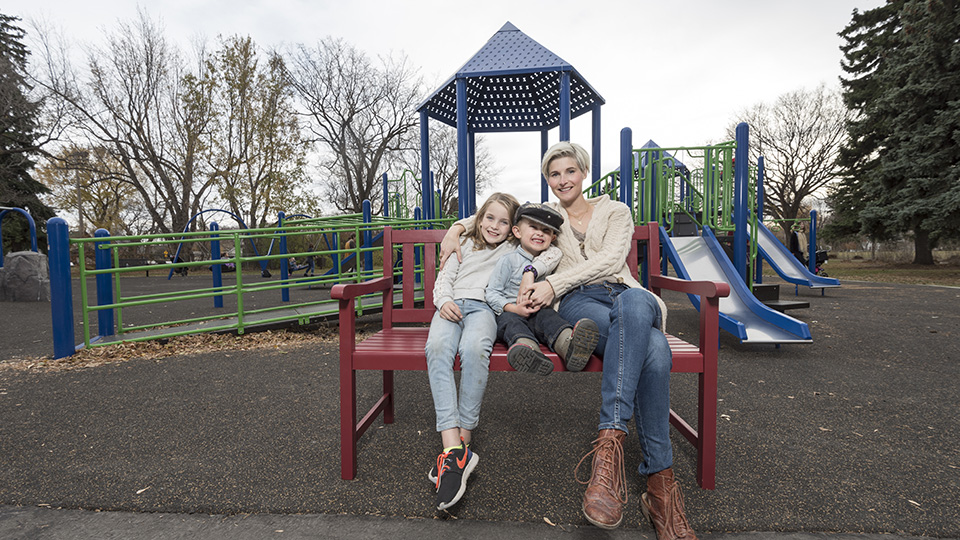 Sponsorships, Donations & Fundraising
November 17, 2018
Otter Co-op is proud to be a community builder, and supports many causes and charities around the Fraser Valley and Interior. Whether sponsoring a local event, donating to an important need or partnering to raise funds, Otter looks to give back to the communities we live, work and play in. Unfortunately, while we wish we could support every cause, it is impossible to fill every request due to limited financial resources and the wide array of communities we serve. Please fill out one of the below application forms based on the community support requested. Once filled, you are able to drop off at any Otter location, fax ATTN: Community Relations to 604-856-2674, or scan and e-mail to community@otter-coop.com.
Sponsorships and Donations
Otter Co-op offers sponsorship and donation support to local causes, charities and events in the communities we serve. If you would like to receive a financial or in-kind donation, are looking for support for your event, or another similar inquiry, fill out our Sponsorship and Donation Application Form below. Please note our guidelines regarding which groups we will support and our decision making process. A member of our Community Relations team will reach out to you within four weeks.
Fundraising
Local causes are welcome to partner with us to raise funds at one of our locations across the Fraser Valley and Interior. If you would like to do a hot dog sale, or ask for collections, please fill out our Fundraising Application Form below. Please allow up to four weeks for our Community Relations team to review the application.
Tent Rentals
Otter Co-op has four 20' x 20' tents for donation or rental for private events. If you would like to inquire more about booking one, please call Katie Pallen, our Community Relations Coordinator, at 604-607-6943 or e-mail at community@otter-coop.com.

Discover more: