Sponsorships, Donations & Fundraising
Actions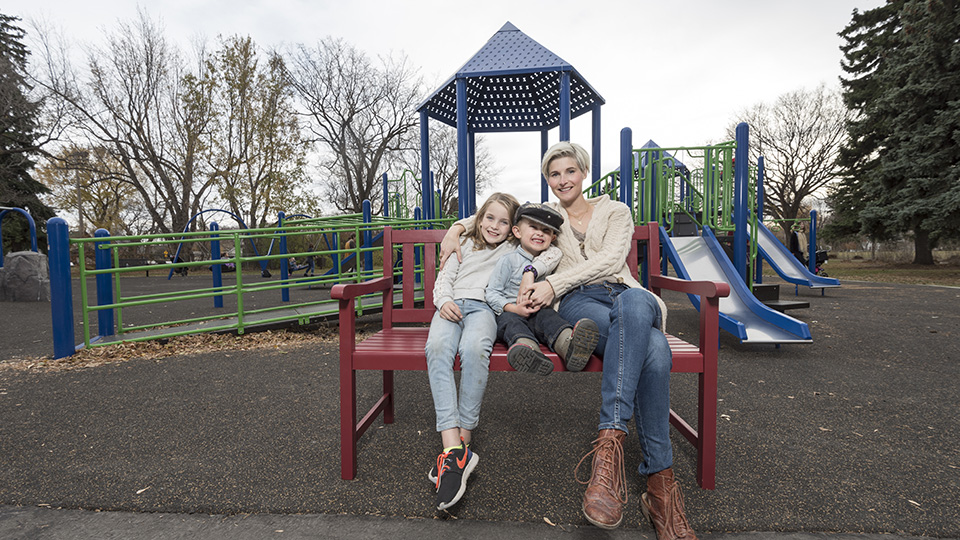 Sponsorships, Donations & Fundraising
November 17, 2018
In order to apply for sponsorship of your Team Association, sporting event, school fundraiser or non-profit organization, please print our Donation/Sponsorship Application Form and bring it to the Administration Office. Your application must be accompanied by a letter on your organization's letterhead authorizing your acceptance of sponsorship funds on its behalf.

Only team sponsorships will be considered, not individual athlete sponsorships.
Applications are considered at monthly Board Meetings; all applicants will be subsequently contacted via phone, email or mail.
See the attachments below to print a Donation/Sponsorship Application Form.
Otter Co-op Community Fund
We're proud to announce our latest community initiative: The Otter Coop Community Fund. Donation Boxes have been delivered to each of our locations, where we will be accepting donations to support local community groups, initiatives and other needs. Nonprofits can print off the application form below and mail it in to be eligible to receive funds. This is separate from our donation application form, as it is directly for nonprofit groups.
See the attachments below to print a Otter Co-op Community Fund Application Form.
Staff Community Group

Otter's Staff Community Group was formed in the late 1990s in response to life-threatening illnesses suffered by the children of two staff members. It has expanded to not only assist coworkers and their families, but also members of our community. We have donated to "Make a Wish Foundation," "Canadian Cancer Society" and Children's Hospital, among others, and provided blankets, food and clothing to homeless people in the winter.
To donate, please contact:
Merilee McAuley in Administration at 604-607-6923 or Maureen Minot (Shopping Centre Cashier) at 604-607-6936.
Fundraising
We at Otter Co-op can assist you with fundraising both on site and at a location of your choosing.

To book a Hot Dog Sale, Car Wash or other event to occur at our Shopping Centre, contact Merilee at 604-607-6923 or mmcauley@otter-coop.com. Bookings for each calendar year are accepted starting January 2.
Hold your next fundraiser at Otter Co-op! Call Merilee at 604-607-6923 to make arrangements.
4H Program
Otter Co-op Sponsored 4H Clubs are active throughout the year. For more information, contact one of the following:
Otter Lamb & Swine Club: Ellen Deglan

—

(604) 857-8957
Otter Llama Club: Al DeJong

—

(604) 465-4286
Otter Flying Feathers: Megan Dykeman

—

(604) 532-1043
Any other 4H inquiries may be directed to the 4H District Key Leaders:
Ellen Deglan

—

(604) 857-8957
I pledge:
My HEAD to clearer thinking,
My HEART to greater loyalty,
My HANDS to larger service,
My HEALTH to better living,
For my Club, my Community, and my Country.
Discover more: