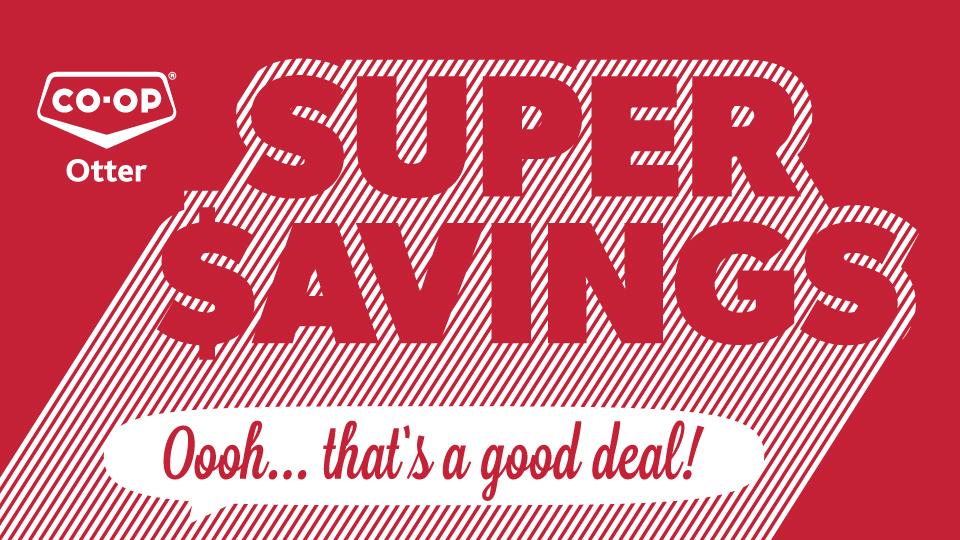 Super Savings
January 6, 2023
Spring into Super SAVINGS at Otter Co-op!
School lunches and family dinners just got a lot easier. Next time you shop in one of our three Food Stores you'll find many of the products you're shopping for on sale! Get used to saying "Oooh, that's a good deal!".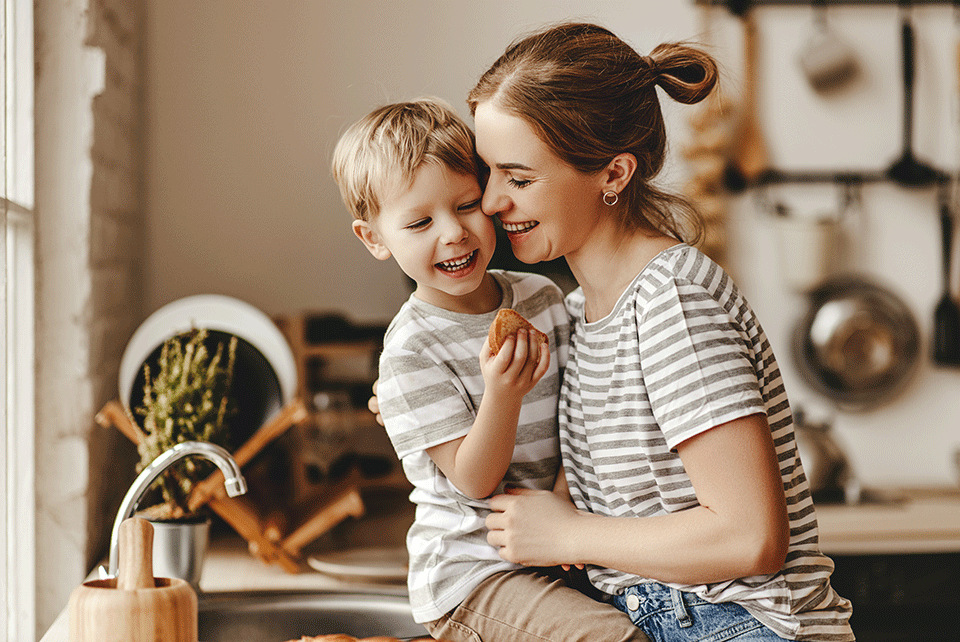 Super Savings — Week of March 16 to 22 (SNEAK PEEK)
Prices in effect March 16 — 22. Check back here each week for new SAVINGS!

Don't forget to check our WEEKLY FLYER for even more SAVINGS.