The Ultimate Beach Guide: The Essentials and Snack Hacks
Actions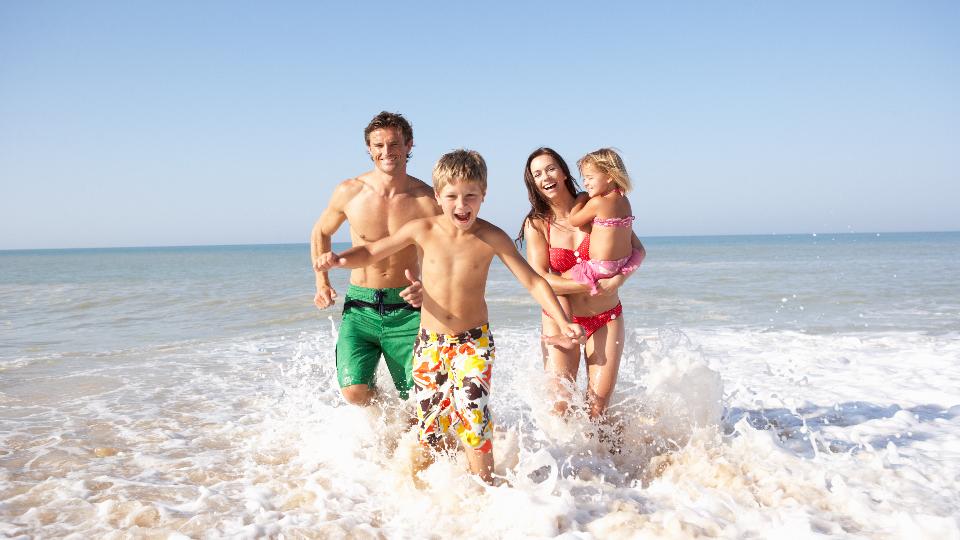 The Ultimate Beach Guide: The Essentials and Snack Hacks
July 20, 2023
There's nothing quite like a day filled with sun, sand, and laughter with the kids. Even better when they're tired and sleep all the way home. Whether you're planning a weekend getaway or a day trip to the beach, we've got you covered! In this ultimate guide, we'll share tips, beach bag essentials for you and the little ones, and snack hacks to make your beach trip a breeze.
BEACH BAG ESSENTIALS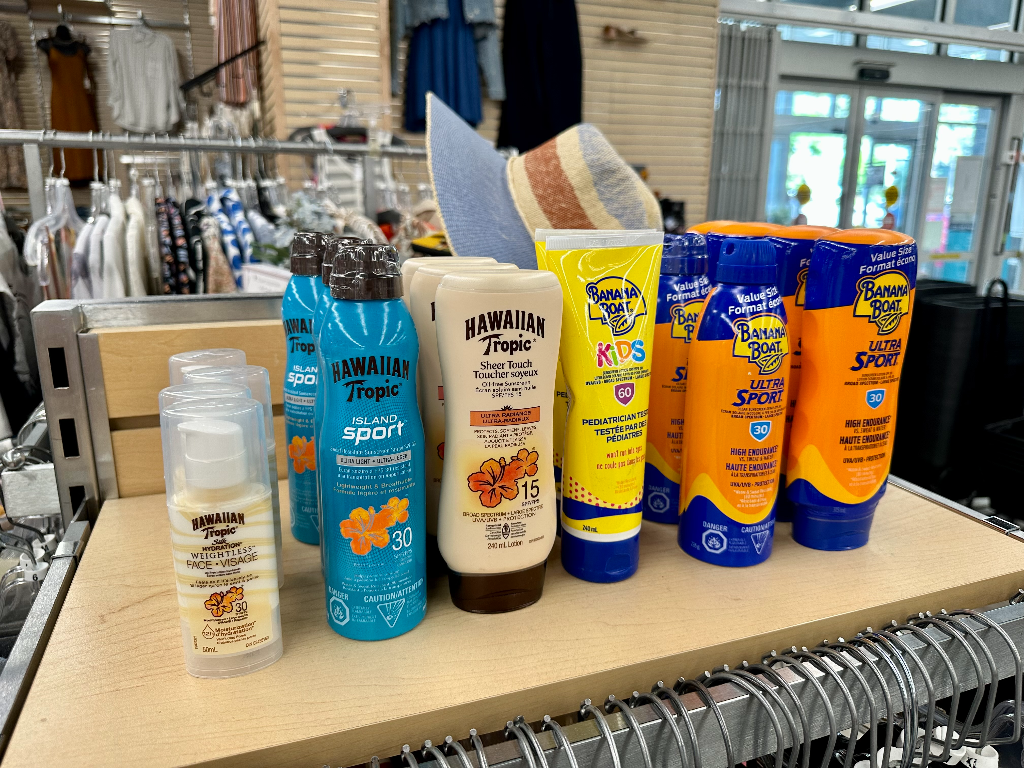 We all know how annoying sunburns can be. With all the hot weather and sunshine we've been having, it's important to keep you and your little ones protected. Check out our Retail Centre for some great options.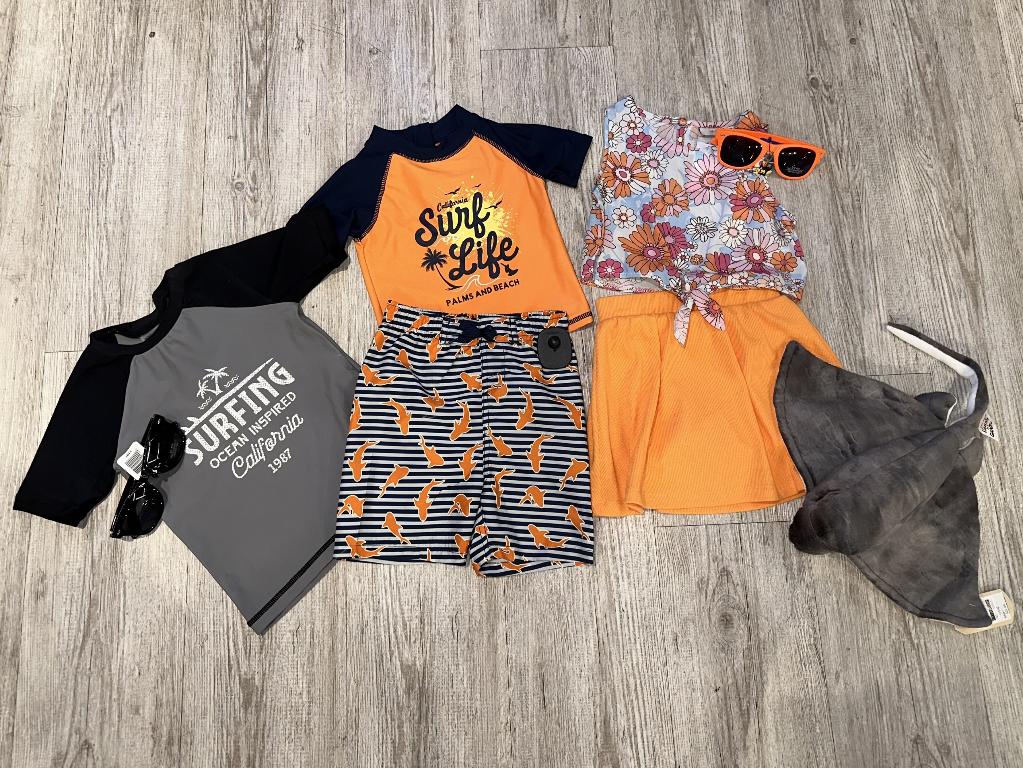 Have the kids grown since last year? Don't worry; we've got you covered with swimsuits and coverups. Check out our Retail Centre for our entire selection.

Notice that your water never quite stays cold all day? There's nothing else than lukewarm water on a hot day. To keep your water cold and ensure your ice doesn't melt, fill an insulated water bottle with ice before you leave and watch it not melt all day.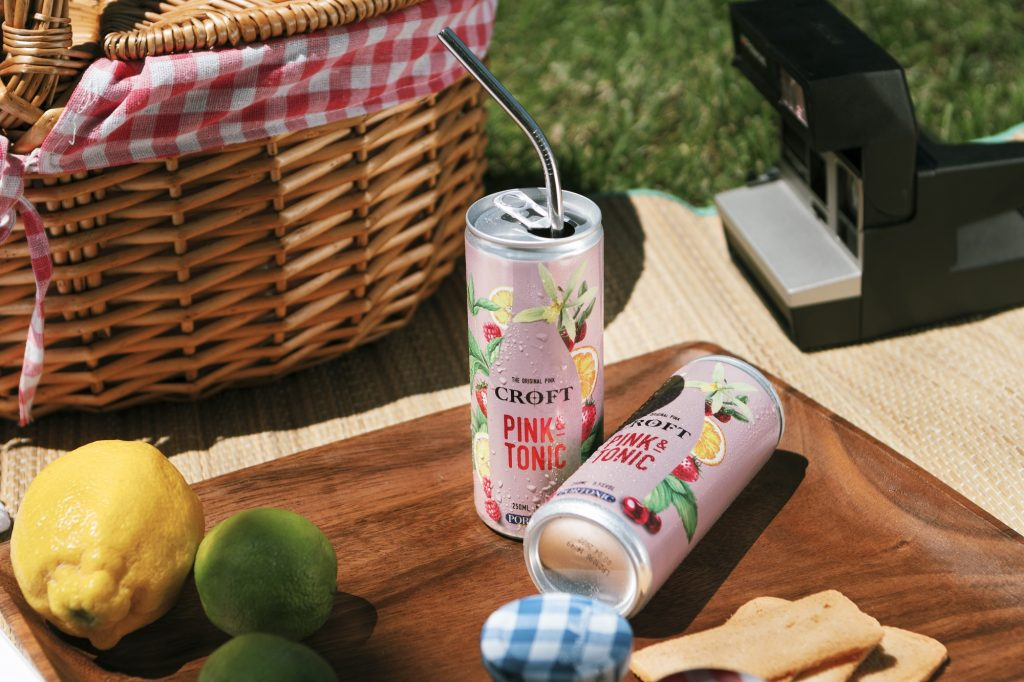 While your little ones are off playing, this is the perfect time to relax in the sun and work on your tan. And while you've probably packed snacks for the kids, why not treat yourself to some wine? Croft's Pink and Tonic 4 packs, available at Angry Otter Liquor, are way more convenient than bringing the bottle.

And while we're on the topic, we all love having our phones on us. However, you don't always want to have your phones on you when chasing little ones. That's why we suggest this hack found on Pinterest, hiding your valuables in a rolled-up diaper. You never have to worry about things being stolen again.

BEACH SNACK HACKS
Perhaps you've seen the latest sandwich trend all over TikTok, but if you haven't, the Chopped Sandwich is the perfect beach snack. Much like your typical Italian sub, you instead finely chop all the ingredients and mix them with the sauce before assembling. This ensures the perfect bite each time.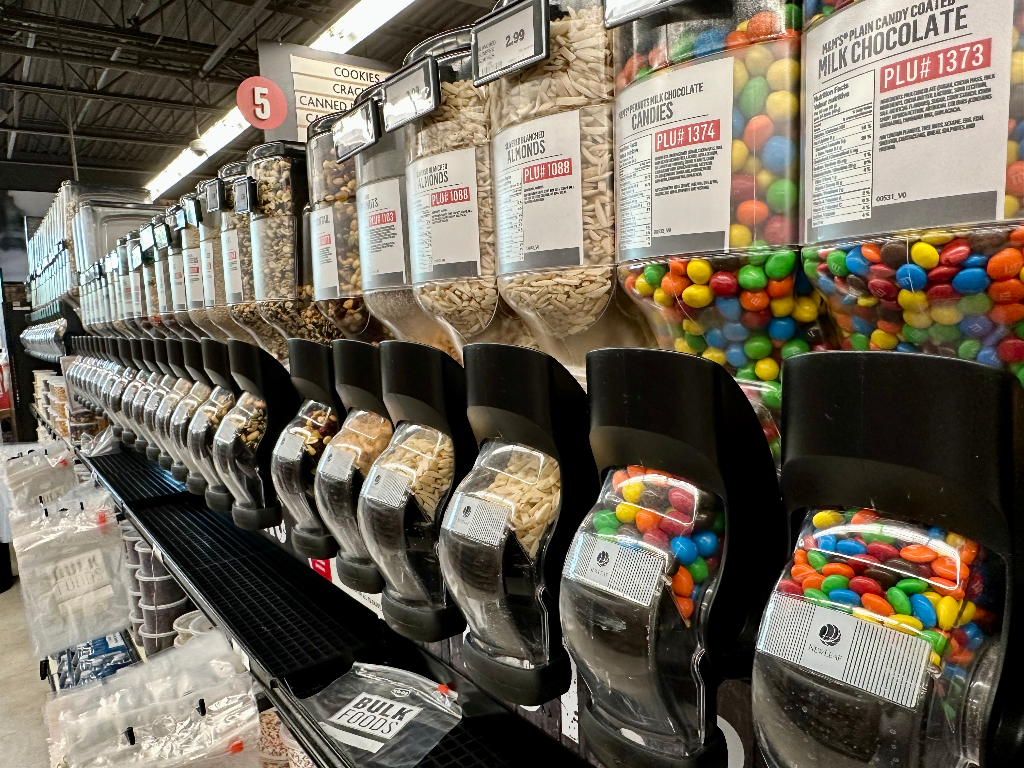 We also love a DIY trail mix situation if you got some picky eaters. Just pick up some nuts, dried fruit, maybe some candy or chocolate (hey, we won't judge), and other fun stuff from the bulk section of our food stores. You can even turn it into a fun activity and have them build their own by laying out the ingredients in a muffin pan. We've attached a few recipes here if you want to get inspired.

And there you have it- the ultimate beach guide packed with tips to ensure your day is a success! When it comes to packing for the family, it can be stressful, but remember the important like sun protection and hydration. Then, when your little ones are busy building sandcastles, remember to relax and enjoy the beach! Of course, we can't forget about the snacks and hope our suggestions will please everyone.

If you follow any of these tips, make sure to show us and tag @ottercoop on Instagram or Facebook; we would love to see your day at the beach!

Discover more: