Ways to Get the Kids Involved in Giving Back this Fall
Actions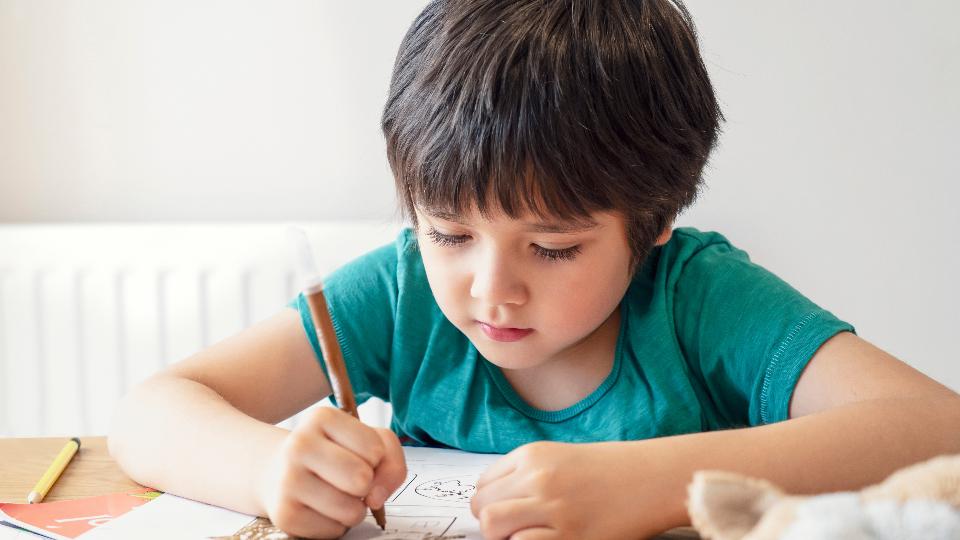 Ways to Get the Kids Involved in Giving Back this Fall
September 18, 2023
This season is a perfect opportunity to teach the kids about giving back. As our little ones grow, it becomes even more essential to show them that making the world better can be fun and fulfilling.
With its historical roots and evolving significance in modern times, Thanksgiving conveys gratitude and togetherness. Originally stemming from the harvest celebrations of early American settlers and Native Americans, this holiday has transformed into a time when families and communities come together to express appreciation for the blessings in their lives. At Co-op, we have always had a strong social conscience as we operate on a foundation of community involvement and service.
We are locally invested as an organization and hope to help our members become equally invested. So, whether we're donating, spreading kindness, or diving into exciting activities, let's explore five delightful ways to introduce our kids to the joy of giving during this Thanksgiving season.
Donate to Your Local Food Bank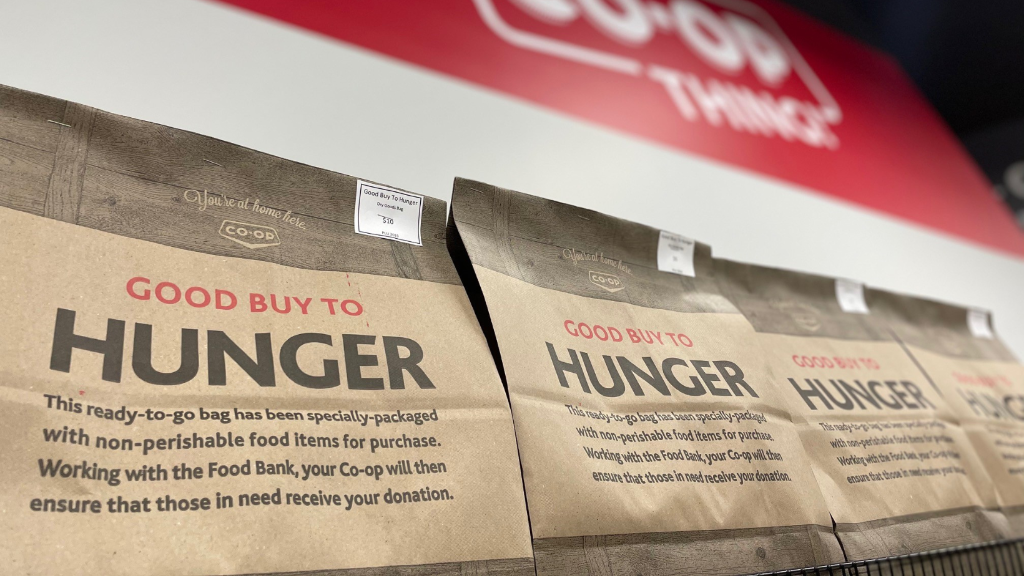 The holiday season can be stressful, especially when money is tight on a good day. Donating food can be a great way for your kids to understand how to give what they might otherwise take for granted or not realize they have enough.
Lucky for you, we made it easier to donate. Visit any of our food stores to find our donation bags for purchase that allow you to donate directly. A program we've been running since 2014, our members generous support has helped us donate over $39,415 to our local food banks.
Volunteer at a Soup Kitchen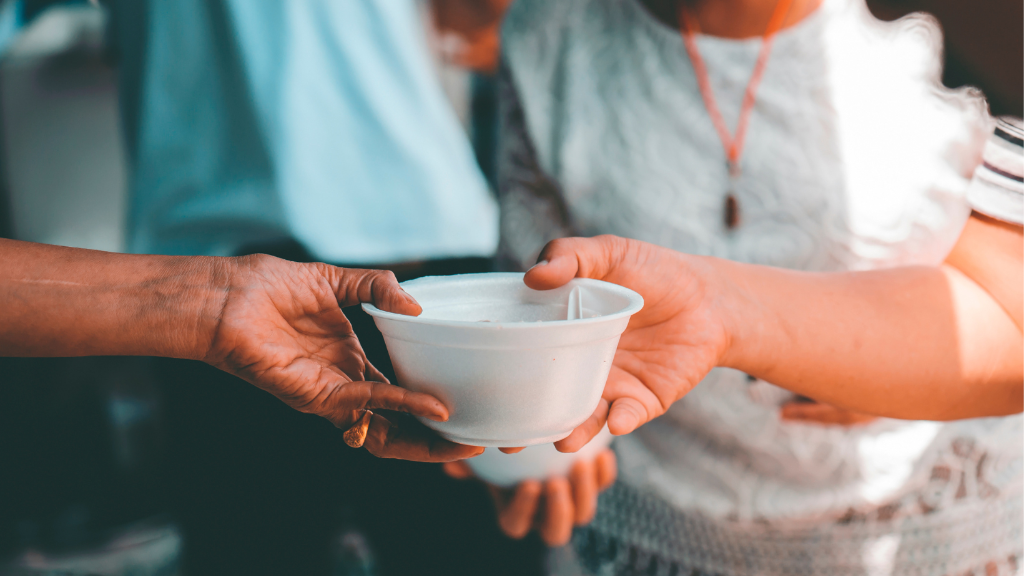 Not all acts of giving back must be through monetary donations. Giving back through your time can be equally valuable and rewarding. Take the kids and go volunteer at a soup kitchen. Not sure which one to go to. Check out your community's initiatives through the Food Bank's website.
Write Letters to Senior Citizens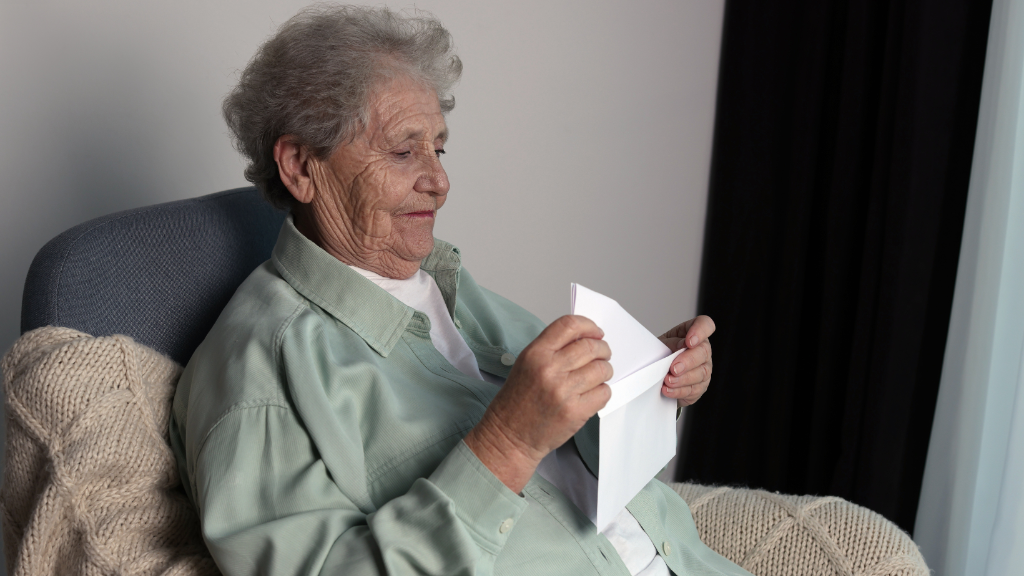 Thinking about some of the most isolated groups in our community can be especially important during the holidays. Spending time with your kids and helping them put handwritten letters together for some people living in care homes can also make a difference for their holiday!
You can always drop them off at your nearest care home or consider sending them through charities like Sending Sunshine. Of course, if you have a little bit of extra time, consider walking in and finding out if you can also schedule a time to volunteer at the home!
Spend time Picking Up Litter at a Local Park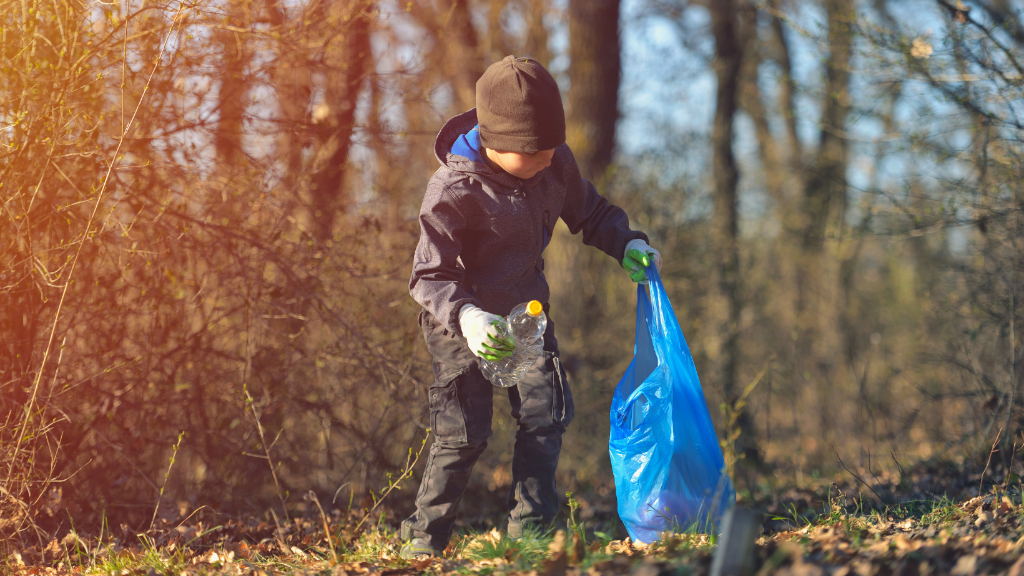 Have a little extra time during the holiday weekend? Turn it into a fun activity and find a space your community uses. Whether it be a local park, trail, or field, if there's trash around, everyone could benefit from your act of kindness. Just make sure to pick up some gloves, trash bags and other removal tools to help make the job more sanitary before you go in for Thanksgiving dinner.
Write Gratitude Letters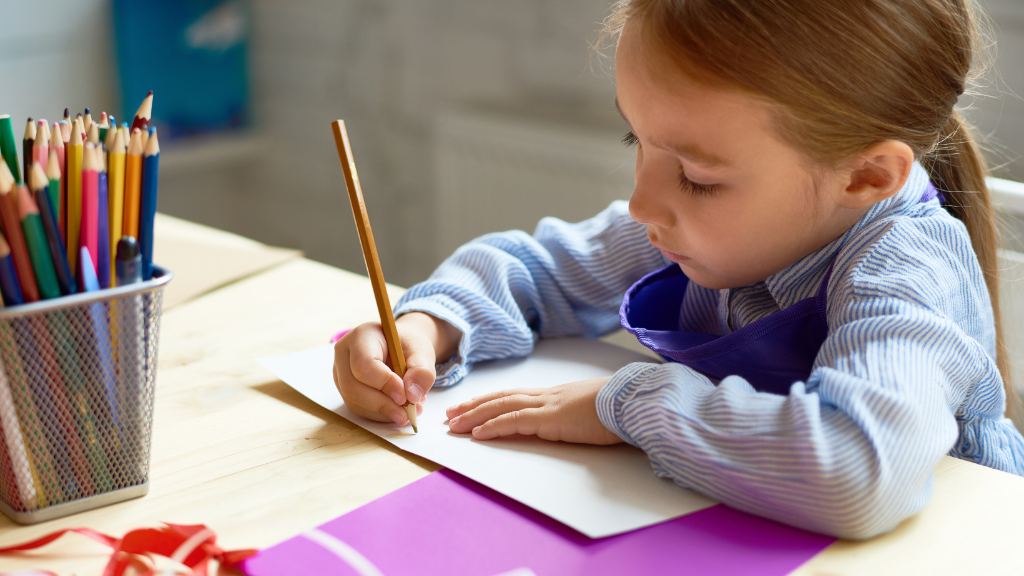 This can be one of the simplest, most meaningful ways to give back during Thanksgiving. Not only does it encourage reflection, but it also spreads positivity to those in our community. Help your kids brainstorm; they could write to their teachers, friends, family members, and community members who have made a meaningful difference in their lives in the past year. Encourage your kids to be specific about why they are grateful in their letters.
After completing the letters, you can hand deliver, mail, or even email them to the recipients. It's a beautiful way to teach children the power of expressing gratitude.
As a Co-op, we care and support the causes that matter to you in your community. Have a way to give back this holiday season? Please share it with us on Instagram or Facebook.
Discover more: