What to Stock Up On Ahead of Holiday Season
Actions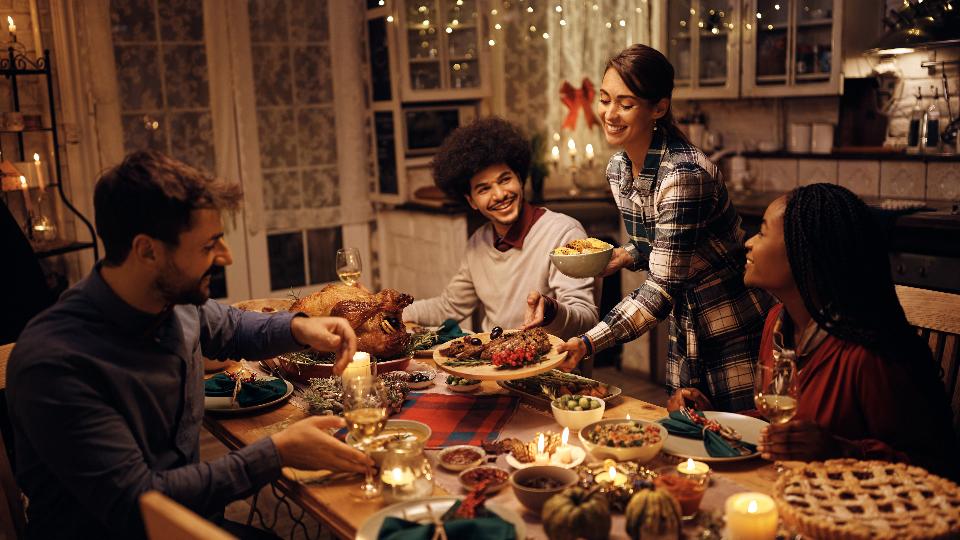 What to Stock Up On Ahead of Holiday Season
November 15, 2023
Holiday Season is upon us! Hanukkah, Christmas, Kwanzaa, and New Years are coming up fast, but regardless of whether you celebrate any of these holidays, this time of year is generally a busy one for the majority.
You've got dinners, parties, gatherings, events to attend, and sometimes friends and family just happen to stop by unexpectedly. Although it's a joyous time it can get stressful. As you prepare for the festive season, having a well-stocked pantry and home can significantly ease the stress that often accompanies the holidays. So, we've come up with a list of essentials (all available at your local Co-op, of course!) to ensure you're well-prepared for whatever this festive season brings.


Baking Supplies
The holidays are packed with baking sessions, so flour, sugar, and baking powder are must-haves. It's also a good idea to stock up on chocolate chips, nuts, pie filling, and pie shells so you can whip up delicious treats at a moment's notice.


Canned Goods
In this busy season a stocked pantry can be a lifesaver! For the days when unexpected guests decide to drop by, or the times you need a quick and easy dish for a potluck dinner, having canned goods like soups, vegetables, and fruits on hand can come in very handy.



Snacks and Appetizers
Have a variety of snacks and appetizers on hand for entertaining. Think crackers, cheese, nuts, and olives. These items can be quickly assembled to create a charcuterie board that's perfect for any gathering.


Frozen Foods
Having a stash of frozen foods like chicken wings, fries, spring rolls, and mozzarella sticks can save the day when you're entertaining, or even if you're in need of a quick and easy dinner. Our Co-op party packs are perfect for this. Offering variety and value – you can't go wrong with party packs!

Bonus Codes
You can never have too many bonus codes for our Unwrap the Season Gifts. You can WIN free groceries for a year, free gas for a year and so much more. Best part is, every bonus code you enter counts as a ballot. Use this one: ELF65. Good luck!



Beverages

Hosting multiple people comes with accommodating multiple preferences, so make sure you're stocked up on coffee, tea, sparkling water, and soft drinks. You'll be prepared to cater to different tastes.


Paper Goods

Hosting multiple times throughout the holidays can add up to a lot of dirty dishes! Paper goods make cleaning up a breeze and provide a convenient option for impromptu picnics or outdoor gatherings. Ensure you have ample supply of napkins, paper plates, and disposable utensils.


Toiletries

Whether you're hosting for an evening or a weekend, your washroom is bound to receive a lot of traction. So, make sure you're stocked up on essential toiletries. Having extra toothpaste, toilet paper, and soap on hand will make for a seamless and comfortable experience for your guests, and you'll establish yourself as a well-prepared host.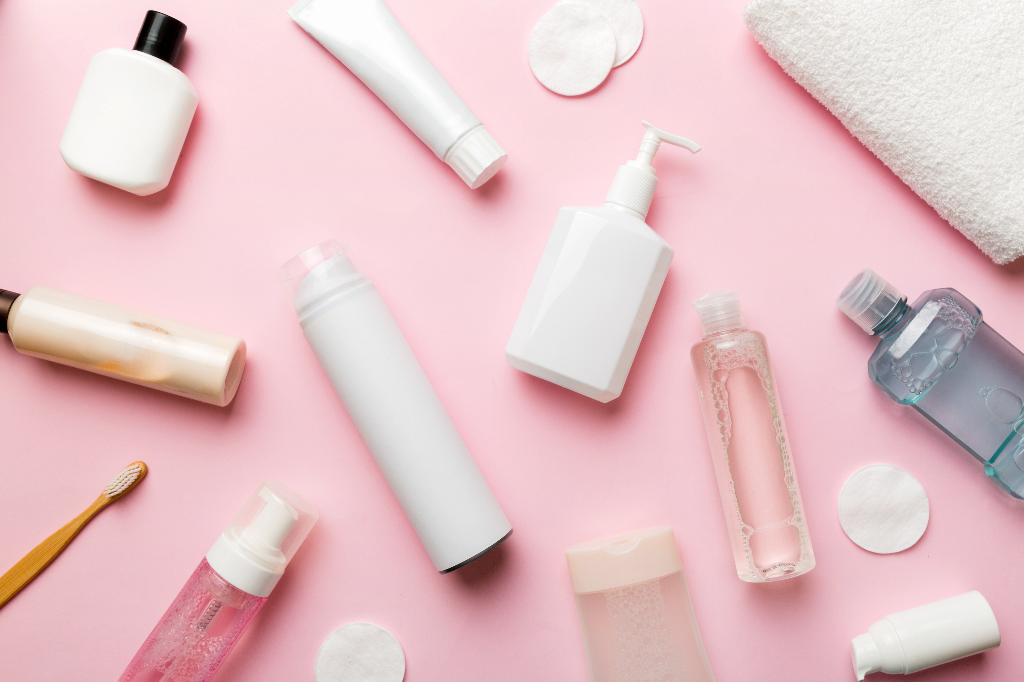 Be proactive this holiday season by stocking on up these essentials, and you'll be ready to tackle the festivities with ease. Make the holidays a stress-free and joyful time for you and your loved ones!