2019 Director Elections - Call for Nominations
Actions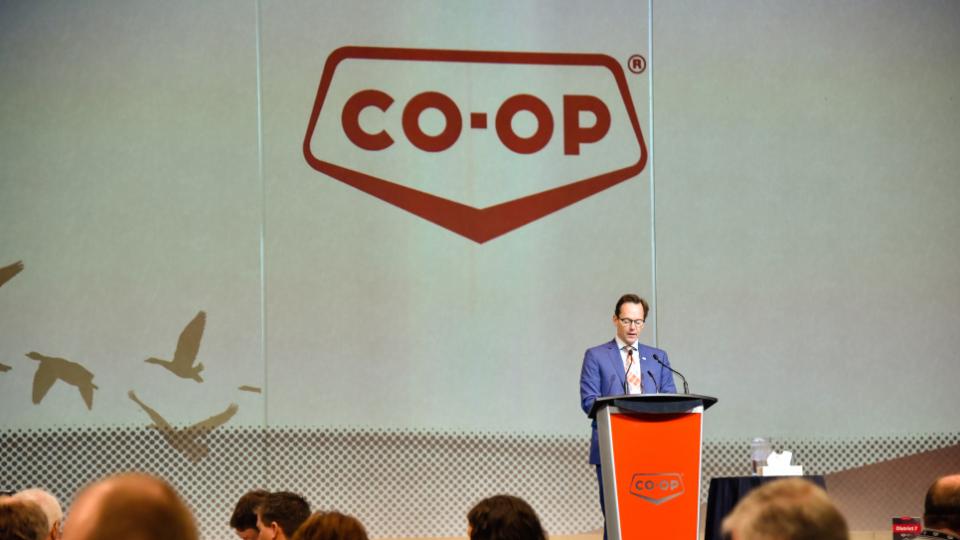 2019 Director Elections - Call for Nominations
March 12, 2019
We are now accepting applications from knowledgeable, strategic and experienced individuals to join our Board of Directors and help govern the co-operative in the best interests of our member/owners.
Please submit your application by May 6th, 2019. For more information, please see the application form, or call 604-607-6923.
The election will be held through online voting, leading into our Annual General Meeting on June 5th, 2019 at the Township of Langley Civic Facility.
Please download the fillable PDF application form below. Please note that it will need to be filled in Adobe Reader, as Internet browsers do not have this capability.

Discover more: