2023 Virtual Annual General Meeting
Actions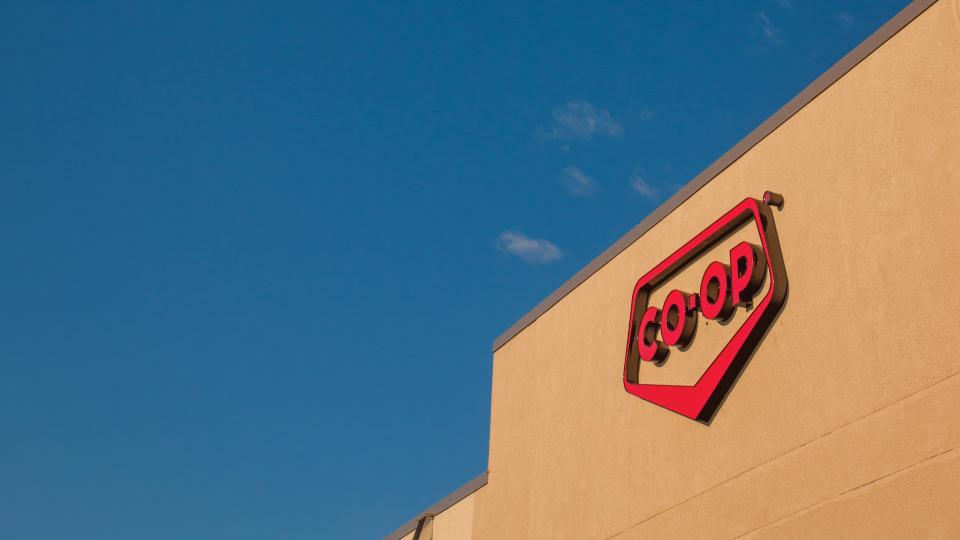 2023 Virtual Annual General Meeting
May 5, 2023
Otter Co-op Virtual Annual General Meeting
Every June, we welcome our members to join us for our Annual General Meeting as we discuss our 2022 financial reports and appoint this year's auditors.
Details:
Wednesday, June 14, 2023
Call to Order 6:30pm
Webcast (through Zoom) opens 6:15pm
Registration is required to participate is open. Register until June 9th at www.bit.ly/OtterAGM. You will receive a confirmation message when completed. You will receive your Zoom invite by email following the end of the registration period.