COVID-19 Cases at Otter Co-op
Actions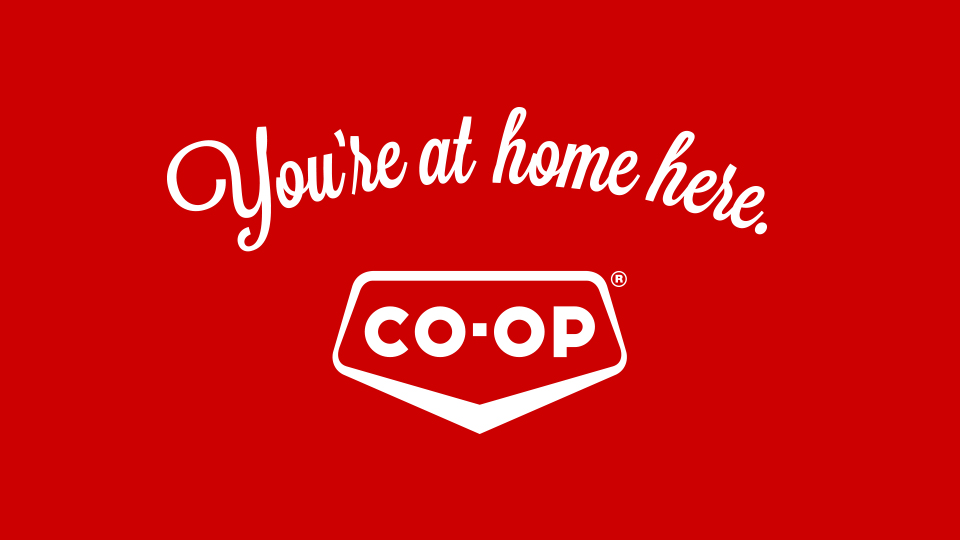 COVID-19 Cases at Otter Co-op
November 19, 2020
Our Co-op is providing essential goods during the COVID-19 pandemic, while working to protect the health and safety of our members, our customers and our employees.
Whenever we find out that an employee working at our Co-op has been confirmed to have COVID-19, we take the following actions:
Review the employee's work schedule and ask other employees that have had direct contact to self-isolate as well.
We deep-clean the location, paying particular attention to areas they have been and surfaces they contacted.
Contact the public health authority and comply with any directions they provide.

We may temporarily close this and other locations when necessary to ensure the safety of our community.
We appreciate the work being done by all our employees in serving the community and we're working to support them as we make our way through this pandemic together. That's why when any of our employees are feeling unwell or showing symptoms, they are directed to self-isolate at home and call 811. We understand the impacts of COVID-19, which is why we want to be transparent and disclose broad details about the confirmed cases while ensuring the confidentiality of our team.
We thank our Otter Co-op customers and community members for joining us to take the necessary precautions to keep our communities safe. We care greatly for the communities we work and live in as a local, member owned business, we take the responsibility to protect our communities seriously.
Otter Co-op

| | | |
| --- | --- | --- |
| DATE CONFIRMED | DATE OF LAST SHIFT | LOCATION |
| | | |
Please note: All cases will be removed from the tracker after 14 days from their initial reporting date, unless otherwise directed by the Health Authorities
Discover more: