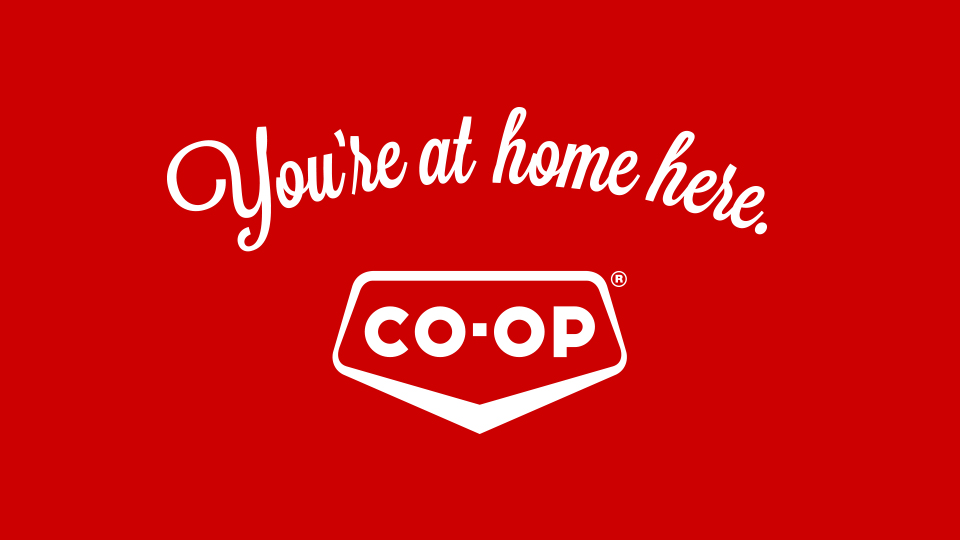 COVID-19 Update
September 8, 2020
Otter Co-op has confirmed that an individual who declared they were at a number of businesses in Abbotsford including the Highwayman Pub on September 5th has now tested positive for COVID-19. The guest visited the patio area of the Highwayman Pub.
Otter Co-op wants to remind our communities of the importance we place on the health & safety of our community, customers and team members.
Otter Co-op continues to use high standards for cleaning and sanitizing. We are also diligent as possible in practicing all of the social distancing guidelines for ourselves and our customers. We continue to follow provincial health authority guidelines.
Our priority remains supporting our communities while keeping our team members, customers safe and healthy.
We thank our customers and community members for joining us as we all take the necessary precautions to keep our community safe.
Thank you!
Jack Nicholson
Discover more: