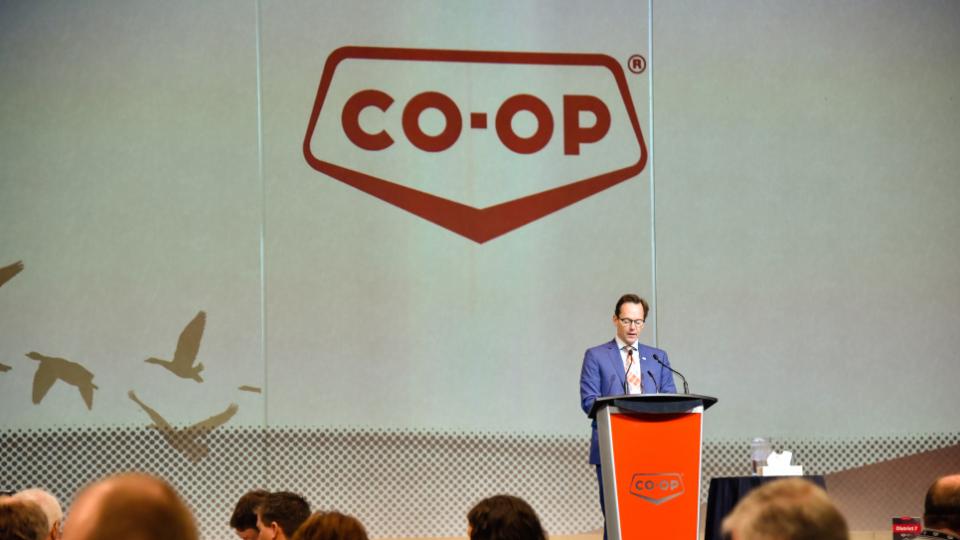 Director Nominations
March 5, 2020
Call for Nominations to our Board of Directors
We are now accepting applications from knowledgeable, strategic and experienced individuals to join our Board of Directors and help govern the co-operative in the best interests of our member/owners.
Application available below. Please contact Merilee McAuley at 604-607-6923 or mmcauley@otter-coop.com for information.
Election will be held at our Annual General Meeting on June 3rd, 2020 in Langley, BC.