Otter Co-op to Return $4.7 Million to Member/Owners!
Actions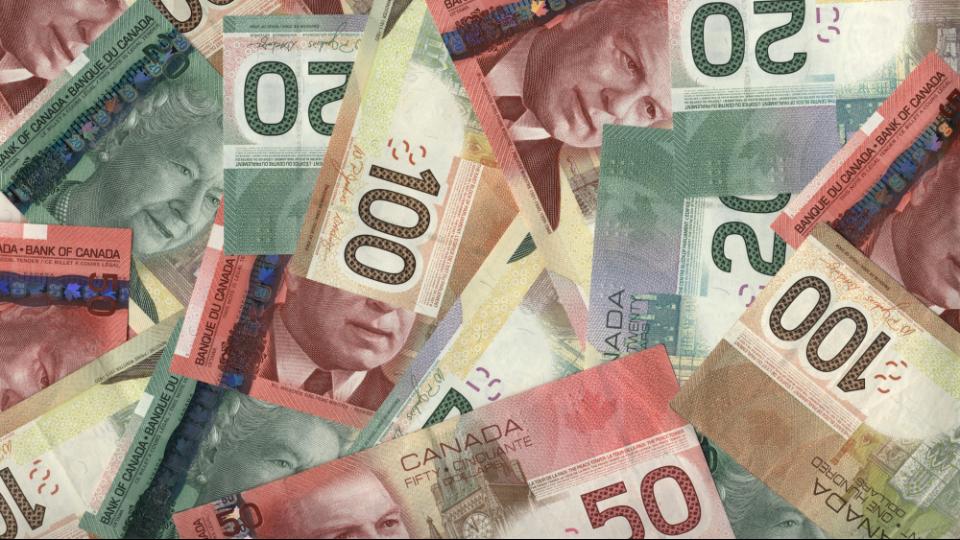 Otter Co-op to Return $4.7 Million to Member/Owners!
May 20, 2020
Otter Co-op is proud to be a strong local investor and community builder in the areas they live, work and play in. Otter's Board of Directors have approved a patronage reimbursement of over $4.7 million to their member/owners, to be mailed out the last week of November to coincide with the Giving Tuesday initiative. This money stays in the community and recipients are free to spend it as they choose.

As a Co-operative, member/owners receive patronage refunds on their yearly purchases based on the Co-op's performance and profits; all for a one-time $10 member share purchase. This year, Otter member/owners received 2% on their food, general merchandise, animal feed and liquor purchases, as well as 6.25 cents per litre back on clear gasoline purchased.

On Otter Co-op's patronage return, CEO Jack Nicholson said "We are proud to be able to support our member/owner base with this patronage return, particularly with the challenges many British Columbians are facing today. With our patronage reimbursement coming in the form of cash and equity, it stays in our community and is circulated into the local economy. That is the Co-op difference. You are a member/owner, and you share in the profits. Right now, it's even more important to shop local and we are happy to support this initiative and our member/owners through this patronage return.

Otter Co-op remains open during the COVID-19 pandemic to continue to provide their essential services to those in need across their trading area, while maintaining a safe place to shop through social distancing procedures set in place. They are set to open their next location, a Food and Pharmacy Store located at 1888 North Parallel Road in East Abbotsford, in the coming months.

Discover more: