Otter Co-op To Return $6.6 Million to Members!
Actions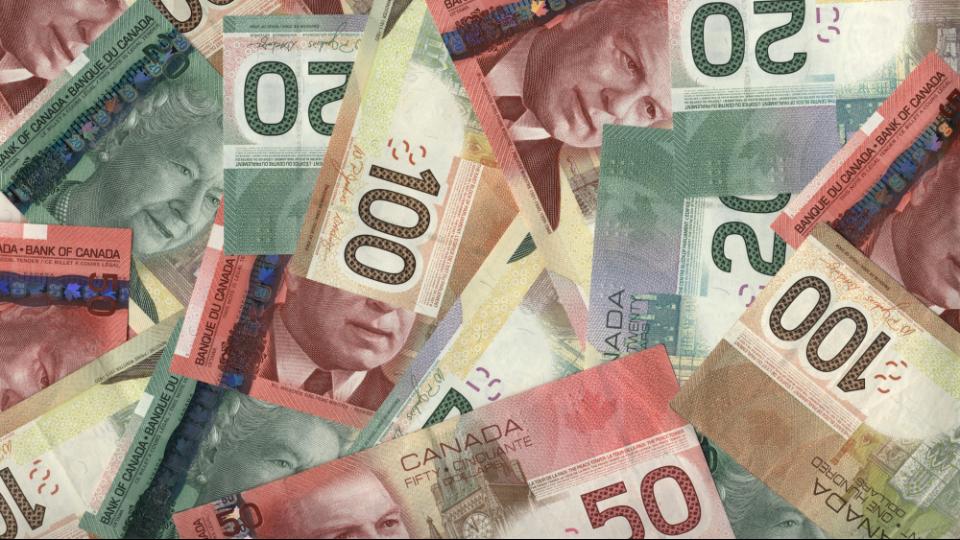 Otter Co-op To Return $6.6 Million to Members!
April 30, 2019
(April 29, 2019) — Otter Co-op is proud to be a strong local investor and community builder in the areas they live, work and play in. Otter's board of directors have approved a patronage reimbursement of over $6.6 million to their member/owners, based on 2018 purchases. This money stays in the community, and recipients are free to spend it as they choose.
As a Co-operative, member/owners receive patronage refunds on their yearly purchases based on the Co-op's performance and profits; all for a one-time $10 member share purchase. This year's return marks their ninth year of record revenues, with 2018 sales totaling over $255.2 million.

On Otter Co-op's success, CEO Jack Nicholson said "We are proud of another successful year for our Co-operative, and thank our member/owners and guests for their continued support. This year, Otter has seen tremendous growth with the opening of our West Kelowna Gas Bar, and our first liquor store, Liquor on 248th. In a highly competitive retail marketplace, Otter continues to thrive thanks to our focus on service, quality, and local community investment. We look forward to the opening of our Mt Lehman Food and Pharmacy store this summer, and look forward to serving all of our guests for the years to come. You don't have to be a member to shop Otter, but it pays!"

This patronage return will be distributed in September during their Equity Days celebrations.

Otter Co-op will be hosting their Annual General Meeting June 5th at the Township of Langley Civic Facility, where they will review financial reports, host director elections, and present 10 - $1,000 scholarships to students in the community. All Otter Co-op members are invited to attend.

Discover more: